May is Mental Health Month — and it comes at a good time, as many people in Colorado's startup community are sharing their mental health stories online. In a culture that often calls for intense work hours, high stress levels and even higher levels of risk, tech founders and employees ought to pay better attention to their own mental health.
In Colorado, tech and health intersect in another way — through companies building products designed to help people manage their mental health. They're all taking a different approach to moving the conversation forward: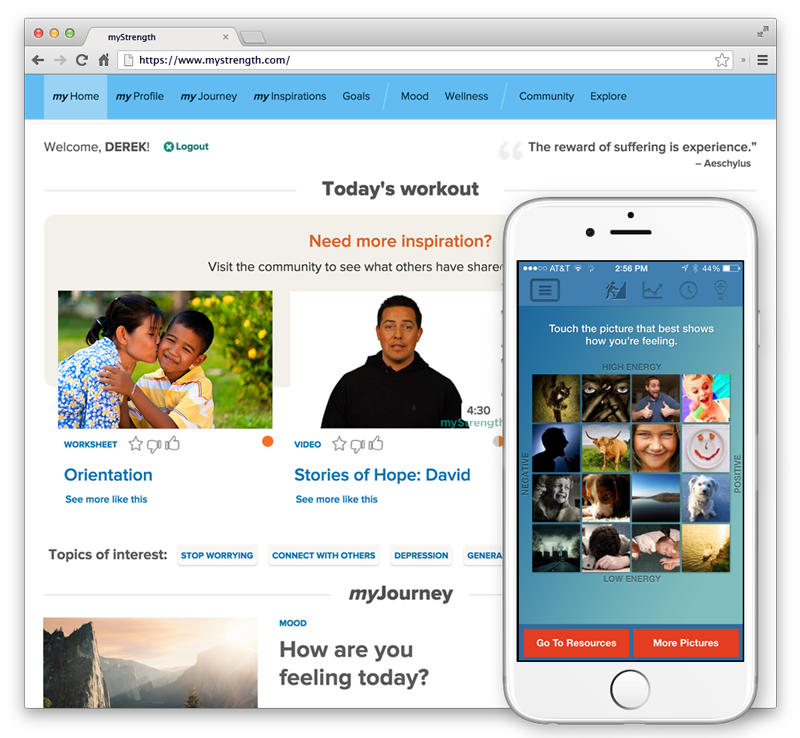 Headquarters: Denver
Tagline: "The health club for your mind."
How it works: myStrength works with employers and healthcare providers to give members access to their site. Eligible users then have access to a suite of tools to help them with all sorts of mental health challenges, from cognitive behavioral therapy practices to videos and tutorials for coping methods. They also have a mobile app that gives users access to similar content and a mood tracking tool.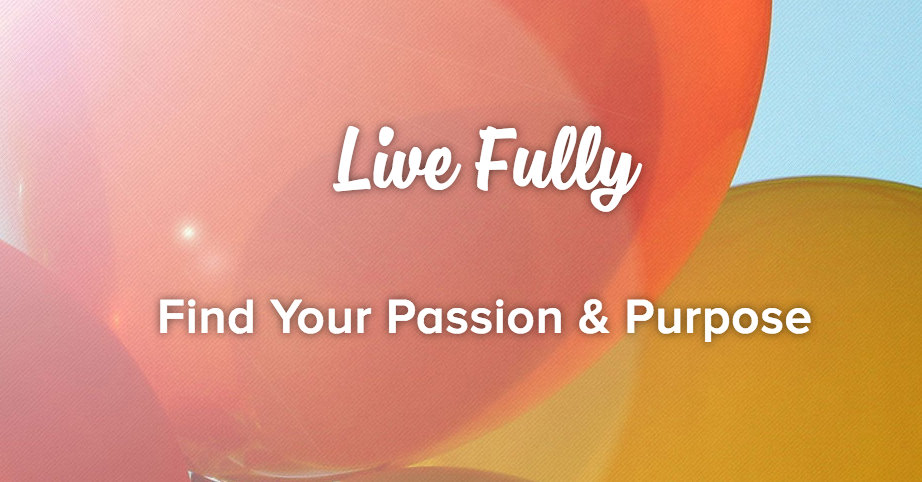 Headquarters: Englewood
Tagline: "Hope - Healing - Strength"
How it works: WebPsychology's site is packed full of information on various mental health challenges — from anxiety to traumatic brain injury. Each page provides a guide to help people learn more about mental illness including symptoms and treatments. Users can also use the site to get help and support, and there's a "positive psychology" option with resources to help people help themselves.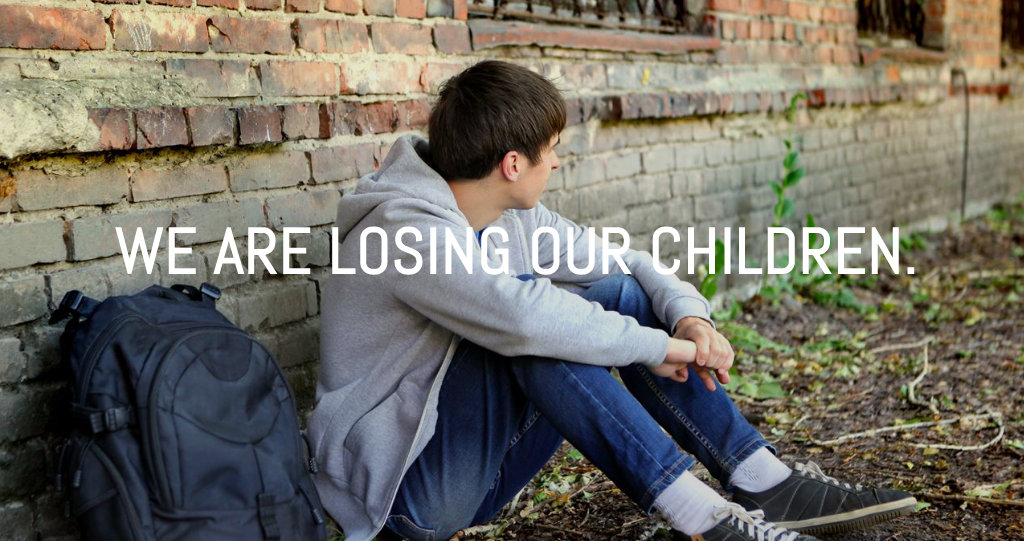 Headquarters: Lone Tree
Tagline: "Simple interventions, extraordinary outcomes."
How it works: BASE Education works with schools, justice systems and mental health facilities to help teenagers facing behavioral health challenges. Traditionally, when teenagers have mental health issues that cause them to act out or are caught doing things like bringing drugs to school, they're suspended. That just gives them time to think about what they've done wrong, instead of working toward finding helpful solutions.
BASE takes an interventional approach; schools license the BASE Education software, allowing students to go through different modules which quiz them on their feelings and actions. It gives the students some insight into how they're feeling, and it shares any triggers (like warnings of risk of suicide) with administrators. Once users have gone through the initial modules, BASE provides them with exercises to help them deal with different challenges.
[video:https://www.youtube.com/watch?v=EhH7SjbxsgU width:600 autoplay:0]
Headquarters: Denver
Tagline: "Therapy, the way a man would do it."
How it works: Man Therapy's website has tons of resources for men who are concerned about their mental health — and for loved ones who are worried about a man in their life. Visitors to Man Therapy can take a "20-point head inspection," which asks them questions about their mental state and helps point them toward receiving a professional diagnosis.
The site also has plenty of content related to issues like sleep disorders and substance use issues. Its hypermasculine near-parody is designed to use humor to meet men where they are, with the goal of helping them become more comfortable talking about their feelings — and eventually seeking professional therapy.
*Full disclosure: I used to work for Cactus, the ad agency that runs Man Therapy, and I had Man Therapy as a client.