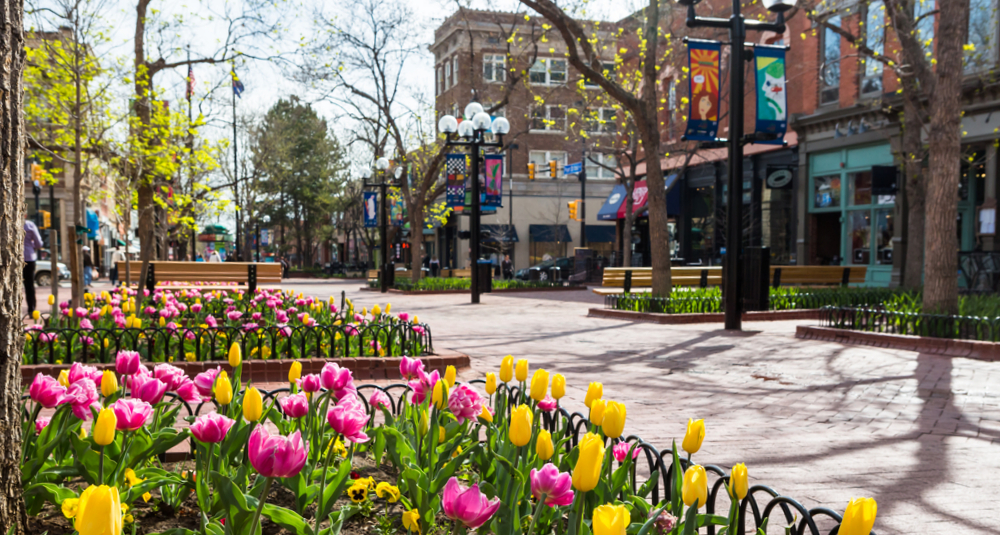 Boulder Startup Week is back May 16-20 with nearly 200 sessions to choose from. The weeklong community celebration is designed to support entrepreneurs of all kinds — and most of the events are free.
With so much going on during the week, we've created a nifty guide full of everything you need to know:

Registration
Sign up for sessions on the Boulder Startup Week Sched page. Create your account, browse the different sessions and select the bubble next to the session title to register. You can sort the schedule by day, venue and track. Most events have limited capacity and some are already full, so be sure to register to ensure your space.
Where it'll be
The sessions will take place all over Boulder, from downtown to east Boulder, and even on CU's campus and the Hill. The basecamp will be at Wild Standard at 10th and Pearl, where anyone can come to hang out with organizers, community evangelists and other attendees. They'll also be handing out swag and surprises.
Getting around
Navigating Boulder can be a challenge for even the most seasoned of locals — especially when it comes to parking. Avoid the chaos by making your way around town using sustainable transportation. RTD's Hop and Jump routes will take you close to most of the Startup Week venues, and a day pass will only set you back $5.20. And if you're really into the Boulder spirit, pick up a B Cycle from a number of locations around town and hop on the creek path for a quick cruise.
Participating on social media
While the magic happens at the actual events, you can also participate on social media. The official hashtag is #BSW16, so be sure to follow and share with that. You can also follow their official Twitter account, @bldrstartupweek, and subscribe to their Twitter list of host companies, organizers and attendees.
Selecting events
With so many events to choose from, it can be overwhelming deciding what to attend. Fortunately, Boulder Startup Week's organizers have broken sessions into different categories, or tracks. Tracks include the to-be-expected Accelerator, Coworking and Investor categories, as well as Adventure, Change the Ratio and even a Marijuana track.
Keep an eye out next week for a preview of one of our favorite sessions, the Startup Crawl, as well as a rundown of our event picks.

Which Boulder Startup Week event are you most looking forward to? Email or Tweet us: @builtincolorado.