You know what they say — "If you have a job you love, you'll never work a day in your life." With hundreds of jobs on Built In Colorado, finding "the one" can seem a little daunting. We picked out 7 super-cool companies that are hiring right now: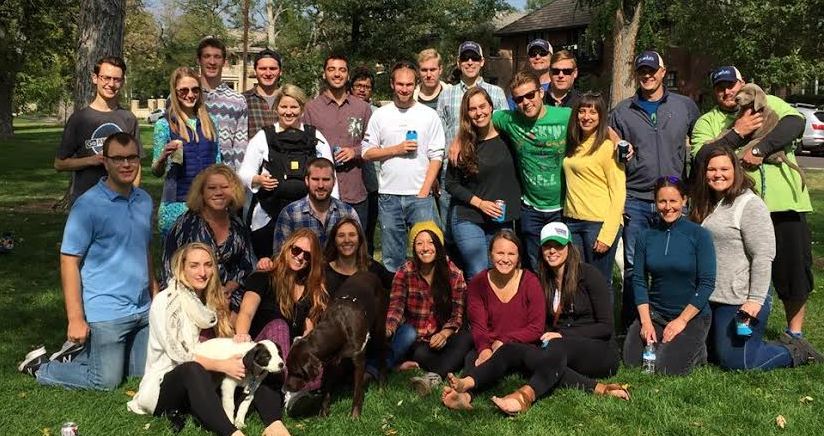 What they do: Short-term vacation rental platform for homeowners and travelers.
Open positions: 9 roles in sales, account management, marketing and more
Hiring manager tip: "Take time to learn about what we do and let your curiosity shine through during the interview process. If it's obvious to us that you're excited about working here, we're likely to be excited about hiring you."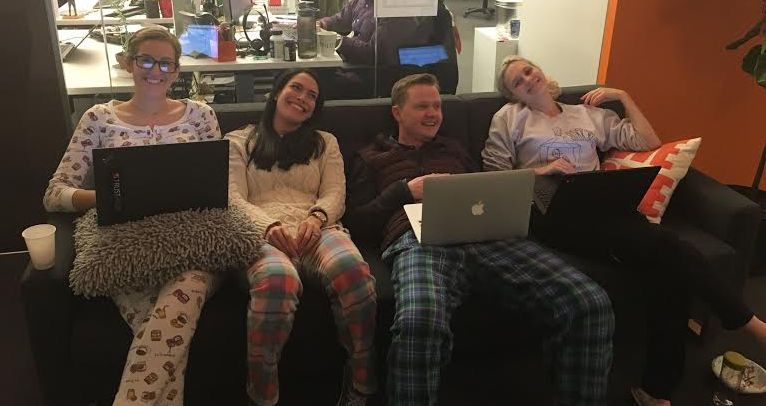 What they do: Consumer business review platform with international reach.
Open positions: 4 sales roles
Hiring manager tip: "Be genuine. Tell us about yourself, about your biggest accomplishment, about what gets you up in the morning. Passion is important. It's what makes or breaks a company."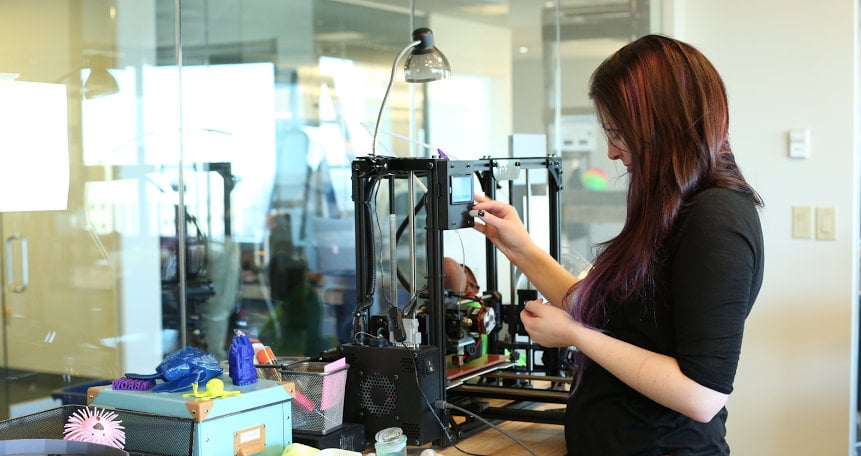 What they do: Electronics company building products with customers through the entire tech lifecycle.
Open positions: 3 roles in dev, systems and management
Hiring manager tip: "Arrow is a forward-looking technology company that values creative thinkers and visionaries. If working within a culture of experimentation, learning and variety speaks to you and you want to help change the future of everything from cars to computers to coffee makers, then we want to hear from you."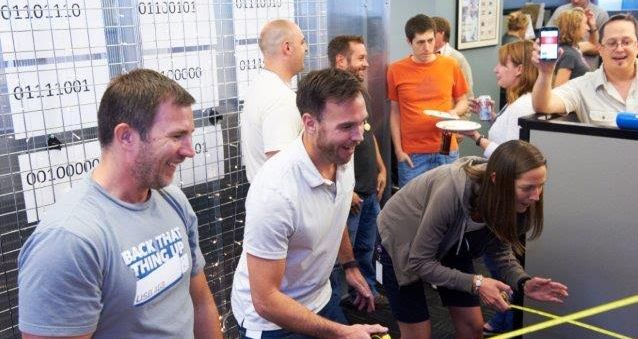 What they do: Ecommerce platform for bags of all types, from luggage to purses.
Open positions: 4 roles in data, systems and more
Hiring manager tip: "We're looking for the techiest and — dare we say it — nerdiest candidates who want to be on an innovative team working toward a clear common purpose. Our associates have hearts of entrepreneurs and the vision of owners as we propel forward with industry-leading technology. #talknerdytome"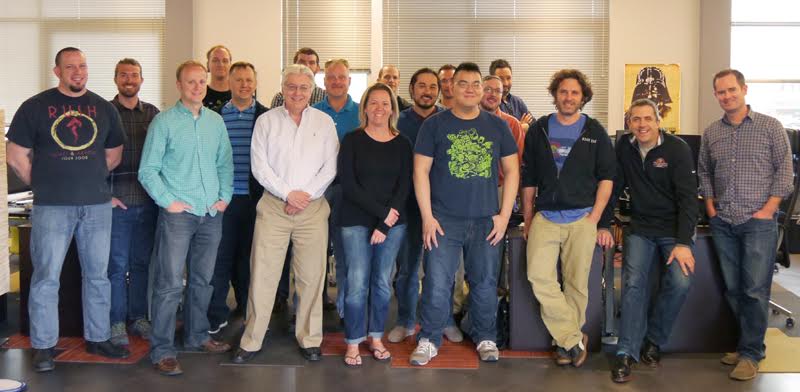 What they do: SaaS solution helping equipment manufacturers publish more dynamic digital catalogs.
Open positions: 5 roles in sales, development and more
Note from the boss: "Software development is a dynamic, talent-driven business, so Digabit looks for individuals that reflect those traits. Our opportunity is huge, so ideally we bring on people that are forward thinking, analytical, and resourceful. People who can grow with the business."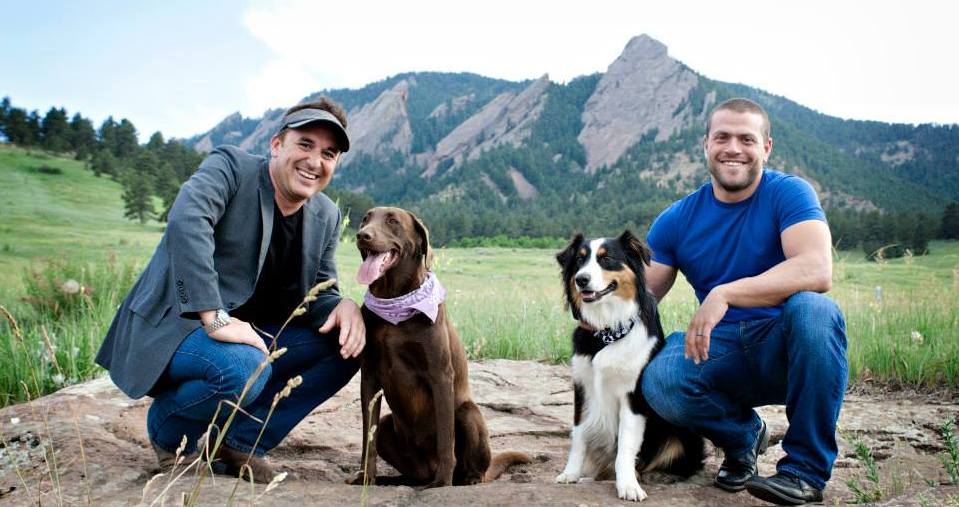 What they do: Cloud-based call center solution to improve customer service and contact management
Open positions: 2 roles — receptionist and marketing intern
Coolest perk: They're a dog-friendly office and offer pet insurance.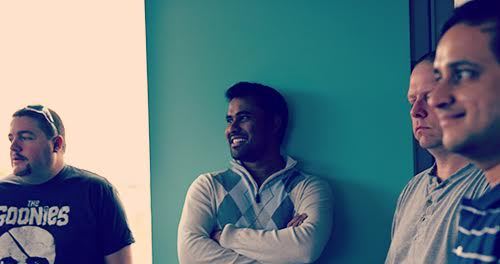 What they do: E-commerce platform that gives consumers access to deals and cash-back on items they purchase online.
Open positions: 7 positions in marketing, engineering and more
Note from the boss: "We look for lifelong learners, people who genuinely love their craft. We're a small company, so flexibility, creativity and collaboration matter. If you possess those qualities, and you have a sense of humor, chances are you'd find your fit with ShopAtHome.com."
Have a tip or know of a company that deserves coverage? Email us.