Designing a great startup logo is hard work. 
The logo is the symbol of the brand, showing up everywhere from the company's website and social media to the office and startup swag. How recognizable are Colorado startups' logos?
Take the quiz below and see if you can recognize these 30 Colorado tech companies. Click "play," then type your answer and hit enter. If you name at least 20*, screenshot your score and tweet us the photo. We'll have a Built In Colorado t-shirt waiting for the first 10 winners at Built In Brews next week.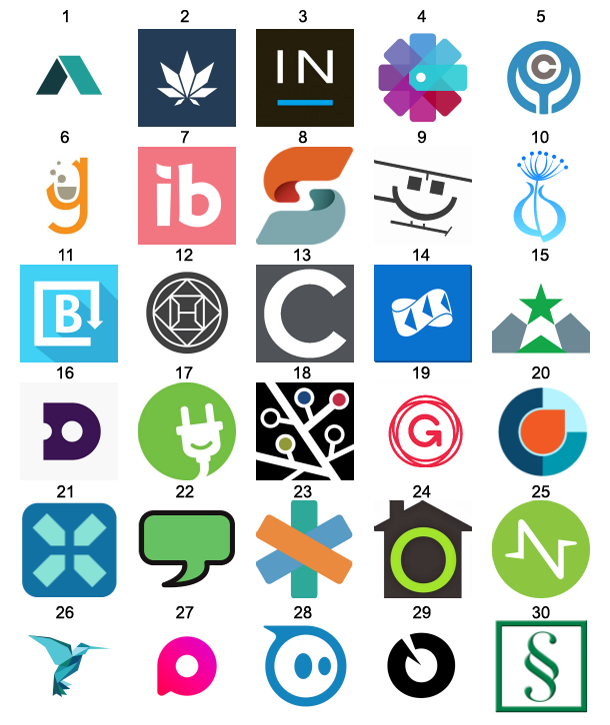 *We've adapted the rules to make it easier on people. The original version of this piece said you must name all 30 to win.
Have a tip or know of a company that deserves coverage? Email us.