Even if nobody uses the devices they were named for anymore, podcasts are still a thing — and there are even some pretty good ones out there. If you haven't at least heard of Serial, Nerdist or Radiolab by now, well, I don't really know what you've been doing with your life. But it turns out Colorado's got some great podcasts, too — and a lot of them focus on startups. Here are five of our favorites to check out while you're working, commuting or on a hike.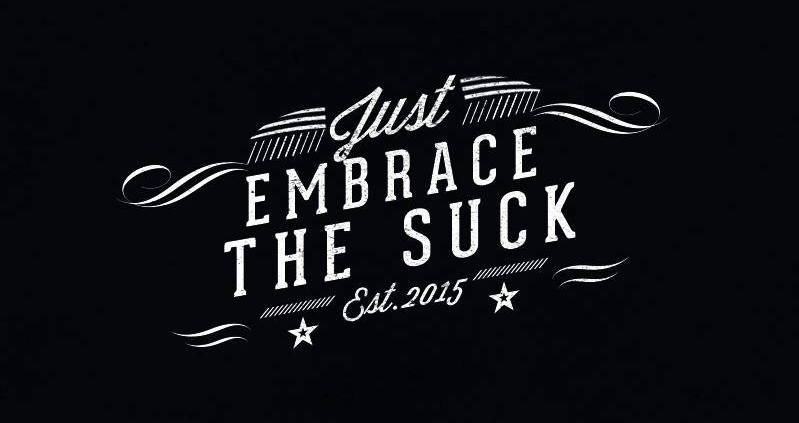 Denver's Mike Kilcoyne talks about tech, startups and general nerdery in his Embrace the Suck podcast. It's got more of a narrative vibe, and Kilcoyne features interesting characters from the Colorado community. (Kilcoyne's involved with Ignite Denver, so it makes sense that he'd be connected to some pretty interesting speakers.) Think of it like Reply All, but specific to Colorado. The most recent episode explores why women in tech are the real unicorns of the tech world and features some really interesting stories from women like Elaine Marino of Lady Coder Productions and 
's Stephanie Maxwell.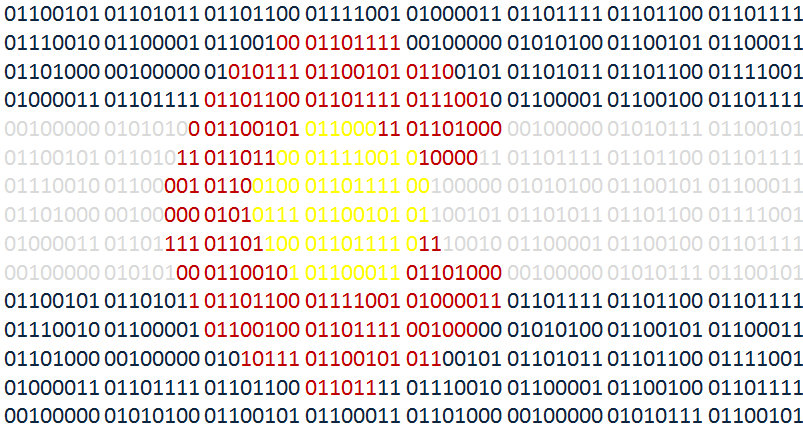 Frequent readers of Built In Colorado are probably familiar with contributor Scott Pantall's weekly roundup of tech news and events. Pantall recently decided to build his posts into a podcast, which is presented in a current events/monologue format. The podcast segments are only around 10-15 minutes long, so they're ideal for your drive home from work. Pantall's podcast is still new, but it shows a lot of promise as he finds his stride.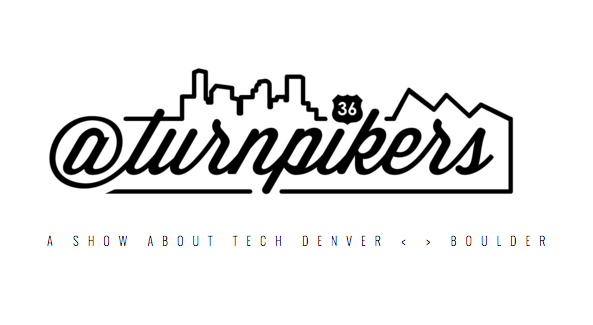 This brand-new podcast was designed to bridge the gap between the Boulder and Denver startup communities. AOL's Luke Beatty and
's Danny Newman interview key players in Colorado's community in an informal, conversational format. The show only has two episodes so far, but it's super interesting — it's a candid look (or listen) into the startup world. With guests like 's Lee Meyer and 's Mike Gellman right out of the gate, Turnpikers is prepared to be a big hit in the local podcast community.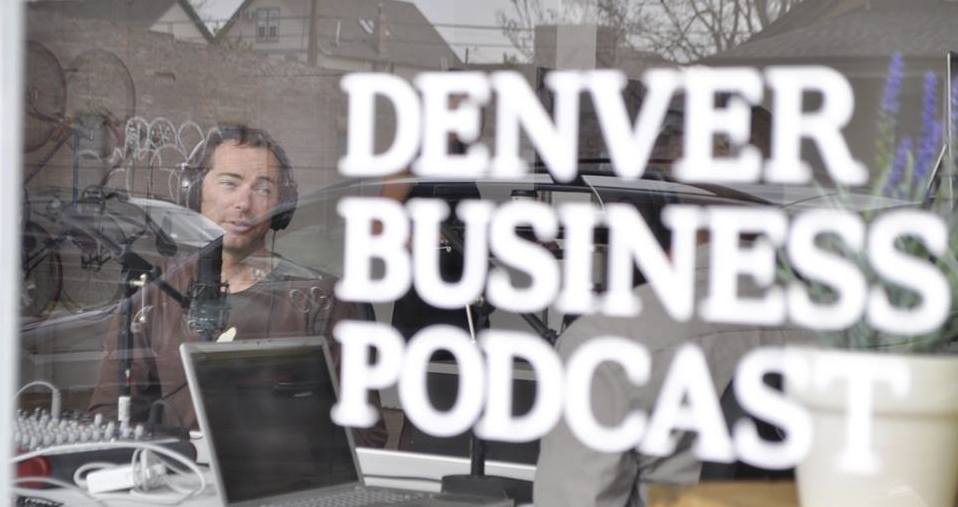 Lumin Station's Denver Business Podcast covers all kinds of Denver businesses — tech, food and wine, travel and more. Hosts Ryan Estes, Sev Martin and Courtney O'Rourke speak with some of the key players in Denver about their businesses in this (mostly) weekly podcast. Even though they cover more than just tech, recent guests include representatives from
, and . It's a conversational-style podcast, so you'll get familiar with the hosts' and guests' personalities, and each episode comes with some photos of the recording session, which can help novice podcast listeners get used to relying on audial media. Their latest episode also has a transcript of sorts that breaks out the most important info — a feature we'd love to see continue.

Denver's Greg Hickman and his Arizona-based co-host, Justin McGill, document their journeys as bootstrapping entrepreneurs. Hickman is the founder of System.ly, a marketing automation software program. It's similar in theory to StartUp, though the tone is more conversational than narrative. Zero to Scale focuses on the entrepreneurs' goals of reaching $20,000 per month in revenue, so it's great for bootstrapping entrepreneurs just getting started. Hickman and McGill occasionally interview other entrepreneurs, are open about the challenges they face (there's a "wins and fails" segment) and they've curated a decent community who engage with the hosts and each other.
What are your favorite local tech podcasts? Tweet us: @builtincolorado.