Job hunters, you're in luck — business is booming along the Front Range, and Denver and Boulder startup job openings are on the rise. We spoke with some of the top companies hiring this month about what they're looking for in a candidate and what applicants can expect from the hiring process.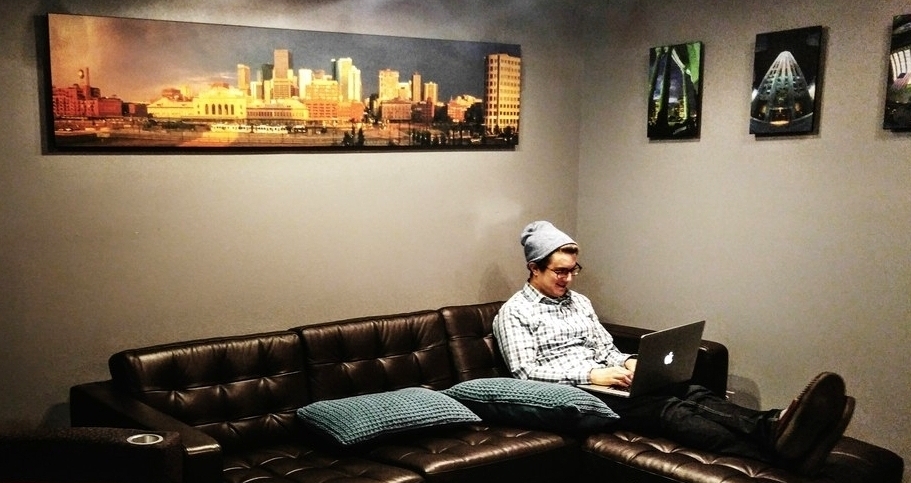 newmedia is an established web design company, but they also have two startups under their belt, 1FEE and DRUD. Their culture is based on creativity, innovation and passion, and they're looking to add dozens of hard-working people to their team.
Number of positions open: 12, with dozens more to come
Roles: Front-end, back-end and Drupal developers, product managers
Hiring process: Apply online, phone interview, in-person interview
Hiring manager tip: "Keep track of our job openings; they are always changing. We might have just the right position for you! Stand out in the application process by providing us with an outstanding, creative resume, i.e., help us get to know you. Once you hit the phone-screening process, don't be afraid to show us who you are and to share your passions and interest in newmedia / 1FEE / DRUD."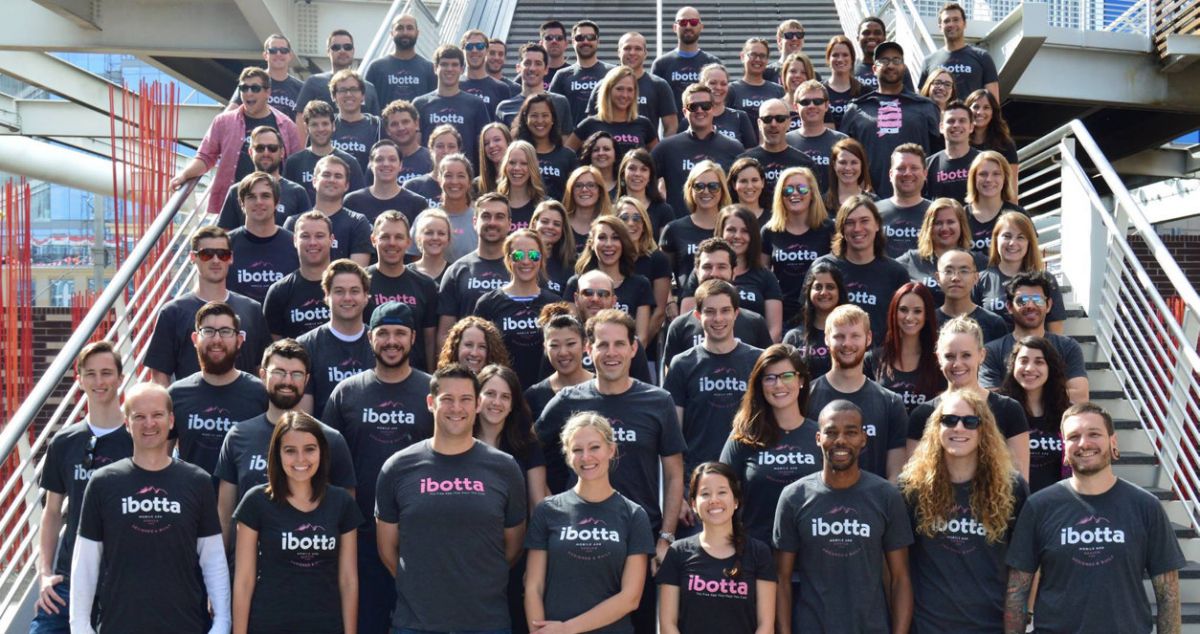 Pairing brands with customers by giving them discounts and rewards on products, Ibotta is a values-driven organization with a shared passion for disruptive innovation. They're looking for people to help them discover new ways to reimagine advertising and promotion in an increasingly mobile world.
Number of positions open: More than 30
Roles: All roles across functions
Hiring process: Upload your resume online, role-related exercise or presentation in interviews
Hiring manager tip: "Focus on experience that demonstrates your ability to get results and build relationships in a fast paced environment."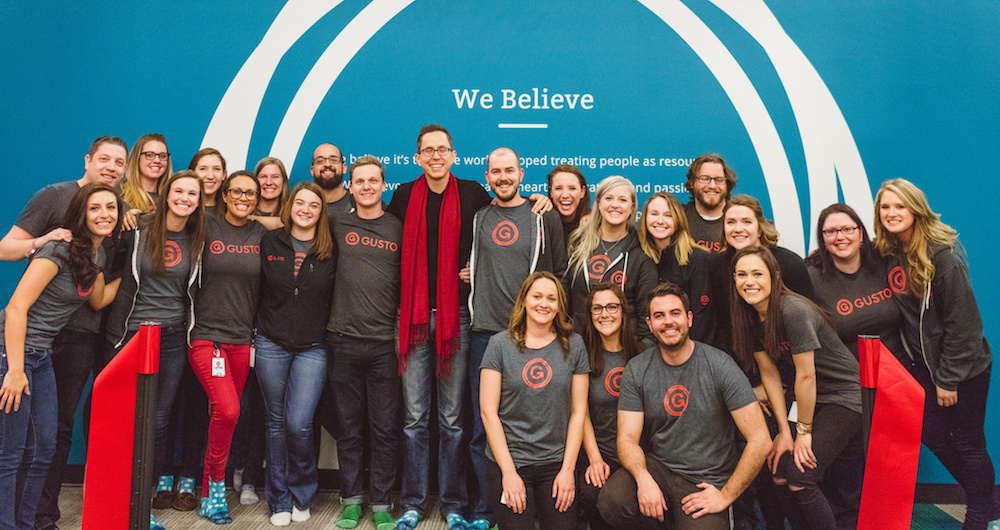 Having recently opened their Denver office, Gusto is making big moves this year. The HR tech company has a great internal culture and perks like unlimited vacation time and catered lunches.
Number of positions open: 6, with more to come soon
Roles: Compliance & care, engineering, health benefits
Hiring process: ​​Apply online, phone screen, in-person visits and a sneak peek project to give candidates a realistic view of what the role will entail.
Hiring manager tip: "Be yourself. We believe that the interview process should be a two way street. It's not about us convincing you to work for us, or you convincing us to hire you. It's about getting to know each other and seeing if there's alignment so that both parties believe that they can do great work together, based on shared values and motivations."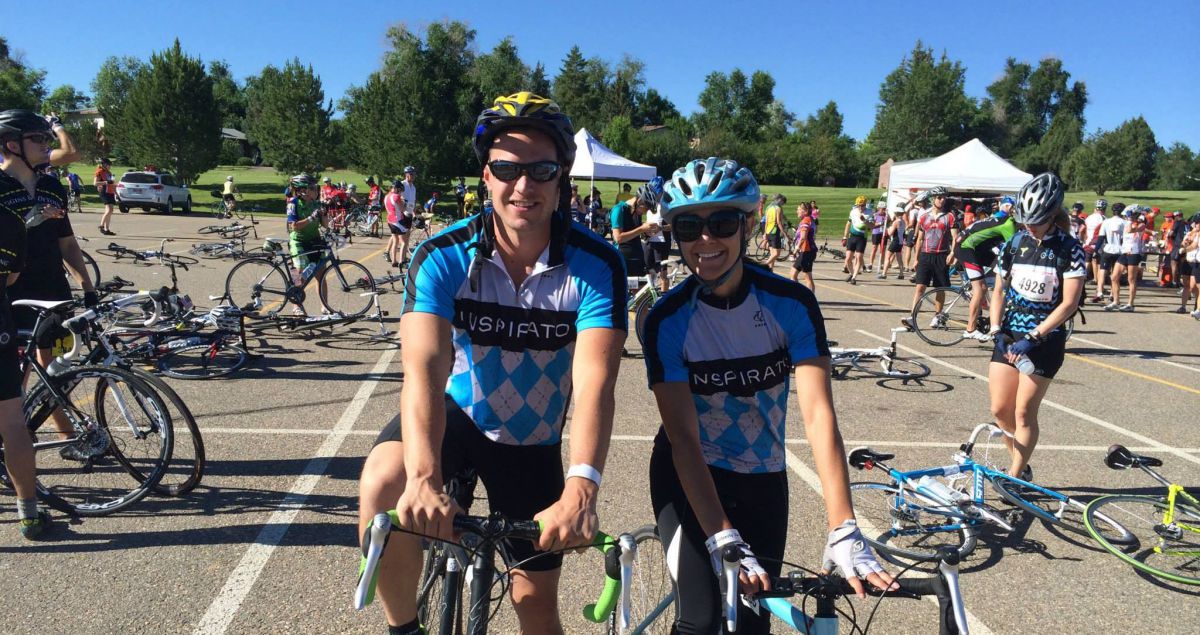 Inspirato's great for people with the travel bug. The luxury vacation rental club has a fast hiring turnaround, a relaxed office vibe and fun events like BikeMS and a "Friday Afternoon Club" gathering of team members.
Number of positions open: 18
Roles: Field operations, hospitality services, technology, member services, marketing and asset operations positions.
Hiring process: Apply online, phone screen, in-person or Skype interview. Their 2016 average days to hire so far is 13.3.
Hiring manager tip: "Have a passion for the company, but also the specific position they are applying for. We often get candidates who simply want to work at the company but we really like to see people that are truly interested in the opportunity they applied for! Have specifics and be able to relate past experiences and skills acquired to how they would benefit in the new role they want!"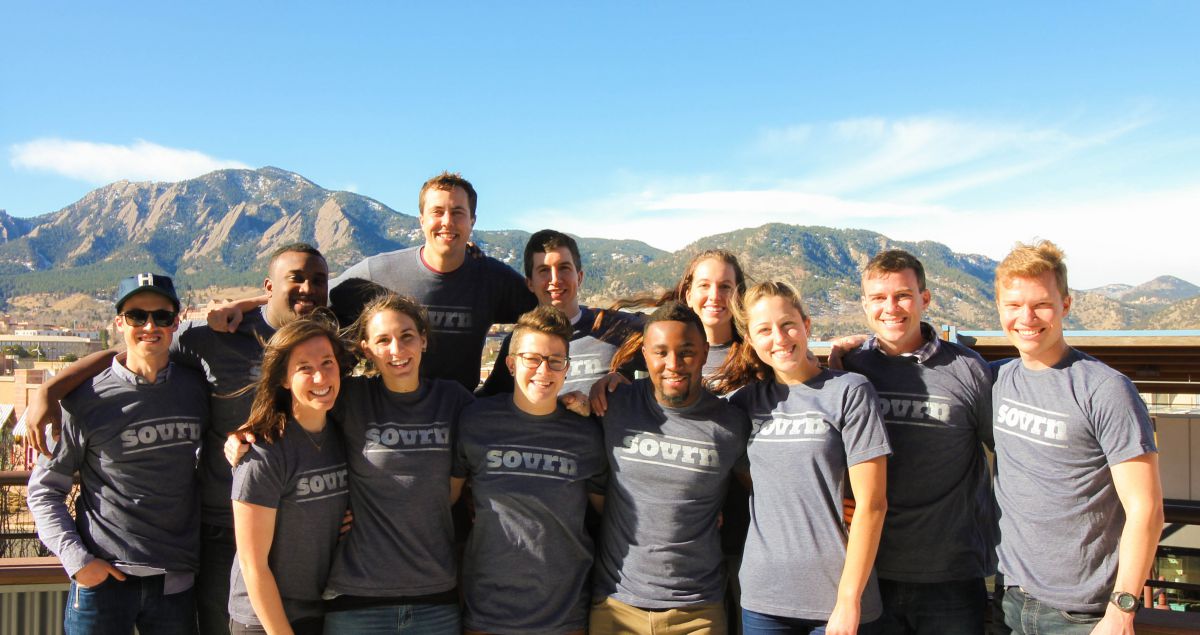 The Boulder adtech company is looking for people to join their collaborative and engaging team. They've got some exciting engineering projects in their pipeline, and the team loves to spend time together.
Number of positions open: 12
Roles: Data science, software engineers, account management, sales, operations
Hiring process: Apply online, phone screen, phone interview, in person interview. Some positions require a skills test.
Hiring manager tip: "Sovrn is a fast-moving company. People who continue to stay curious, are passionate about growing their careers and think outside of the box, tend to do best within our environment."