Whether you're trying to scrounge up some extra cash for a peak-season lift ticket or saving up for a summer show at Red Rocks, it's always nice to have a little padding for your wallet. Following the rise of the gig, sharing and on-demand economies, startups have erupted all over the country, offering creative ways for people to make extra money. Before you turn to selling your stuff (or your bodily fluids), check out these Colorado companies that'll help you bring in some spare moolah.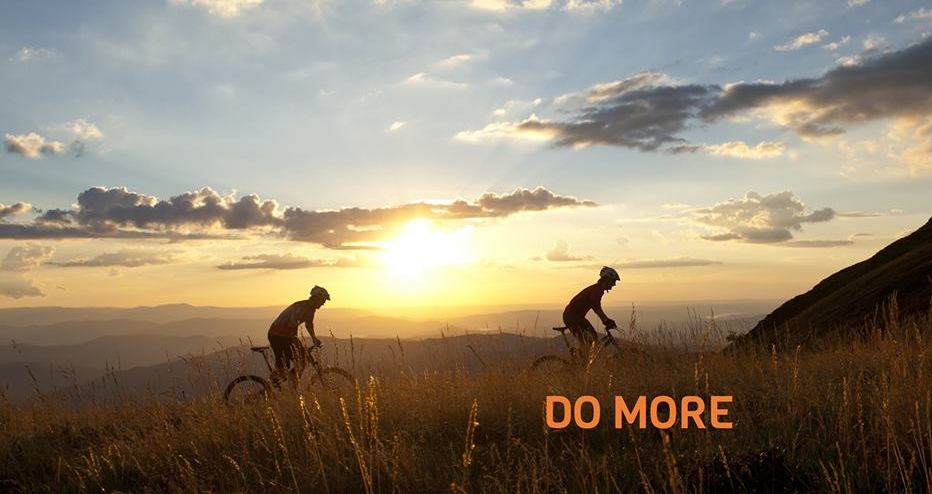 If you've got a unique skill — whether you're a kickboxing queen or a guitar genius — you can earn some extra money with Utivity. They pair talented individuals and small businesses with users who want to learn a particular skill. Utivity even lists dog walking as a skill, so you can add a little exercise (and puppy love) to the perks of having a side gig.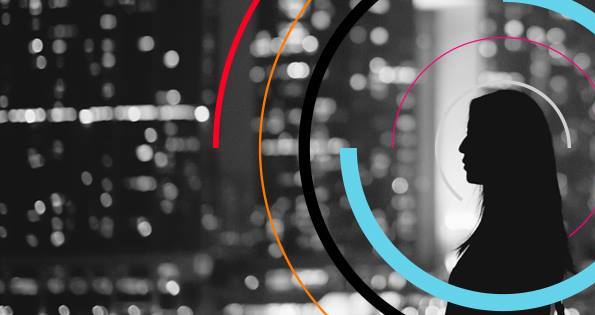 Turn your Instagram presence into cold, hard cash with TapInfluence. They partner with brands who are interested in working with influential social media users. Create a profile, connect your accounts, and TapInfluence will hook you up with brands who want to give you money. Cha-ching.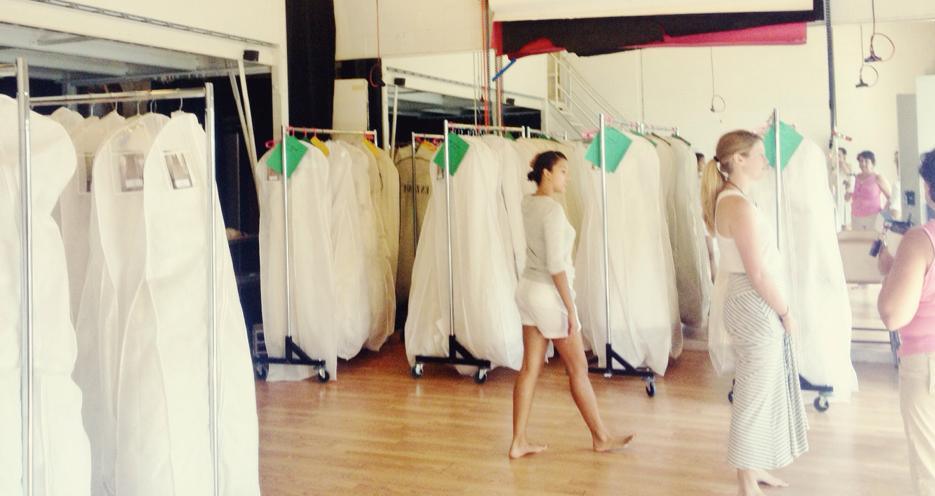 You could keep your wedding dress in a box in the back of your closet for the next 15 years, only to pull it out and show your daughter as she laughs about how tacky clothes were in the "twenty teens." Or you could sell or rent it to Borrowing Magnolia, and use the extra cash to go on a romantic vacation now. Borrowing Magnolia will then rent out your dress to future blushing brides, allowing you to make some extra dough while helping someone else have an extra special day.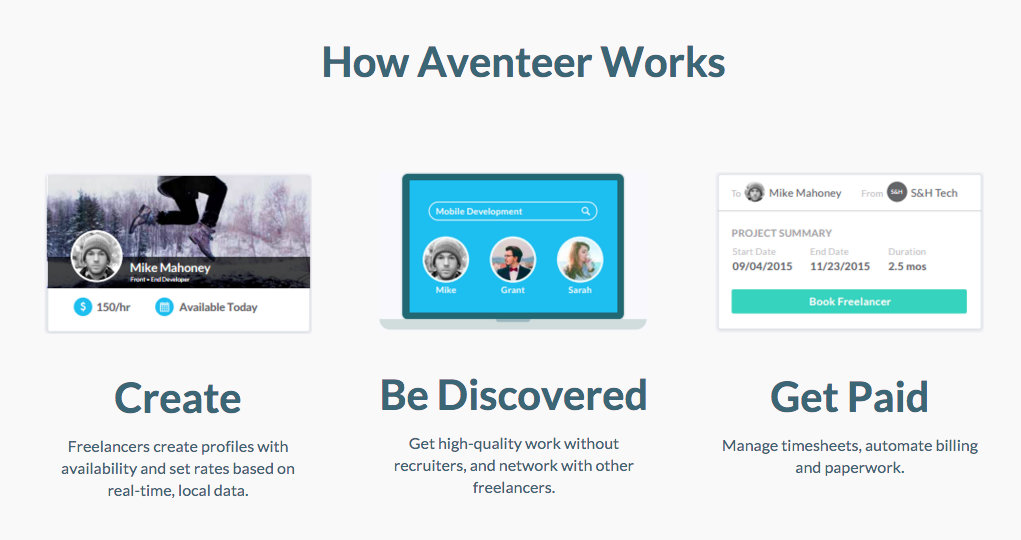 Aventeer pairs freelancers with businesses looking to hire them. You can set a schedule to let people know when you're available, and the site even handles billing for you. Not sure what to charge your potential clients? Aventeer will compare your experience with market rates to give you a better idea.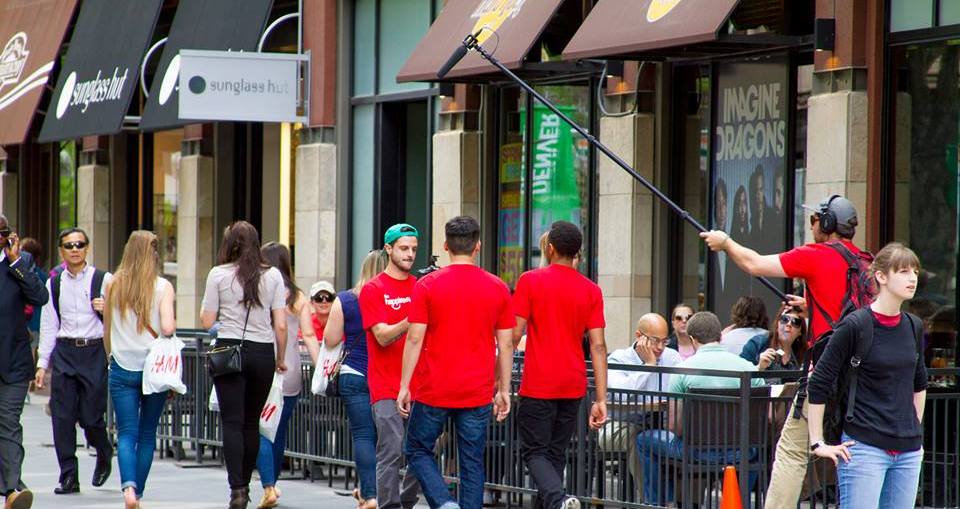 Are you a frontend dev who also likes to paint? An HR manager who dabbles in composing in her spare time? Lumenati's community of creatives (think designers, artists, writers and more) provides a ton of opportunity for you to make some spare cash by collaborating with one another on different projects for brands.
Have a tip for us or want to share news about your company? Email us.