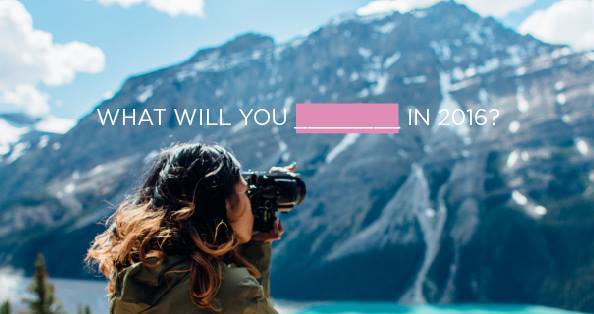 5. 
, $1.7M, January 28th
Investors: Not disclosed
Bio: Photobucket is the world's leading dedicated photo and video sharing service. Photobucket hosts, preserves and protects photos and videos while bringing members the very best browsing, sharing and editing experiences.
News: This round of funding comes after a leadership change earlier in January.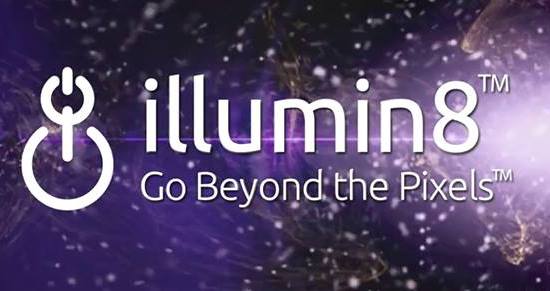 4.
, $2.4M, January 1st
Investors: Not disclosed
Bio: "MindAptiv develops revolutionary adaptive software products that have unparalleled speed and performance. Their inaugural application, illumin8, instantly enhances HD videos to 4K Ultra HD without buffering. illumin8 eliminates pixelation in photos and videos even when zoomed in close."
News: MindAptiv recently published a write-up assessing the current state of compression codec technology and offered their product, illumin8, as an alternative.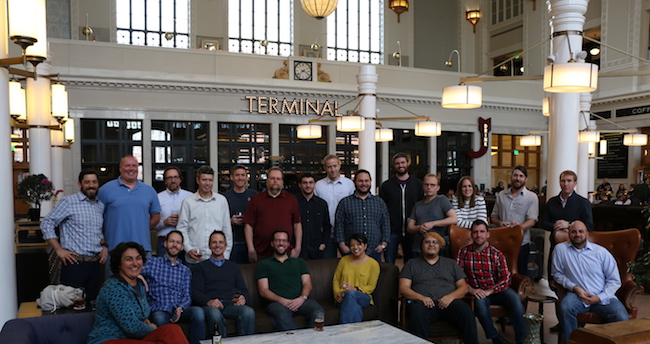 3.
, $2.5 million, January 21st
Investors: First Data Ventures, Intel Capital, Meritage Funds, Camp One Ventures, Augury Capital Partners and Service Provider Capital
Bio: Commerce Sync simplifies accounting for thousands of small businesses by providing automation and interoperability between front- and back-office systems.
News: This round also added Peter Karpas, Global Head of SMB Solutions at First Data to their board of investors.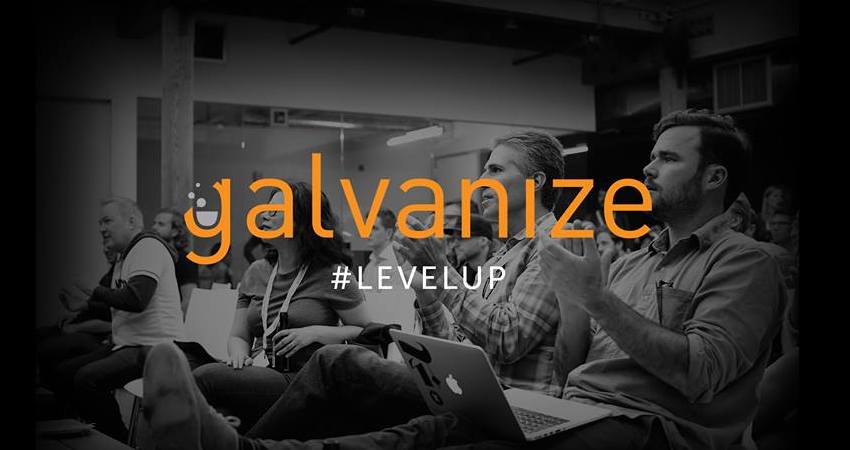 2.
, $3.2M, January 15th
Investors: Colorado Impact Fund
Bio: Galvanize is a network of urban campuses where students and entrepreneurs can access the skills, knowledge, and network they need to level up and make an impact.
News: This round comes as Galvanize is pushing their training program for data scientists, which is slated to become one of 2016's hot jobs.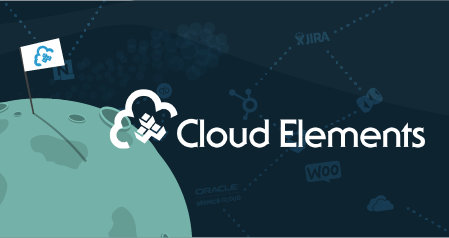 1.
, $5M, January 13th
Investors: Access Ventures, Grotech Ventures and Rally Ventures
Bio: Cloud Elements is a cloud API integration service that uses a "one-to-many" approach to connect your application with entire categories of services, each through a single API.
News: Cloud Elements were recently featured in a guide to different cloud solutions. 
Have a tip for us or know of a company that deserves coverage? Email us.