When most people think of Telluride and Aspen, they mostly think of expensive cabins and ski slopes. The mountains have long been a place to get away from the hustle and bustle of the big city. Winter transportation issues and the lack of a large talent pool meant it was difficult to start a business in these locations. But, with the rise of the remote worker and a digital economy, it's easier than ever to set up shop wherever you have a reliable internet connection. 
Here are five tech companies making innovative things deep into the mountains.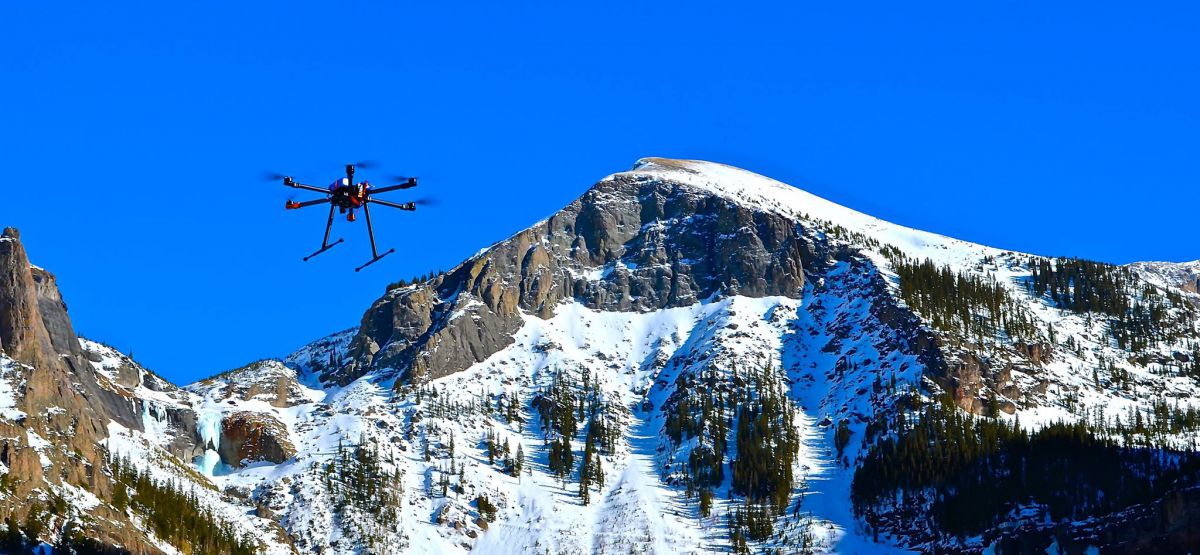 Mountain Drones Inc. designs, builds and operates drones that can handle mountainous environments. Their drones are used for things like environmental monitoring missions and for mountain safety operations. Rather than sending a human to see if an avalanche is imminent, you can now simply send a drone. 
Headquarters: Telluride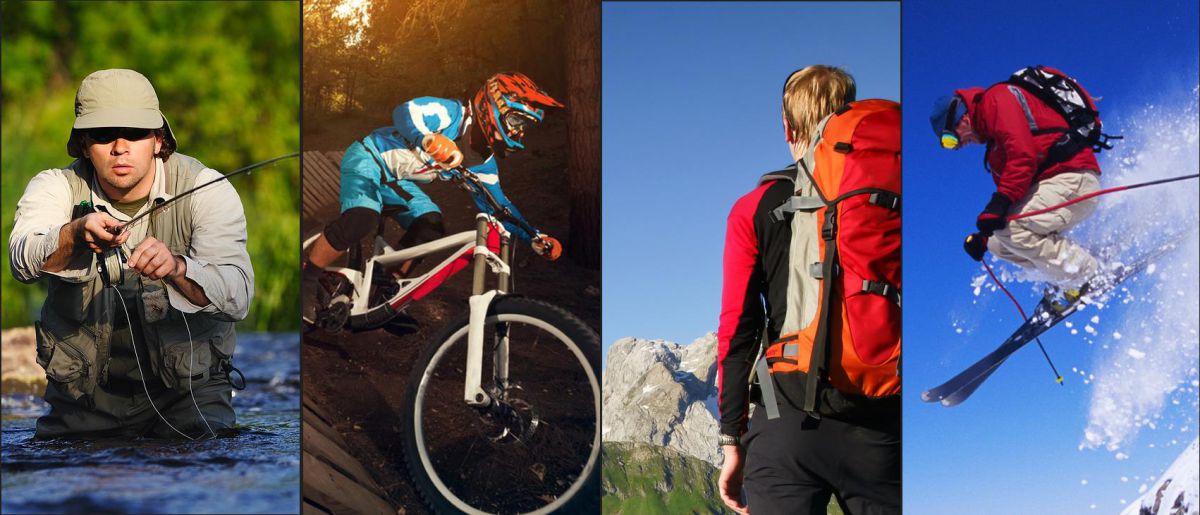 Trekz lets you research and share your adventures. The company's app allows for people to crowdsource and search for adventures. It's a great way to find a hike or leave photos and tips for people to follow in your footsteps. 
Headquarters: Steamboat Springs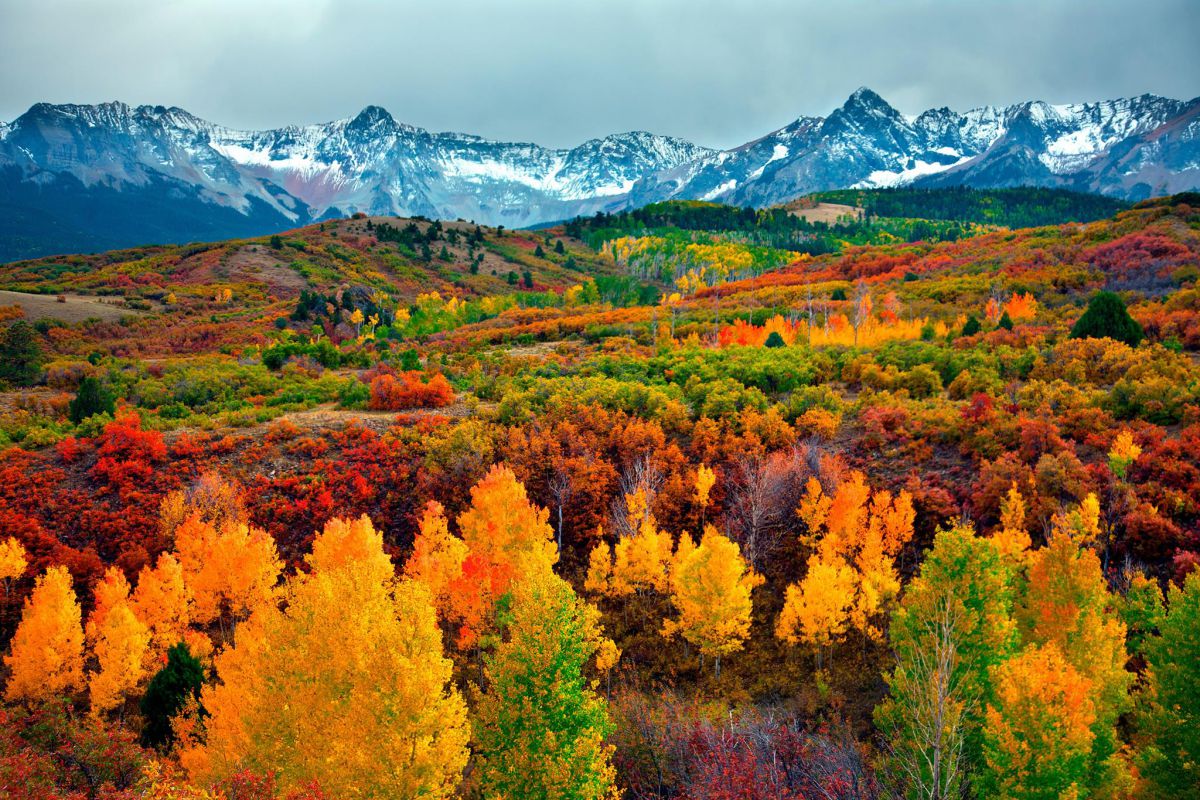 Savvy Amigo connects global travelers with locals. If you have a question while you're traveling, the app will connect you with a savvy local. You can then ask them questions just like you'd ask your friend. The company is getting ready to launch in beta. 
Headquarters: Aspen

U Grok It lets you use a smartphone to utilize RFID technology to identify, locate and track inventory. Slide your phone into one of U Grok It's proprietary readers and you can manage and track a complex inventory without paying big bucks.
Headquarters: Steamboat 

Travel is risky, and Travel Recon is trying to make your trips abroad safer. Their software compiles and translates intelligence reports from hundreds of thousands of international sources. They read the local news and government reports, so you don't have to. Don't get kidnapped on your next vacation.
Headquarters: Montrose
Do you know of any Colorado tech companies we should be covering? Send us an email at [email protected].