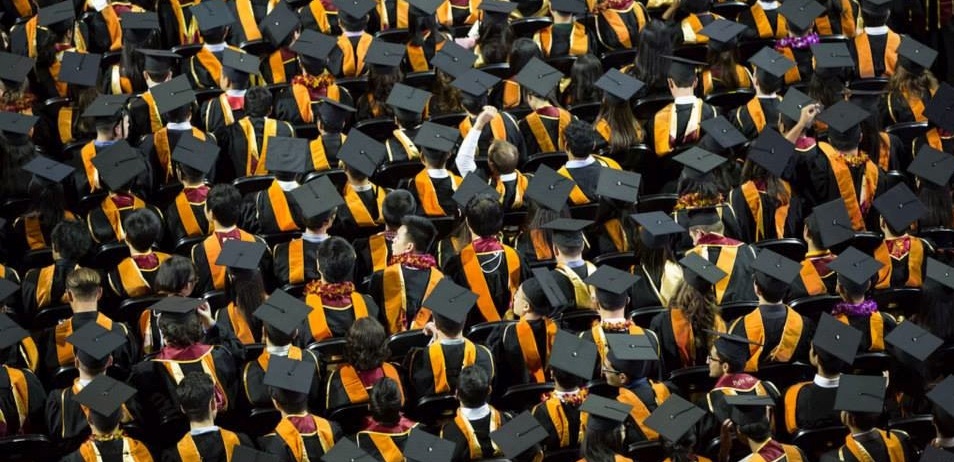 The University of Colorado at Boulder is well known for educating amazing people. The university has had some incredible attendees including Kalpana Chawla, the first Indian woman in space, Matt Stone and Trey Parker, the guys behind South Park and, of course, Robert Redford. Today we are recognizing a few more individuals, those who have made their mark on technology innovation here in Colorado.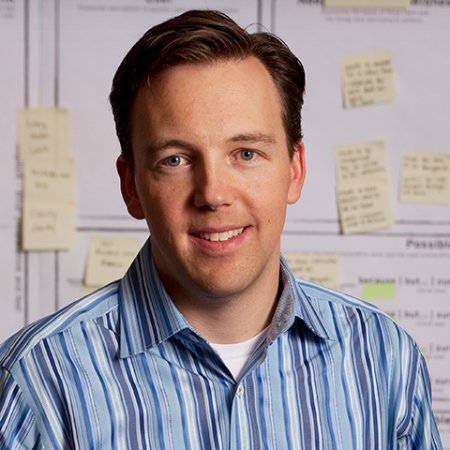 Zach Nies, Class of 1995
B.S., Computer Science Engineering
Zach Nies is a Managing Director at
. He's actually a veteran of a number of Colorado companies, including where he was an executive from the company's Series A until its IPO. Nies also spent five years teaching at the University of Colorado at Boulder's Computer Science department.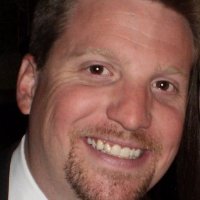 Bart Lorang, Class of 2000
B.S., Computer Science
Bart Lorang is cofounder and CEO of
. Lorang sits on the board at a number of Colorado companies, including and . He has also won multiple awards for entrepreneurship.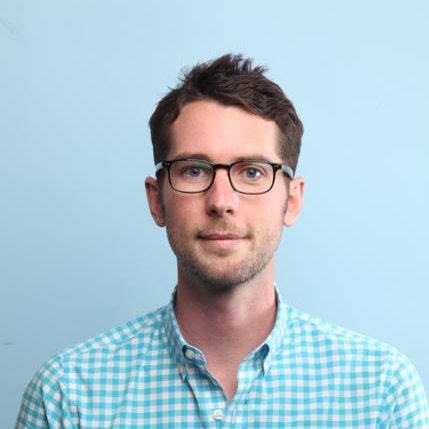 Nick Wyman, Class of 2005 & 2012
BA, Management Operations & MBA, Entrepreneurial Finance
Nick Wyman is currently a Director at
Ventures. He also spent time working at and , and was a cofounder of the Mountain Creek Development Corporation.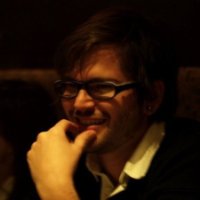 Daniel Newman, Class of 2002
Daniel Newman is Founder and CEO of 
. Newman is something of a serial entrepreneur, having founded at least two other Colorado-based companies.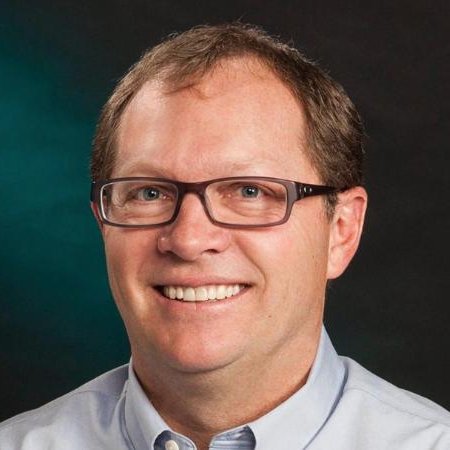 Jon Nordmark
B.A., Marketing
Jon Nordmark cofounded
and was CEO for 10 years. Previous to that, Nordmark was the CEO of Denver-based 6pm.com, which ended up being acquired by Zappos. Today, he is mentoring emerging technology companies in Eastern Europe.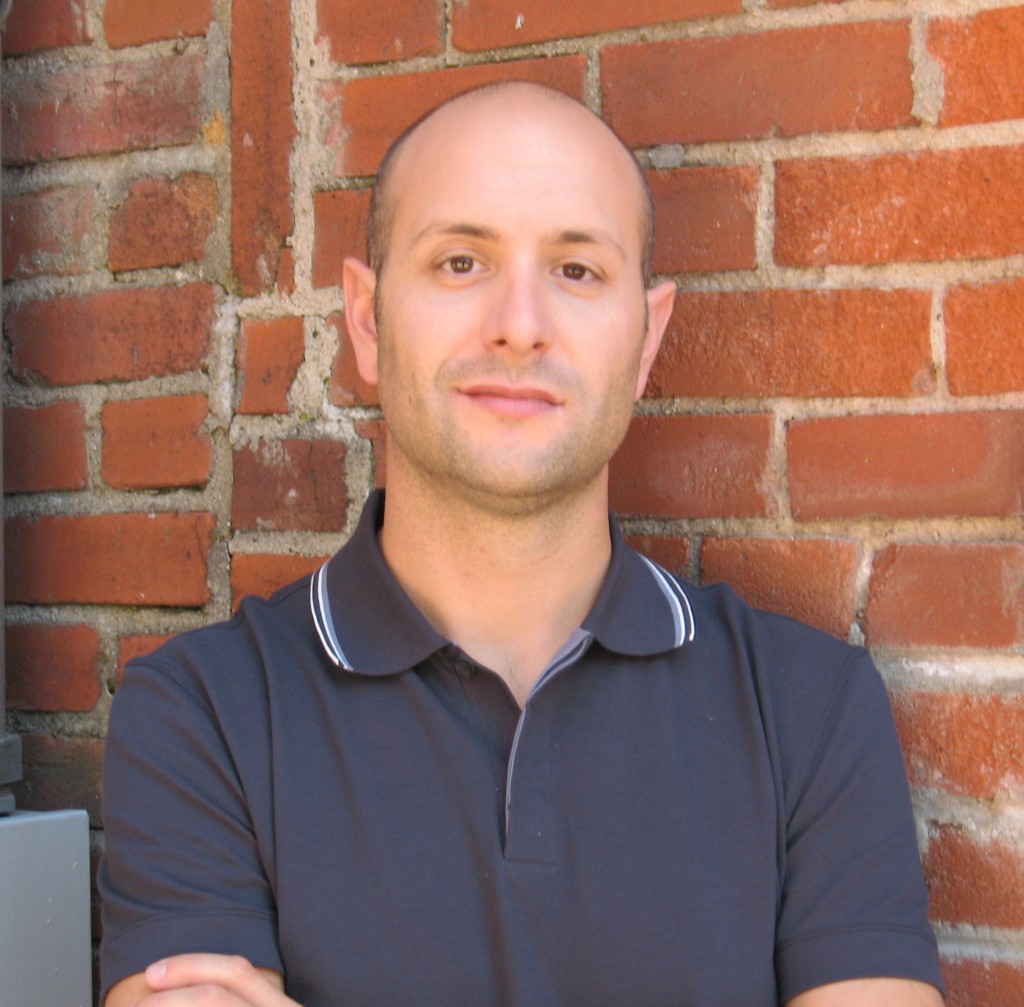 Ari Newman, Class of 1996 
B.S. & B.A. in Marketing and Business Administration and Management
Ari Newman is a partner at
Ventures. Newman is a serial entrepreneur and has founded several Colorado companies. He also sits on the board of more than a few of the state's tech companies. 
Elizabeth Kraus, Class of 2003
B.A., Marketing
Elizabeth Kraus is cofounder and Chief Investment Officer for MergeLane, a startup accelerator that invests in companies with at least one female in leadership. Before MergeLane, Kraus founded and managed a number of companies, including the Impact Angel Group.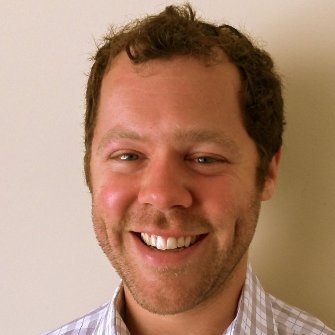 Michael Joseph, Class of 2009
MBA
Michael Joseph is the Founder and CEO at
. Before Green Chef, Joseph was CEO and Founder of .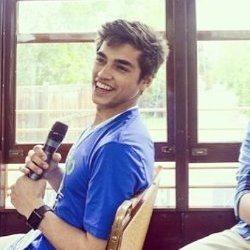 Willy Ogorzaly, Class of 2014
B.S., Marketing
Willy Ogorzaly is the CEO of
, an online marketplace for legal advice. Ogorzaly actually cofounded Lawbooth while at the university.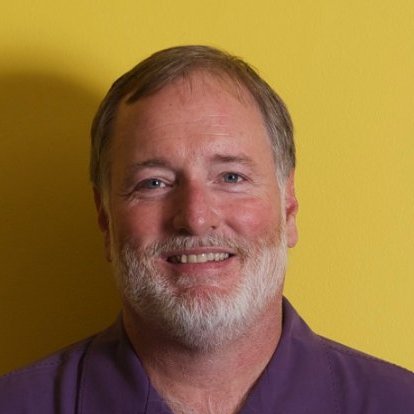 Tim Miller, Class of 1991
M.S., Information Systems 
Tim Miller was the longtime CEO of before it was acquired by
. Miller is still with CA Technologies, acting as a general manager. He also serves as a board member for Holdings.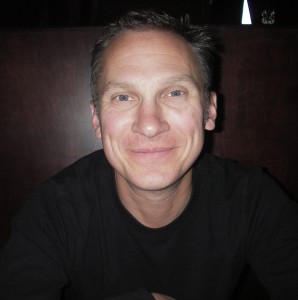 Steve Swoboda
B.A., Accounting
Steve Swoboda is the COO/CFO and Cofounder at
. In 2013 Swoboda won the Ernst & Young Entrepreneur of the Year award. He also serves on the board of directors for the Alumni Association at CU Boulder.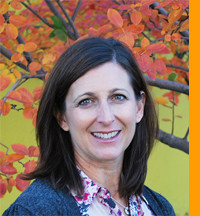 Carol Wood, Class of 2004
MBA
Carol Wood recently took on the position of CFO at
. Previously Wood was the CFO at other Colorado companies like and Intrado.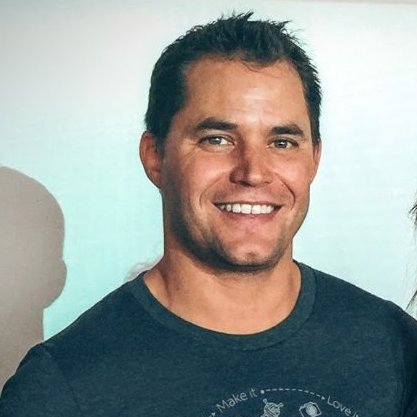 Todd Tobin, Class of 1995
B.S., Information Technology and Finance
Todd Tobin is the Founder and CTO at
. Before starting Craftsy, Tobin was the Vice President of Technology Development for ServiceMagic, another Denver-based company. 

William Bell, Class of 2004
MBA
William Bell is the Chief Technology Officer at
. Before coming to Healthgrades, Bell acted as the CTO for a number of Colorado tech companies like and Kaango LLC. 
Did we miss anyone? Let us know by emailing us at [email protected].