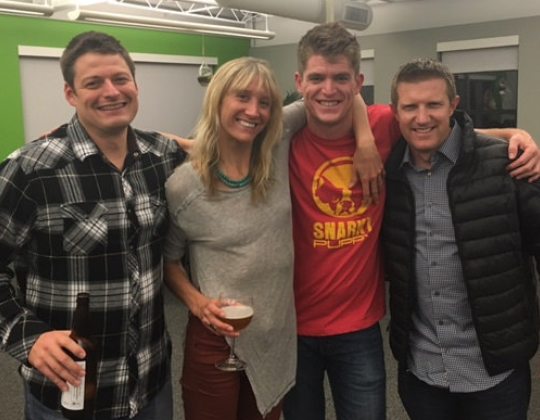 announced today they have raised $37.5 million in new funding to help the company continue to accelerate growth and expand internationally. The new funds come from Microsoft, Silver Lake Waterman, Andreessen Horowitz, Ignition Partners and Triangle Peak Partners. 
"As enterprises transition to the cloud and need new ways to get maximum value from their data, SnapLogic is poised to lead the market with a faster, modern platform that can connect cloud and on-premises applications, big data and the Internet of Things," said Scott Kupor, managing partner at Andreessen Horowitz in a statement. "We're excited to continue to work with SnapLogic because they have the right technology and team at the right time."
SnapLogic has been on a tear recently, and the company says they have seen new bookings grow by 182 percent in the third quarter of 2015. In total, the company says they process over 55 billion documents a year through their cloud and big data integration platform.
SnapLogic was founded in 2013, and provides integration services for companies that want to build cloud and data architecture. The company is based in San Mateo, California, and operates an office in Boulder (which is hiring). 
Have a tip for us or know of a company that deserves coverage? Email us via [email protected]