5 Colorado Robotics Companies Building the Future of Robots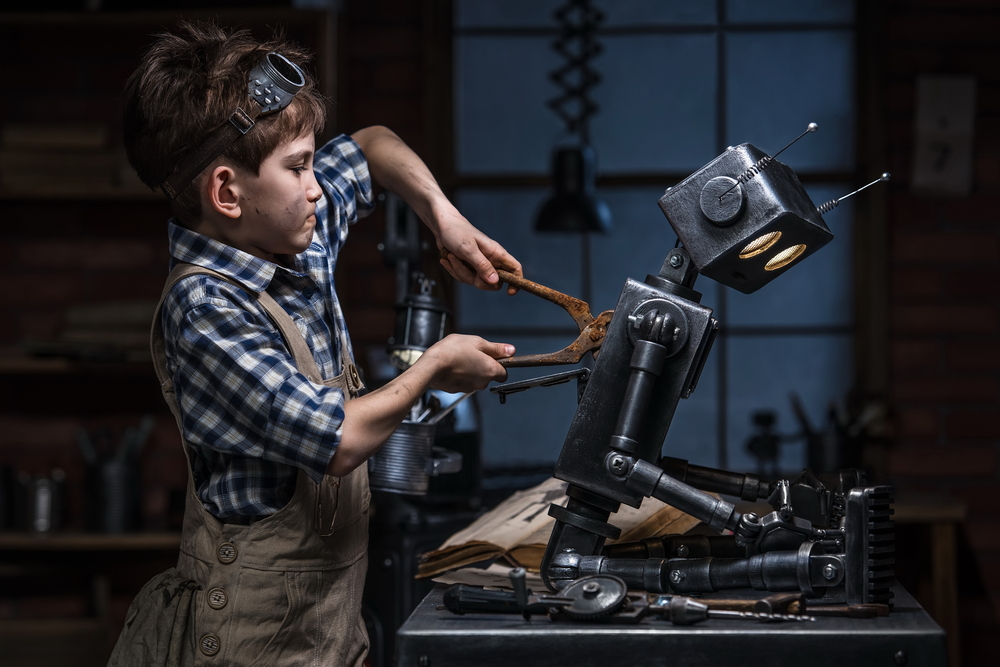 Even a six year old knows there is nothing cooler than a robot. As it turns out, a good bit of the cutting edge technology making robots a reality is being made right here in Colorado. We found five robotics companies with headquarters in Boulder and Denver that are making some really innovative and creative things. Check them out: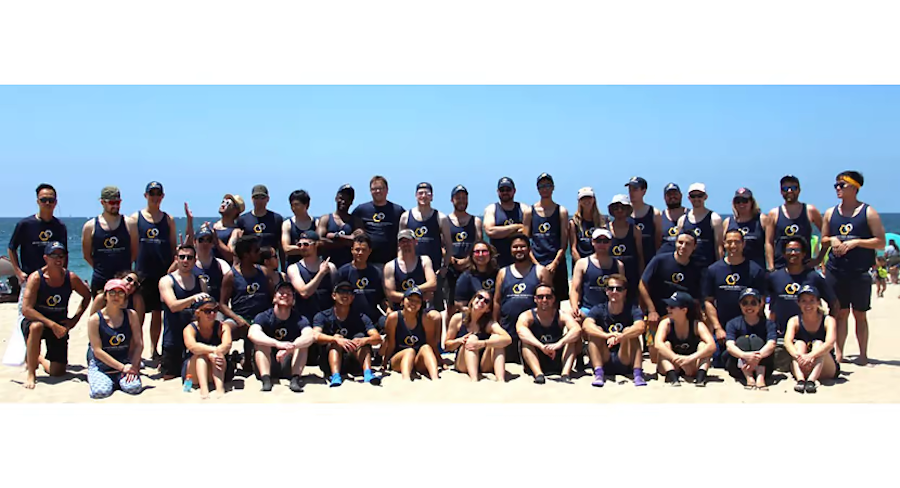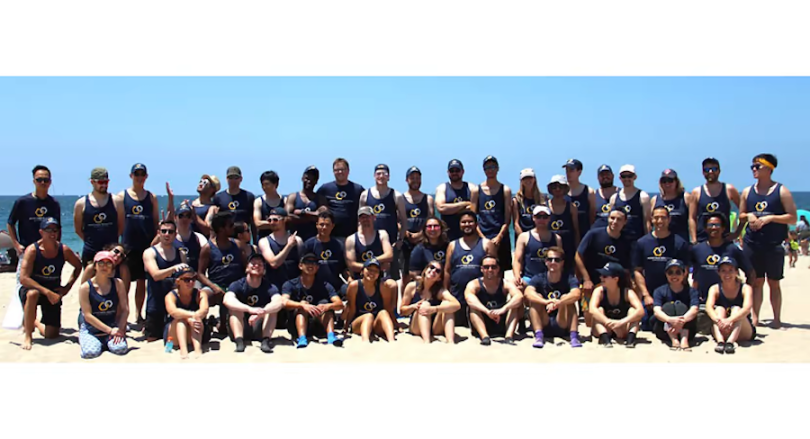 What they do: Honeybee Robotics is spurring the advancement of space exploration with a thorough approach to research and development. As a long-time partner of NASA, the organization supports space missions with motors, geotechnical tools, drills, and other high-tech products. Whether a client operates in the sky or in space, Honeybee Robotics offers cutting-edge solutions that meet a range of motion control and exploration needs. 
Where they're located: Longmont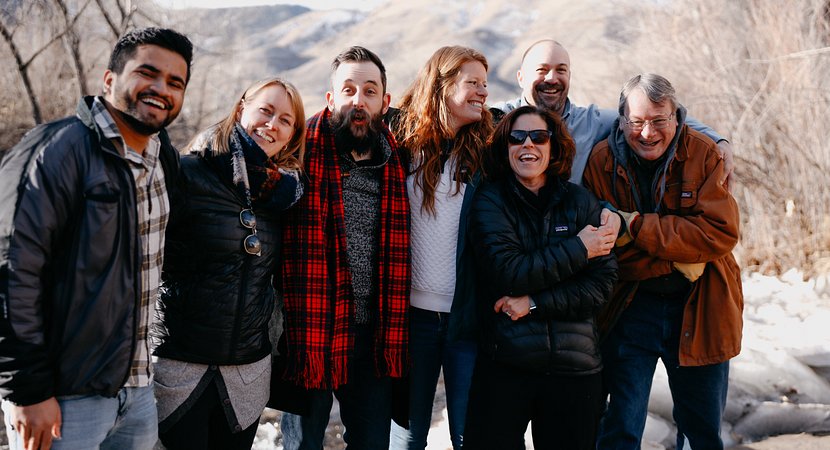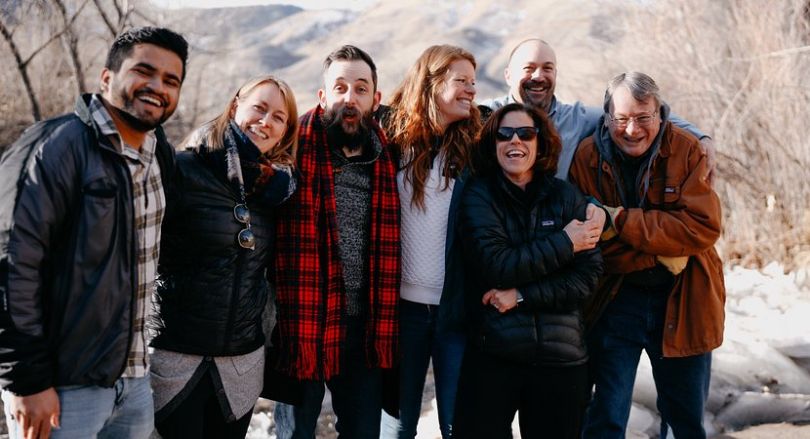 What they do: Outrider helps large enterprises and yard operators increase their efficiency by introducing automation into their operations. The company's fully integrated system features cloud-based mission control software, capabilities for autonomously controlling electric vehicles and site infrastructure management solutions, keeping workers safe and operations running as efficiently as possible.
Where they're located: Golden
What they do: Modular Robotics makes kit robots aimed at kids. Basically, they're modular robot blocks that can be put together to make thousands of different types of robots. They're like Tinkertoys or Lincoln Logs for the modern kid. They're not cheap, but boy do they look like a lot of fun. Also, the company's video (above) is hilarious. 
Where they're located: Boulder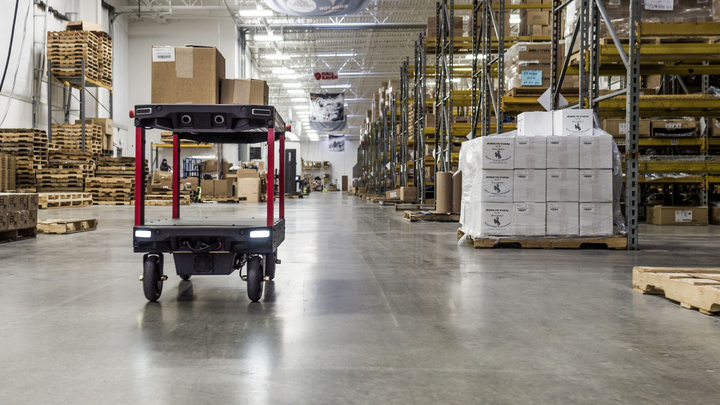 What they do: CANVAS Technology makes industrial robots that move materials around. They're working on the sorts of technology that is automating warehouses and factories, making them way more efficient. The company is still in stealth, but we're pretty sure you'll be hearing more about them soon.
Where they're located: Boulder
What they do: Sphero makes app connected toy robots. Download an app and you can operate and control their robots right from your phone. They are also the designers of the BB8 Droid that stars in the soon-to-be released Star Wars: The Force Awakens film. And, yes, you can buy one. 
Where they're located: Boulder
What they do: Gamma 2 Robotics was the first company to make a security robot back in late 2013. That robot uses artificial intelligence to enable it to operate autonomously. It can detect and alert humans if it detects invaders, fires, smoke, or water — it even smells explosives. The G2R also has the capability to verify employee identity, monitor room temperature and humidity levels. We're convinced it is an early version of the Terminator. 
Where they're located: Denver