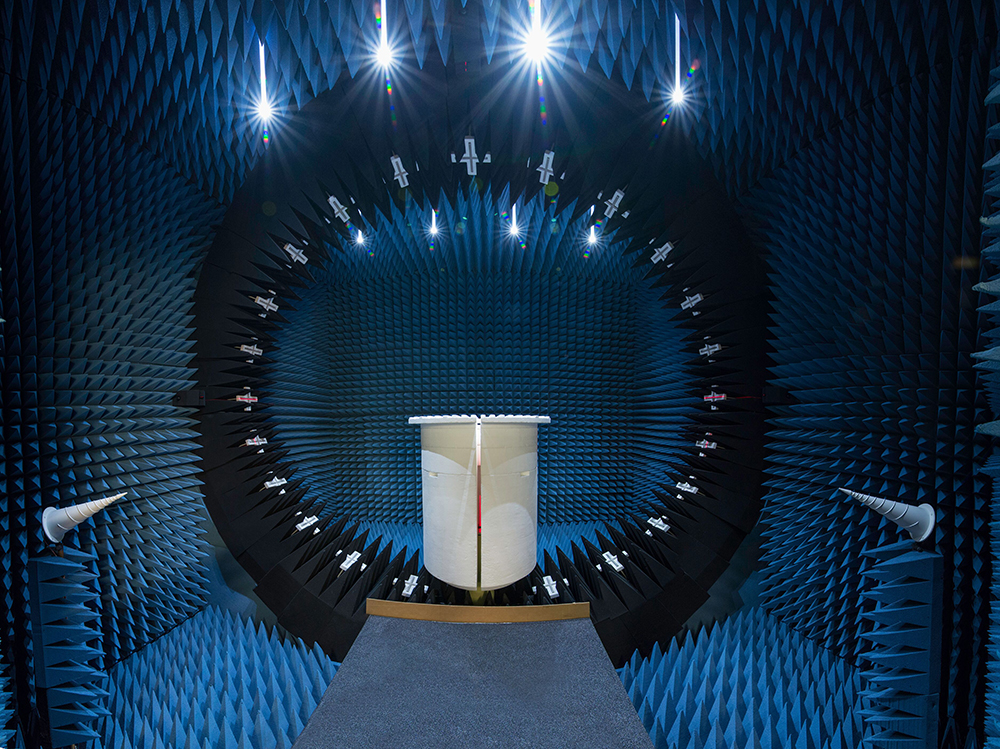 The Internet of Things (IoT) industry is taking off in Colorado. Seemingly everything is being connected to the Internet, and a lot of innovative companies are doing the hard work of developing new ideas and products right here on the Front Range. 
Louisville-based BluFlux LLC is helping these companies make sure the wireless component of their products functions properly. 
Think about it like this. If you are designing a new IoT device, a big part of development is getting the radio frequency front end component to work. Radio waves are fragile things, after all, and stuffing an antennae into a device doesn't mean it'll automatically connect to the web. 
That's where BluFlux comes in. They offer a variety of support services for IoT companies to get all the little details in order. Developing a new connected dog collar, but can't get the front end radio frequency component to work? BluFlux can tell you what is wrong and how to fix it.
Besides their technical support work, BluFlux also offers testing for devices. Last week the company became the Rocky Mountain Region's only Authorized CTIA Test Lab. Before this the closest lab was 600 miles away in the Kansas City suburbs. If your product didn't pass the test, you had to bring it back to Colorado, fix it, and then return to Kansas City. This meant longer development time, and, perhaps worse, more time spent eating at the Chili's-To-Go at Kansas City International. 
The sort of services offered by BluFlux are a huge boon for Colorado's growing IoT industry. Companies that used to have to travel for technical support services and certification can now stay in state. This hasn't gone unnoticed, and BluFlux won the Startup of the Year APEX Award from the
. 
Most of the work BluFlux does is hush-hush, and they declined to give many details. But, in the past, the company helped Google with Project Soli. That project used radar bounced off of people's fingers as a way to interact with a digital device (video below). 
There are invisible waves all around you. BluFlux is helping turn them into technological marvels. 
Have a tip for us or know of a company that deserves coverage? Email us at [email protected].