The going is good in the Colorado tech world, and when the going is good, the good give back. We caught up with 5 Colorado tech companies to see what philanthropic ventures they were up to this holiday season. From creating tricked out mobile schools to good-old-fashioned giving to the needy, Colorado doesn't skimp when it comes time to give back.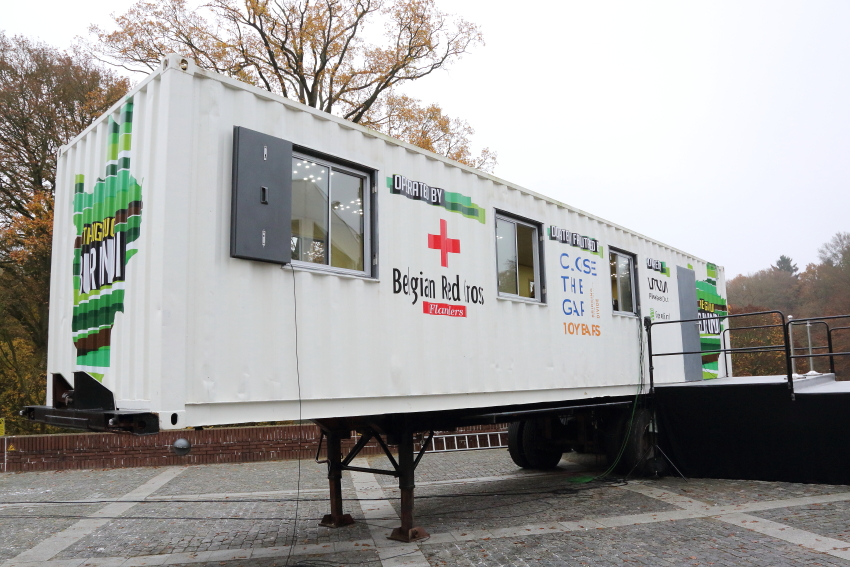 Arrow Electronics and its partner Close the Gap have retrofitted an old cargo container and transformed it into a fully equipped, solar-powered digital classroom. That truck is now providing 80 orphans at the Tuleeni Orphanage in Tanzania with a classroom filled with laptops, tablets and other IT equipment that Arrow donated.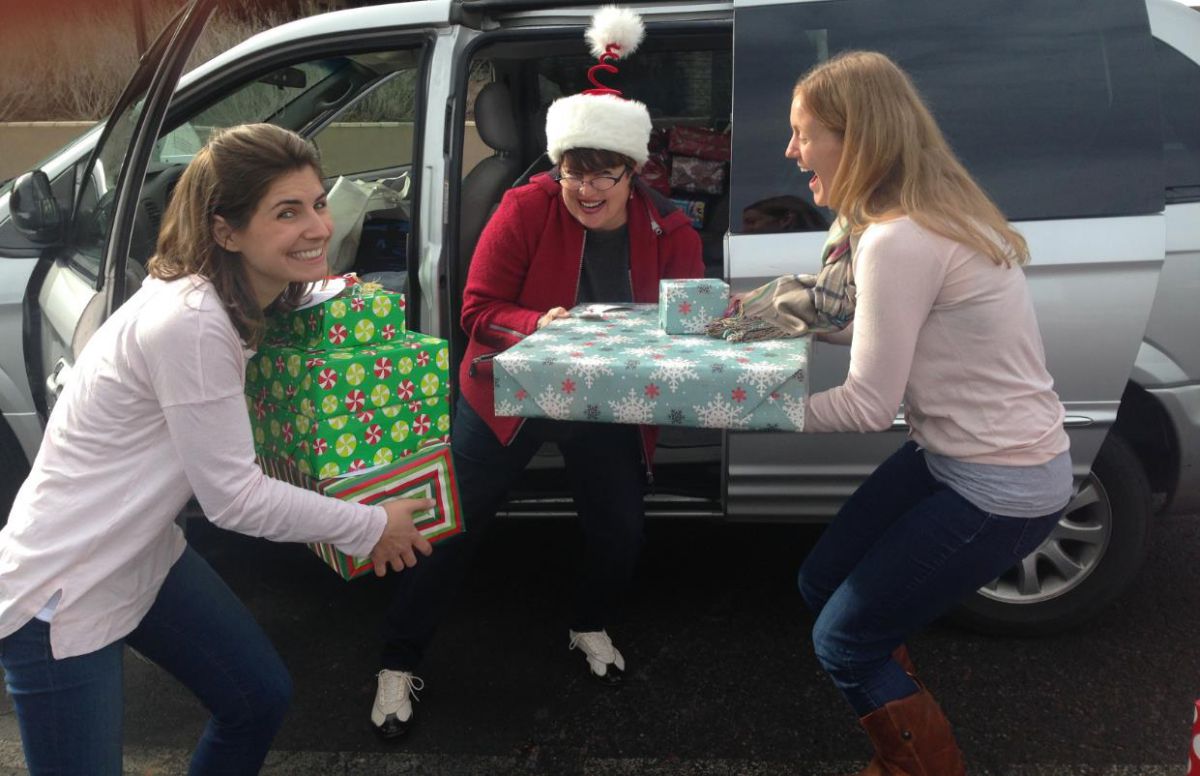 eBags is partnering with Denver's Child Rescue Foundation for Santa's Corner this holiday season. The company also works with the Child Rescue Foundation in the fall when students begin heading back to school.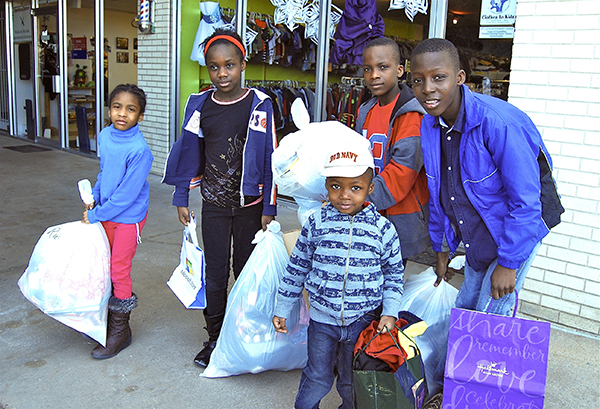 Digabit is partnering with Clothes to Kids of Denver to give warm clothing to local children in need. Clothes to Kids operates a store where Denver kids can shop for a week's worth of clothes at no charge, up to twice a year.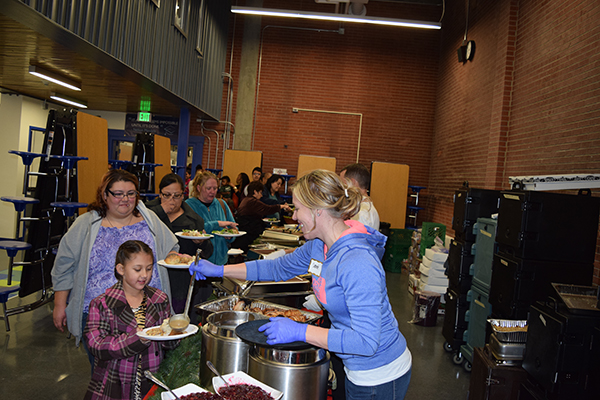 Teletech is going to be bringing the "Spirit of the Season" to life for Denver Public School's University Prep students and their families at an annual holiday party. Every year, TeleTech skips having a traditional corporate holiday party and instead employees give back to local schools in need. At the event about 200 TeleTech employees and their families will bring meals, games, and gifts, and prepare for a visit from Santa with over 700 U Prep students.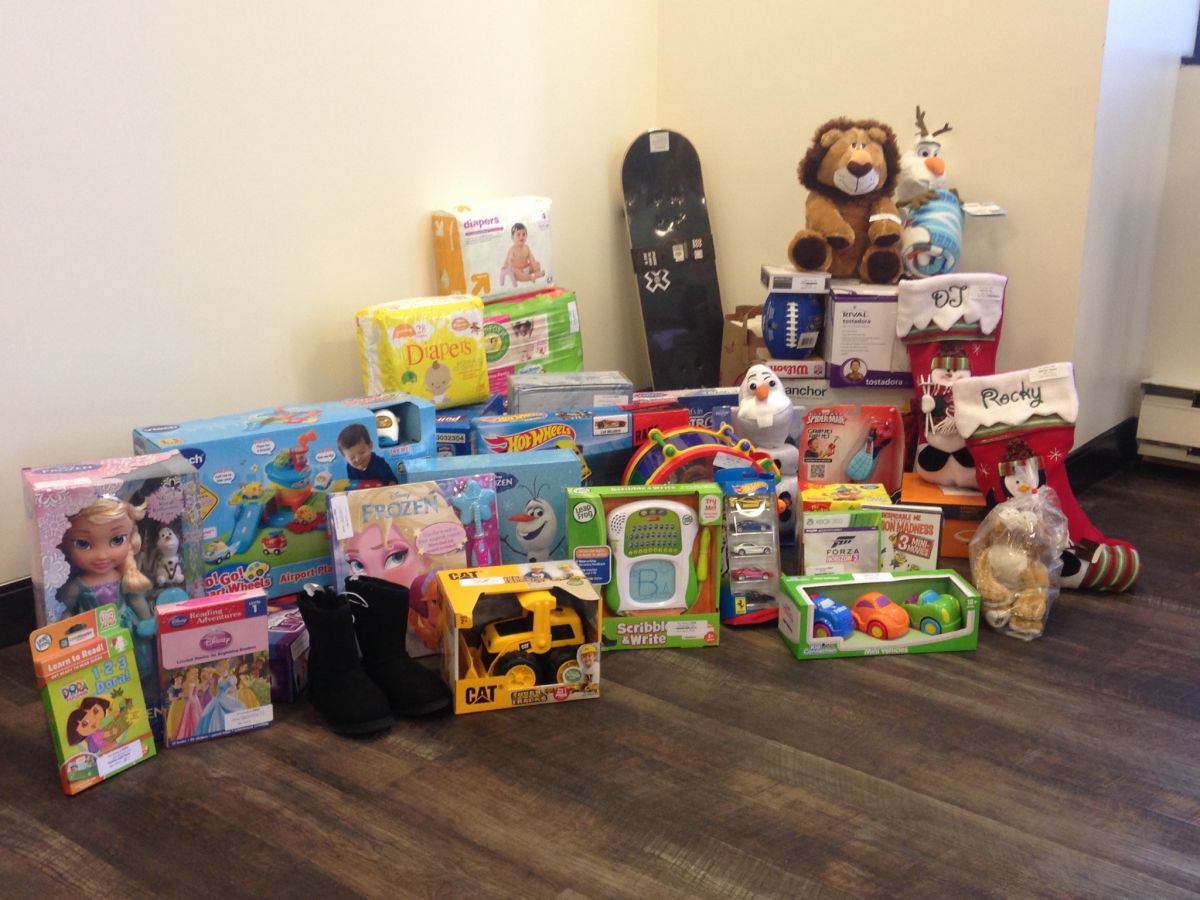 Personal Capital does a lot of giving back throughout the year. Earlier this year their team cleaned up trash and dug up invasive plants from the South Platte River. They also run an annual "Mud Run" to support, raise awareness and bring in donations to fight multiple sclerosis. For the holiday season, their team partners with the Tennyson Center to fulfill needy families' holiday wishes. Last year they were able to fulfill the holiday wishes of two families, and Operation Santa 2015 is currently underway.