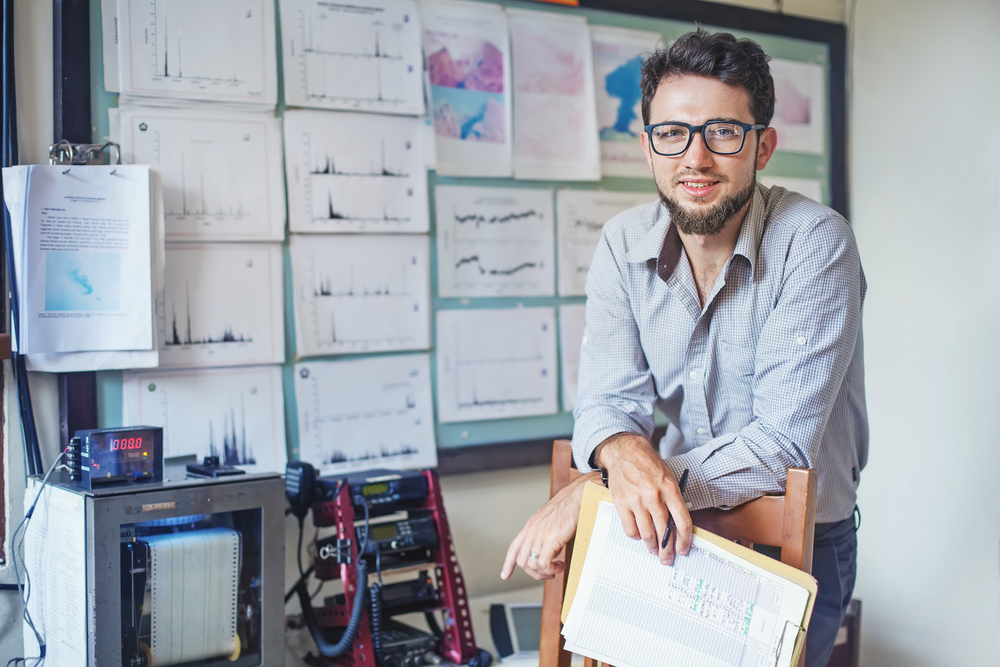 Pivotal is staying connected to the vibrant Denver and Boulder startup scene by using their spare time to invite tech startups into their offices and help them out. 
The concept behind Pivotal's Product Office Hours is pretty simple. Basically, if you're a startup that is experiencing some problems — say you're having trouble scaling your product, or want to convert new users — Pivotal will team you up with members of their product, design and engineering teams. From there you will dive into a one hour facilitated workshop, where you will get the sort of expert advice that they usually get paid big bucks to give. For free. 
The program has been going on for some time in some of Pivotal's other locations, and it has become so popular in places like New York and San Francisco that there are waiting lists. The program is just rolling out here in Denver and Boulder, and they're going to let it grow organically (which means hurry up and apply). 
The company is also offering other perks and freebies for startups under their Pivotal for Startups program. Privately held companies with 3 to 5 employees and less than $1.5 million in funding are eligible for a whole slew of goodies. Amongst other things, the company is giving away a year of free hosting on Pivotal Web Services, free product consulting and free use of Pivotal Tracker. 
You have to admit, giving away your services and expertise for free is probably one of the coolest things you can do to retain that startup feeling.