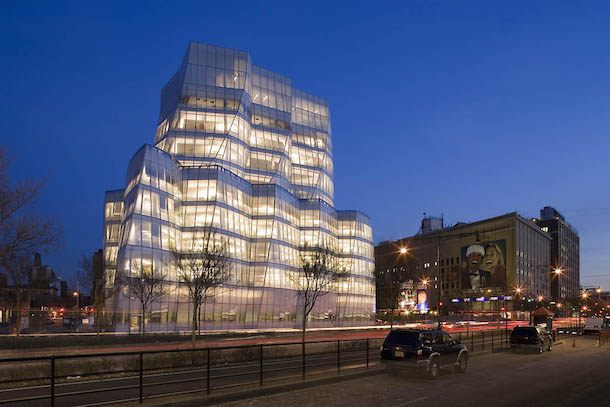 IAC/InterActiveCorp's attempt to buy Angie's List looks a little more likely now that everything's out in the public. The New York online media giant IAC announced Wednesday it had an offer rebuffed last month, but Angie's List has now said it is considering the deal.
IAC made an offer on October 23 to pay $8.75 a share for Angie's List, making a total cash price of about $512 million. The New York media company also offered a possible merger between one of its subsidiaries, HomeAdvisor, and Angie's List through a tax-free stock-for-stock exchange. IAC made the news public in order to pressure a sale as it might seem like a good deal to Angie's List shareholders.
In a short statement, Angie's List said: "We will carefully review and evaluate IAC's proposal to determine the course of action that the Board believes is in the best interest of the Company and all Angie's List shareholders."
Angie's List is a pay to access website that supplies a repository of reviews for a wide variety of home services from babysitting to gardening. HomeAdvisor offers a similar service and the merger would make a powerful market leader. TCS Capital Management, Angie's List largest shareholder with a 9.5 percent stake already urged the company to consider the merger last month in a public letter.
"The combination of the Angie's List brand, highly trafficked website and its network of paying service professionals with our HomeAdvisor business, would cement our position as the premier home services platform," Joey Levin, CEO of IAC/InterActiveCorp said in a statement.
Angie's List has struggled as it has expanded and has failed to post a profit since it went public four years ago. The price of $8.75 a share is higher than the company has been trading all year, but still well below the $11 at which it was floated in 2011.
The acquisition would be a boon for media mogul Barry Diller's IAC, which also owns About.com, Vimeo, Match.com and Tinder.
"We are fully committed to this transaction and are confident that both Angie's List stockholders and our stockholders will recognize the value of our proposal," Joey Levin said in his statement. 
Image of IAC HQ in New York via IAC