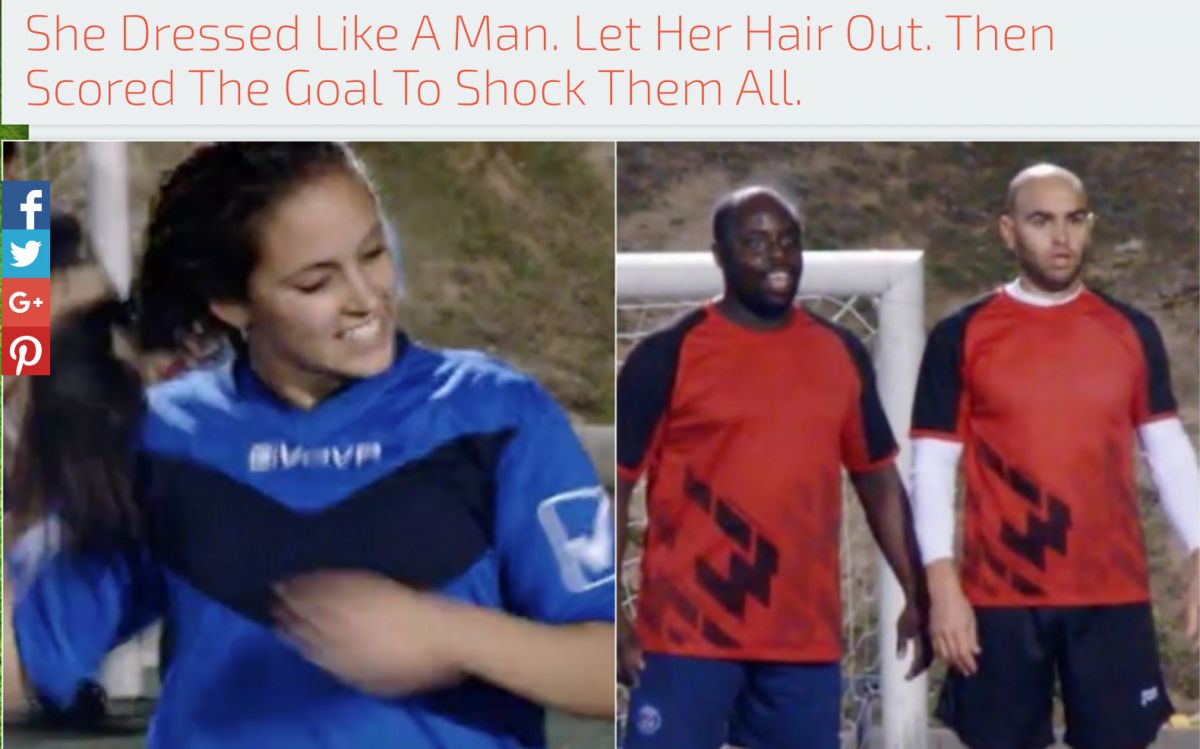 Sites like BuzzFeed, theCHIVE and The Daily Dot produce vast amounts of viral content. Chances are you've seen their buzzy, infinitely sharable articles — probably on Facebook or Twitter. Boulder-based The18 is trying to do the same thing, just for soccer.
is a website devoted to the culture of soccer. The site is different from other sites that cover the sport in that their focus is not on the game or the score. They leave that for the ESPNs of the world. The18 focuses instead on the fun stuff. They cover things like the soccer memes, soccer apparel and the newest gear. 
"We want to get compelling soccer content in front of consumers, where they are and when they want it," The18's Executive Vice President Matt Jenkins said. "We have major potential to activate a large number of buyers of apparel, gear and training content by offering our customers a seamless experience between the content they want to consume and items they want to purchase."
The site's viral approach seems to be working. Having just launched 18 months ago, their site boasts 750,000 visits a month and their social media reaches 5 million people. As impressive as that is, The United States has an estimated 80 million soccer fans, leaving plenty of room to grow.
To create all that viral content the company has four full-time staff writers, 2 part time employees, and another 25 freelancers.
The company recently raised $1 million in funding from individual investors. The company plans on using the influx of funds to continue expansion, and to continue to build an engaged audience.