October was a huge month for Colorado tech fundings. Together, Colorado tech companies pulled in over $127 million last month, $20 million more than in September and almost double August's total. Here are the top five: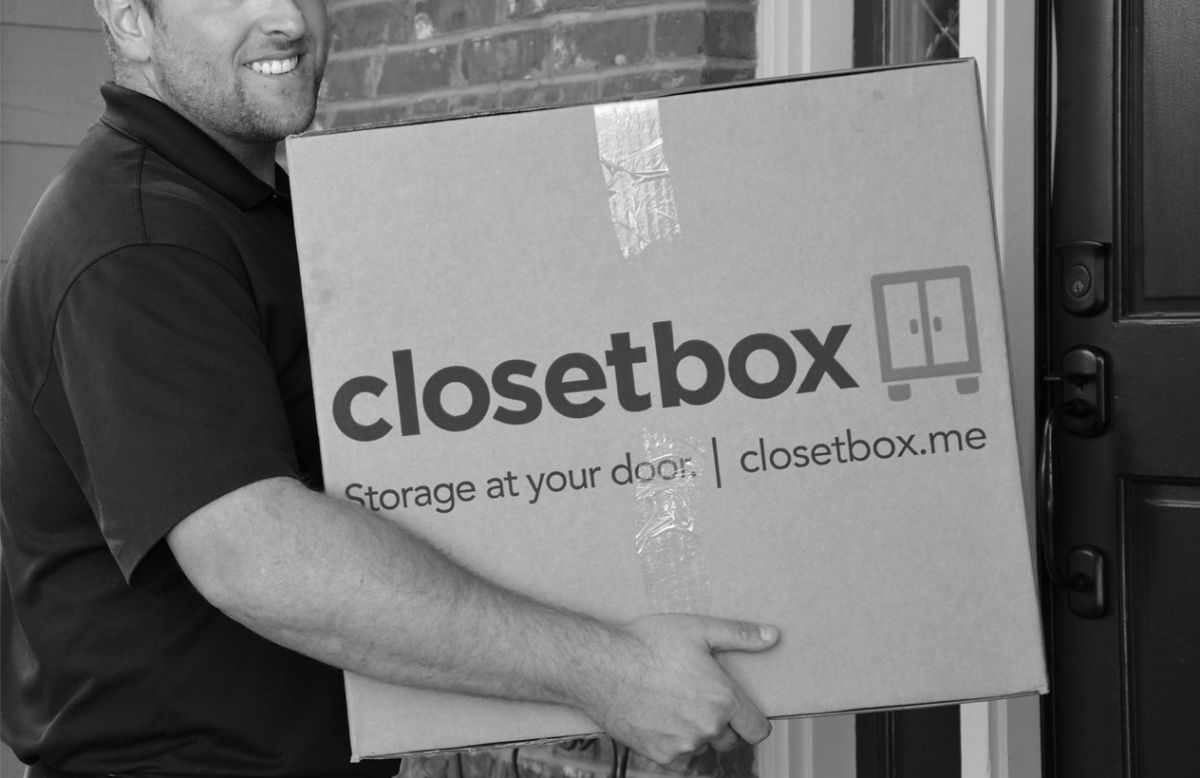 Closetbox, $1.82 million, October 8th
Investors: Roser Ventures
Bio: Closetbox operates a self-storage concierge. It's like outsourcing your garage or basement.
News: Closetbox hasn't been in the news much recently, but I bet that changes in the near future.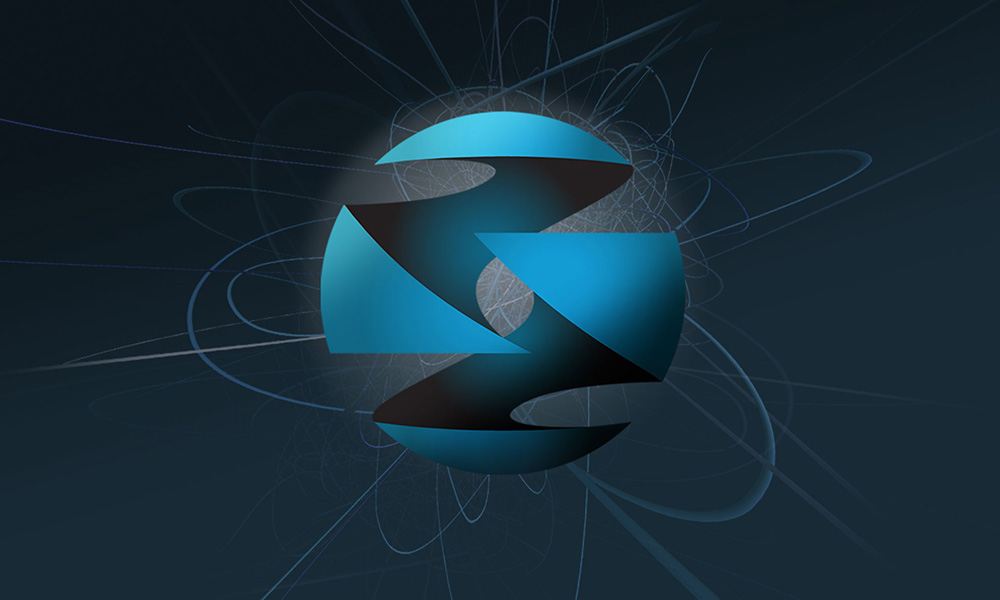 InteliSecure, $8.12 million, October 27th
Investors: Frontier Capital
Bio: InteliSecure is a leader in critical asset protection. They provide information and network security services.
News: InteliSecure recently acquired the Reading, UK-based company Pentura. The details of that deal haven't been disclosed. 

GutCheck, $12 million, October 27th
Investors: Village Ventures, Grotech Ventures, Highway 12 Ventures, Piper Jaffray, Crawley Ventures, Rally Ventures
Bio: GutCheck provides their clients with consumer insight data. Get the name now?
News: Earlier this year, GutCheck was named among Denver's top 100 workplaces.

DN2K, $15.26 million, October 22nd
Investors: 5 undisclosed investors
Bio: DN2K creates software that aggregates multiple sources of data into one usable visualization. 
News: DN2K recently teamed up with Deere & Company (as in John Deere) to bring DN2K's cloud based software to the agricultural industry.

Alteryx, $85 million, October 28th
Investors: Led by Iconiq Capital and Insight Venture Partners, with participation from Meritech Capital Partners.
Bio:  Alteryx creates software for data analysts. Basically, the company makes it easier for analysts to quickly blend data and perform advanced analytical tasks. 
News: Besides the massive new funding, Alteryx recently moved into some pretty impressive new digs.