Can tech make you live longer and healthier? Probably not if you're sitting around playing video games all day, but that doesn't mean that tech can't be used for good too. These five Colorado tech companies are on the forefront of using technology to solve some of our healthcare industry's biggest problems. Who knows, maybe they'll save your life someday. Check them out:

What they do: Novum Concepts makes an app that allows first responders to capture images and video from the field and send it directly and securely to emergency room doctors. That way, when a patient arrives at the hospital, doctors will have a vital background information — which could mean the difference between life and death. 
Where they're located: Headquartered in Denver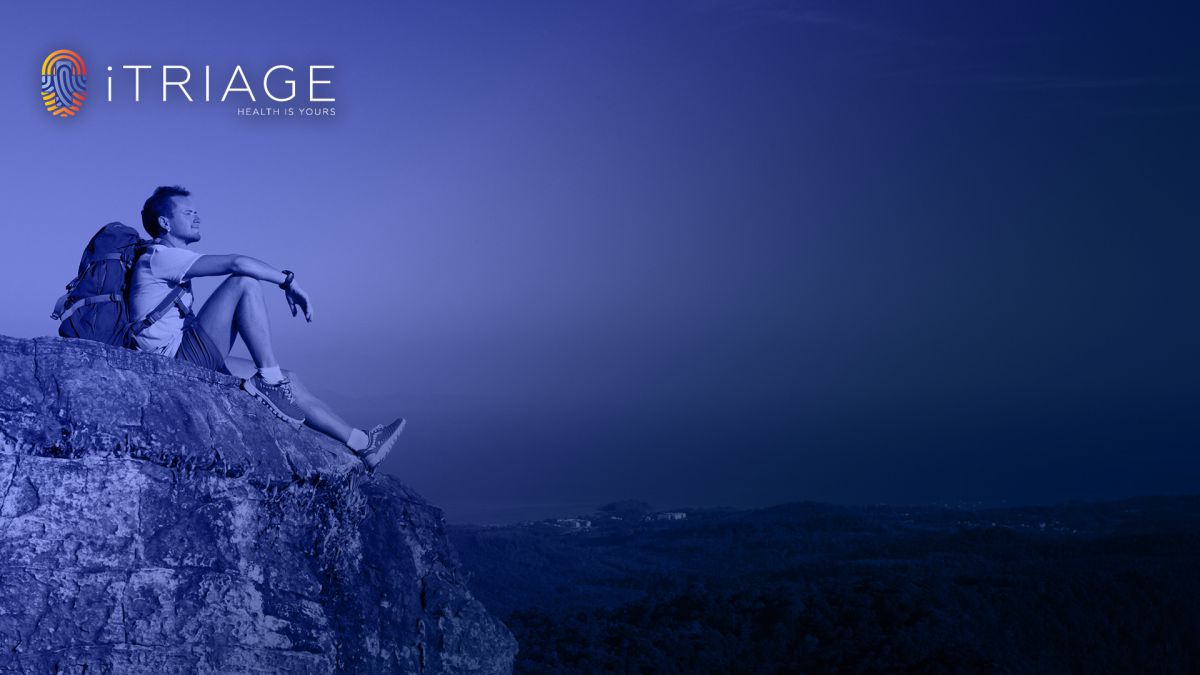 What they do: iTriage has an app that acts kind of like your day-to-day healthcare guide. Through the app you can find answers to your medical questions in non-doctor speak, find a local doctor, and store all of your healthcare data. 
Where they're located: Denver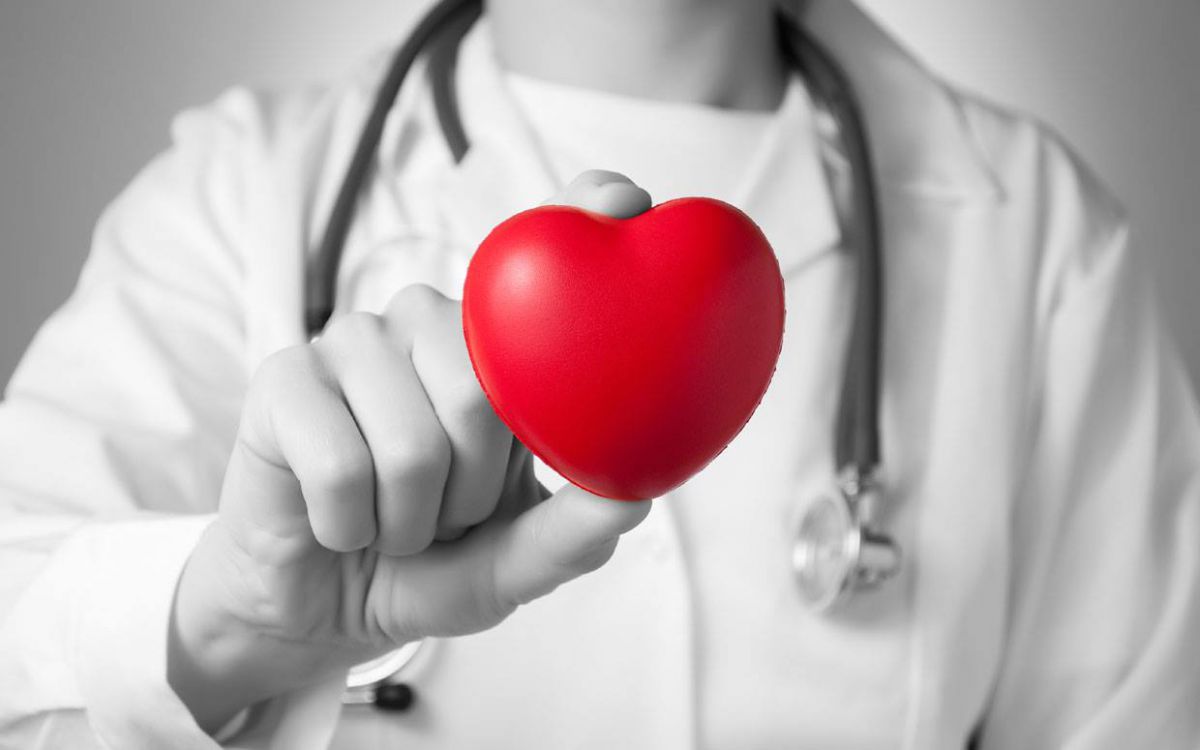 What they do: NextHealth uses predictive analytics to change healthcare consumers' behavior. Can't figure out why patients are being readmitted to the hospital at an alarming rate? NextHealth can. Are patients overusing the emergency room? NextHealth will tell you why, and how to get them to make better decisions. 
Where they're located: Denver

What they do: Welltok, in essence, rewards people for being healthy. Their CafeWell Health platform, which is available both on mobile devices and on the web, gives patients personalized guidance on how to live healthier. They partner with population health managers (read health insurance companies) to reward people for making healthier decisions. 
Where they're located: Denver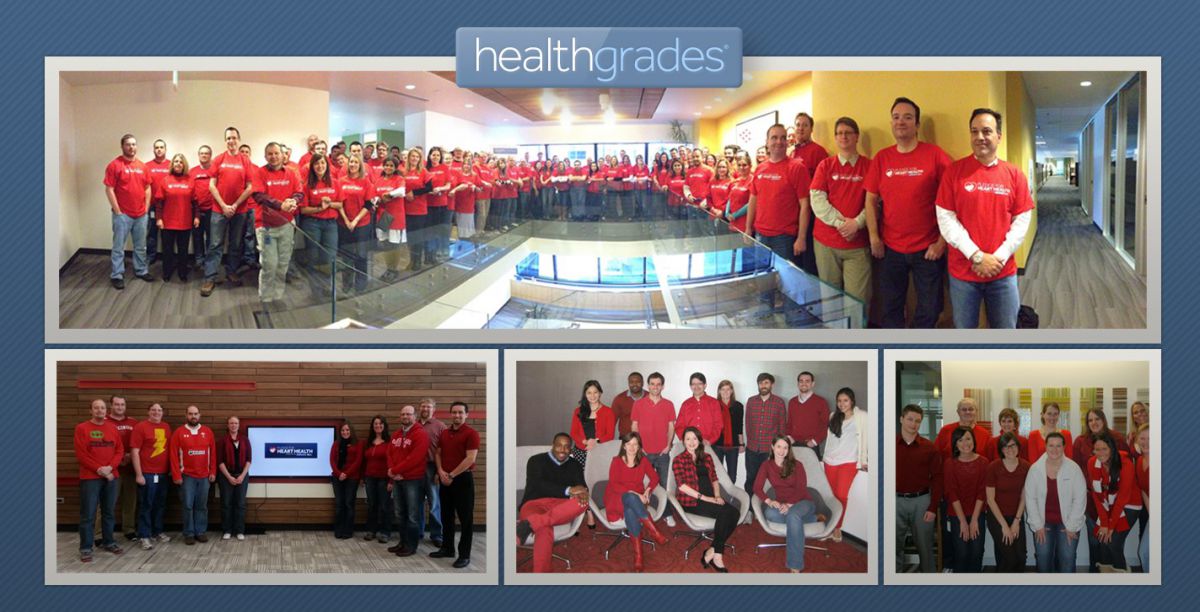 What they do: HealthGrades, which has been around since 1998, helps patients find the right doctor through their online database. On the service patients can rate their experience with doctors and find the right doctor to fit their needs. It's kind of like a Yelp for doctors and hospitals. 
Where they're located: Denver