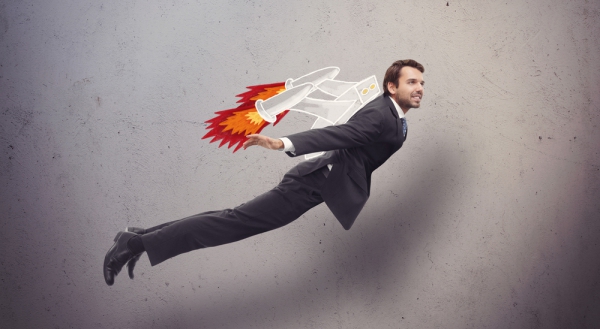 As it turns out a good number of the fastest growing private companies in the United States are based right here in Colorado. Today Inc. released their full list of the top 5000 fastest-growing private companies in America, and 132 of them are located here in Colorado.
InvitedHome, the Boulder-based travel company, was listed as Colorado's fastest growing company, and the 28th fastest growing company nationally. The company boasts an 8,001 percent growth rate over the last three years, with last year's revenue above $11 million. In that time period the company has grown from just 3 employees to employ 76.
Other Colorado standouts included Acoma Energy, which took the number 54 spot with 4,908 percent growth, and Scratch Labs the number 82 spot with 3,712 percent growth.
Well known tech companies like Welltok (235), Craftsy (239) and Altitude Digital (518) were also prominently featured on the list.
Otter Products, makers of the popular smartphone Otter Box case line was the largest Colorado company based on their revenue of over a billion dollars. The company has grown by 188% over the last three years.
The fastest growing company in the United States was Costa Mesa-based Ultra Mobile. Founded in 2011, the company had a 100,849 percent rise in sales to $118 million from 2011 to 2014.
You can find a full list of the 5000 fastest growing companies here.
Have a tip for us or know of a company that deserves coverage? Email us via 

[email protected]

.