After Recurly CTO Tony Allen and his team outlined the "must-deliver priorities" for Q1 of 2020 last year, the organization not only crossed the finish line on each — but, according to the San Francisco-based technologist, executed at 30 percent "ahead of schedule." 
A key facilitator of that success can be boiled down to a few simple letters: PMO — that is, a "project management office," which the subscription management and billing company introduced in late 2019.
"We formalized an organization accountable for supporting program and project delivery efforts," Allen said. 
The aim of the PMO: to maximize transparency around organizational goals, empowering teammates spread across Recurly's offices in San Francisco, Boulder and New Orleans to move ahead on tasks without being hampered by confusion about business prerogatives and project priority.
And well into the year, the PayPal and Venmo alum is pleased with the results of the PMO's boon to Recurly, which helps manage subscription billing for customers like Twitch, Showtime and BarkBox. 
"There's no way we would have accomplished as much as we have accomplished this year without the PMO in place, which is led from the Boulder office," said Allen, who noted that the initial hope was to simply bolster "engineering efficiency" by up to 15 percent.
According to Allen, because the PMO — which is staffed by six individuals — is demystifying project priority, the need to run questions up the ladder decreases. Not only does that give leaders a reprieve from addressing outstanding concerns, but it also gives team members greater clarity of purpose. 
"An engineer doesn't have to come to ask their manager about what we're trying to accomplish," Allen said. "They understand the bigger picture and, because of that, they're able to make decisions in real-time."
As Allen and his team continue to move through their 2020 roadmap, the technologist shared the chief benefits conferred by the PMO and the elements that go into its successful introduction. 
What catalyzed the need for a PMO? 
We're a high-growth, high-performing organization. For that to continue as we scale, we needed clarity around what success is, as well as well-defined processes in place. Prior to that, we were leveraging our engineering managers and our product managers to fill in those gaps for us. 
At some point, it was clear that we needed to give them the support they needed by having this PMO in place. It allows our product managers to be product managers and our engineering managers to be engineering managers. It provides clarity around success metrics and ensures we have the processes in place to deal with the pace we want to move.
The PMO allows our product managers to be product managers and our engineering managers to be engineering managers."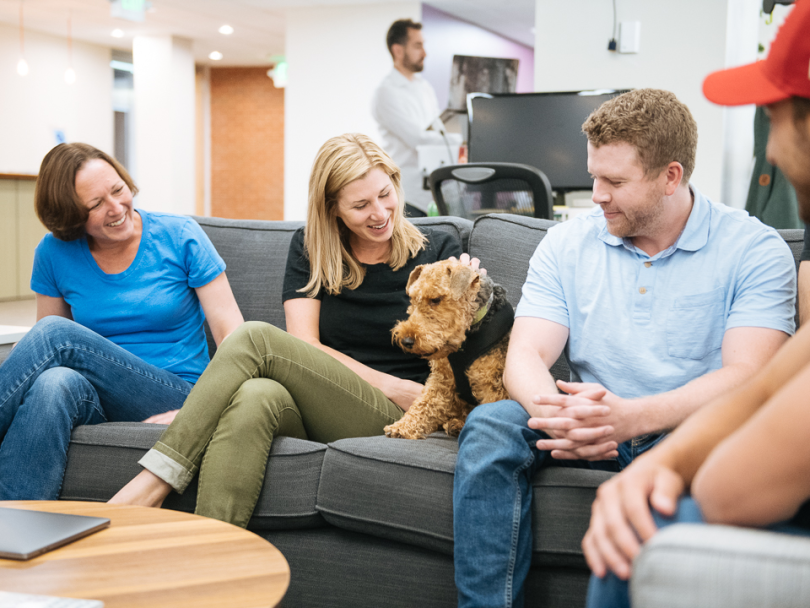 How is the PMO organized?
We have a leadership layer that looks at the overall product roadmap and ensures we're clear about organizational priorities. Companies can get overwhelmed with hundreds of No. 1 priorities. Sometimes, that causes a bit of paralysis — you can't actually figure out what needs to get done because "everything needs to be done." 
Within the PMO, we've also created a group of Scrum leaders that are embedded with each of our Scrum teams. Those folks are working on the day-to-day priorities that come with the planning process and work with the individual engineers and product managers to make sure that we're executing on the roadmap as planned.
Organizationally, what's the chief benefit of implementing a PMO?
It's created focus for our organization. Teammates aren't getting distracted by 100 different projects. Instead, we're maybe working on five or six projects, but we're moving through them much quicker. So, when we get into high-throughput or stressful times, we're able to lean back on the improved process to create better and faster decision-making. 
We see a lot less time spent on escalating decisions, so they've been happening more quickly and are happening at all levels of the organization. People don't have to bubble up questions to me on a regular basis about what needs to be done. We've seen that turn into better engagement by our engineers because they know what they need to do on a day-to-day basis. We've seen increased delivery times. The throughput of our organization has increased dramatically.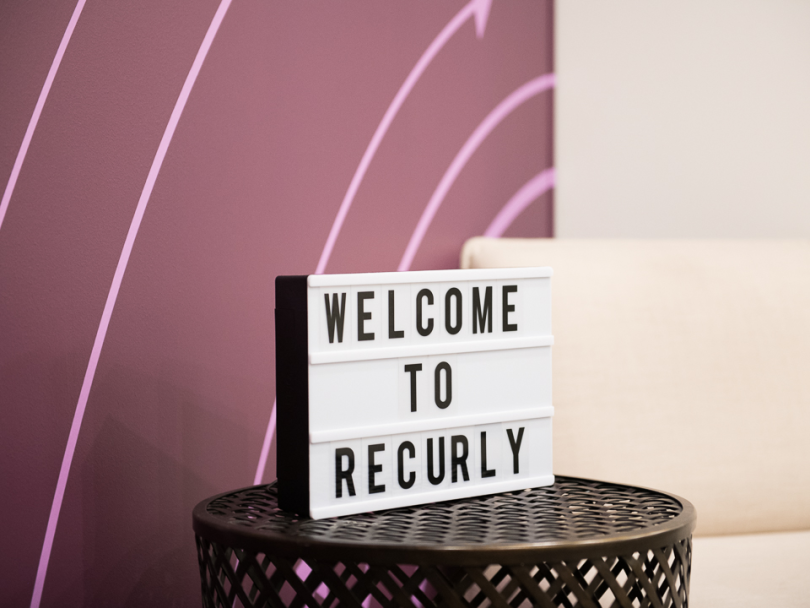 What about engineers — how do they benefit from a PMO?
We're seeing increased execution by the engineering team through a 30 percent improvement in our roadmap delivery times. Additionally, the PMO went through and looked at where engineers were spending their time and found out that there's a lot of extra meetings. I think we've saved 38 hours of engineering time each sprint by eliminating meeting overhead. That was basically half an engineer's week we were saving. 
That wasn't about cost savings, but unlocking the engineering time and "letting the engineers be engineers," which is one of our mottos from the PMO. We don't need them to be in meetings. Let them excel at what they excel at, which is being great engineers.  
At the beginning of the year, I was able to outline the five must-deliver priorities in Q1. Everyone knew what the five things were and we had the teams lined up around those items. The PMO helped everyone stay focused on those five things. That energized our engineers. It provided them absolute clarity.
Some of the Tech Powering Recurly:
Languages: Ruby, Golang, JavaScript
Libraries: React, Redux
Frameworks: Node.js, Ruby on Rails
Databases: MySQL, Redis
What were the priority projects for this year?
We've done a massive expansion of currency supported on the platform. At the beginning of the year, we supported around 16 currencies; now, we support 140-plus currencies consistently across our entire platform. Additionally, we've added numerous new alternative payment methods.
Also, we've delivered on a major initiative around allowing customers to have catalog-based subscription plans support within our framework; enabled tiered pricing; created enhancements to our experiences around our hosted payment pages and our Recurly.js environments; and released a number of new native client libraries. 
That's in addition to the work we've done around our migration to the cloud. Additionally, we've done a lot of the work around our data platform and our data services, both for our external and internal customers.
There's no way we would have accomplished as much as we have accomplished this year without the PMO in place."
What advice would you share with other leaders implementing a PMO?
Communicate with folks the value that they're going to get from the PMO and get buy-in from the teams. We didn't have any of those challenges, but that's always one of those fears when you introduce a new organization.
Also, be clear about what you want to get out of the PMO, but be willing to adjust the approach. I've found that when it's a really collaborative team and pliable, it can be much more successful. If it comes in really rigid and tries to be overly disruptive to everything, there's a higher chance of friction.