No matter how big a business is, $2.1 trillion is a lot.
That's the economic value of all of the commodities Prologis sees pass through its warehouses each year. To keep up with demand, the logistics real estate logistics company has over 70 offices around the world, totaling 1,700 employees in 19 countries. 
Carving out a career at a large company can be difficult if there aren't special considerations and formal processes set up to help employees find their niche. Prologis's Denver office may be one of 70 around the world, but its distinctive culture values speaking up, challenging convention and following a career path that's fueled by passion, says Brian Gallardo, director of transactional counsel at Prologis.
"As an organization, we're always trying to look forward," Gallardo said. "There are always new ways to do things and we're very quick to give those a try." 
While some may fear getting lost in the shuffle at a big company, team members say that's not the case for Prologis. 
"Prologis challenges the basic status quo of this industry and really provides a lot of opportunities for innovation, process improvement and creativity in our work," said Grace Heneveld, a senior corporate accountant. "It provides an incredible opportunity for us to continue to grow as an industry and a company. I think that's unique within our industry."
 
There are always new ways to do things. and we're very quick to give those a try."

Jump-starting a career doesn't have to happen at a small company. In fact, the company attracts those who are looking to make a difference and do so on a large scale. That's what drew Alicia Mares to Prologis, where she now serves as a senior IT vendor management analyst. 
"In terms of innovating and implementing forward-thinking approaches, Prologis moves extremely fast," Mares said. Even though she would be amongst a large pool of peers, she saw the position as a way to make her mark professionally. "I was looking to get into a role that could affect some change."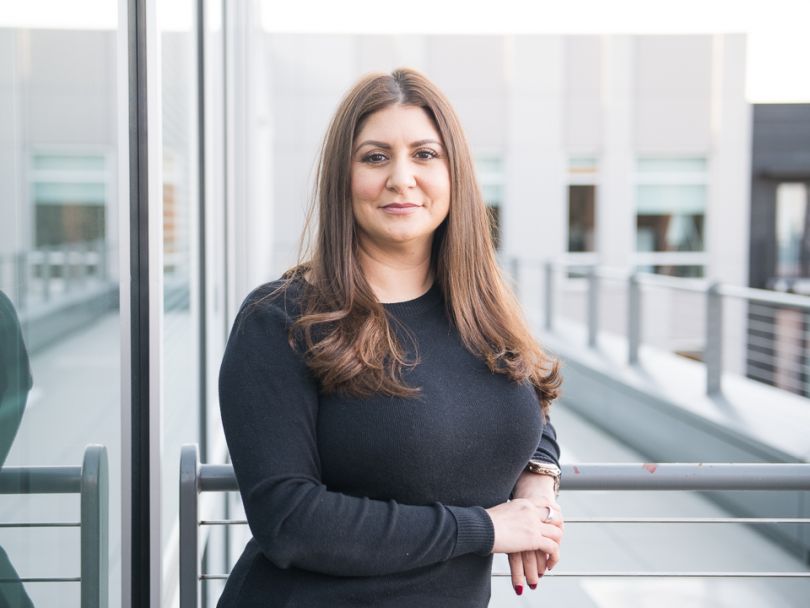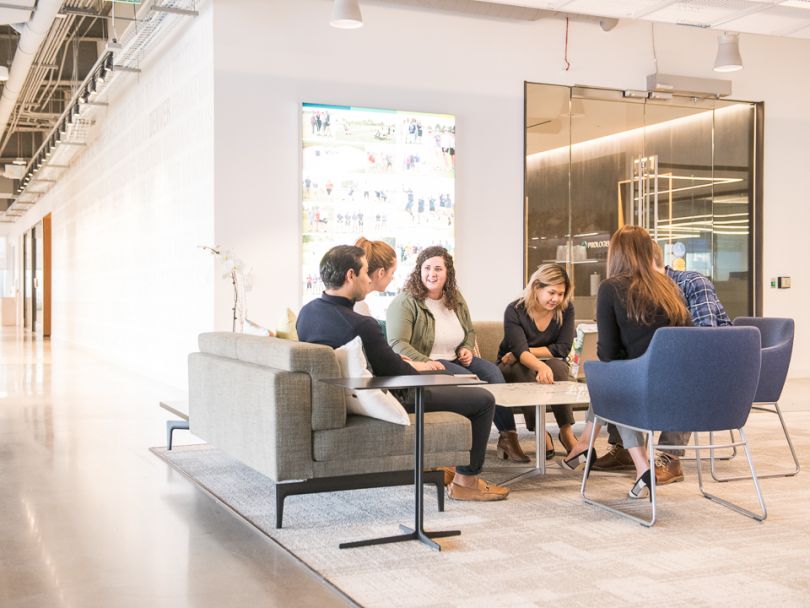 Does Prologis encourage its employees to drive change? What are some examples that you've seen?
Heneveld: We have been conducting sessions called Kaizen, where we bring together different teams and choose one process to break down into its bare components, and then build it back up as you would in an ideal world. It's actually contributed to a lot of changes in accounting: We've gotten rid of some duplicative processes and changed how we are going about other processes — this resulted in significant time savings. I think that's a great example of Prologis being willing to take time out of the normal work day to bring people together and see where we can innovate and improve.
Gallardo: As an organization, we're always trying to look forward. There are always new ways to do things and we're very quick to give those a try. Very early on, I'd spoken to executives much earlier than in any organization I've ever worked at. It doesn't matter what your role is necessarily — it doesn't preclude you from collaborating with people in different departments, organizations or levels. It's a great way to move things forward.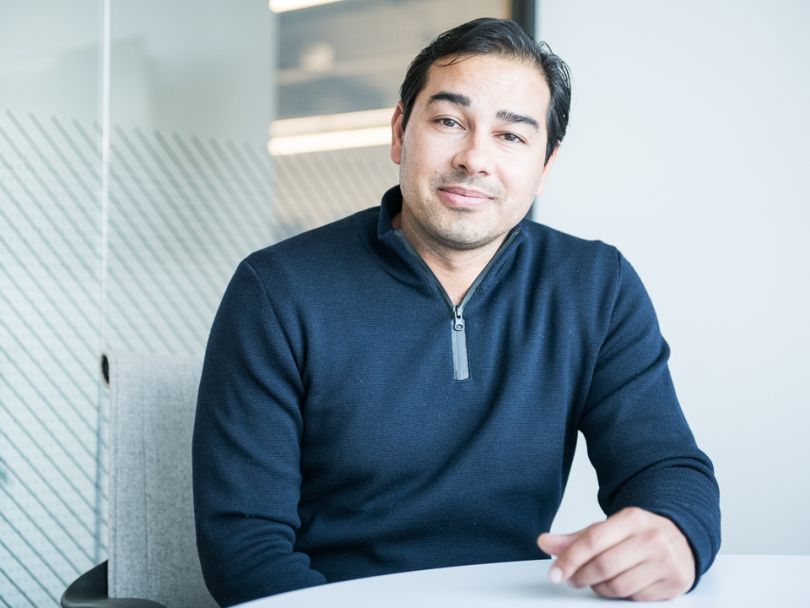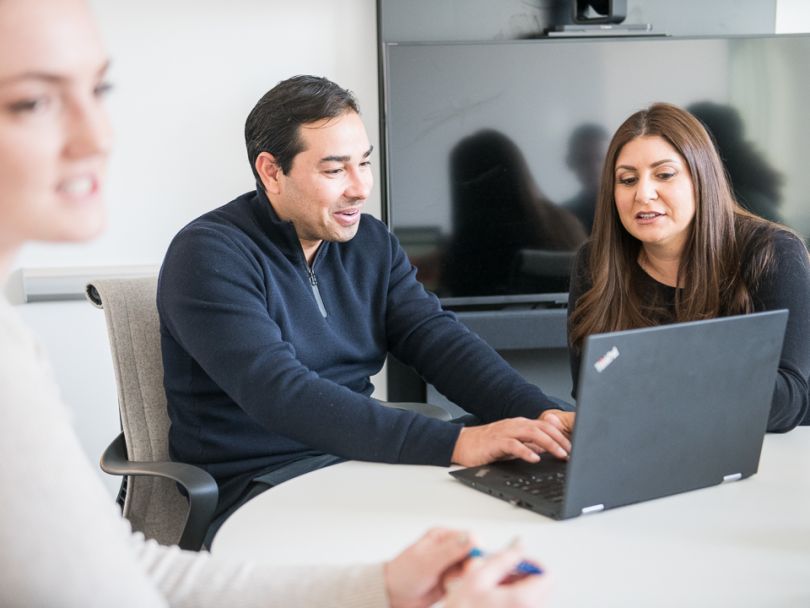 Even in smaller companies, it can be difficult for employees to see the impact their work has on the rest of the company. Are you able to see your contributions affect Prologis as a whole? 
Mares: When I started in the vendor management office, we were really in our infancy. We had no intake process for contracts or for contingent labor. We still have a lot more growing to do, but we've already created a lot of our processes from scratch and we are really starting to provide value. I'm looking forward to seeing what we can accomplish in 2020. For me, what's been really rewarding is being able to see us grow. We started from nothing and now we're a team of three.
 
What I'm doing with my team in the day to day is rolling up to be really beneficial for Prologis as a whole."

Heneveld: Industrial Property Trust and the Liberty Property Trust are two very big acquisitions — more than $17 billion in total — that we completed in a very short amount of time. To work with a team who could navigate the integration, the reviews, analytics and everything else we have to do from an accounting perspective — and to do so quickly and accurately — has been a real honor.
It's really interesting to watch our shareholders recognize the value of these acquisitions. What I'm doing with my team in the day to day is rolling up to be really beneficial for Prologis as a whole.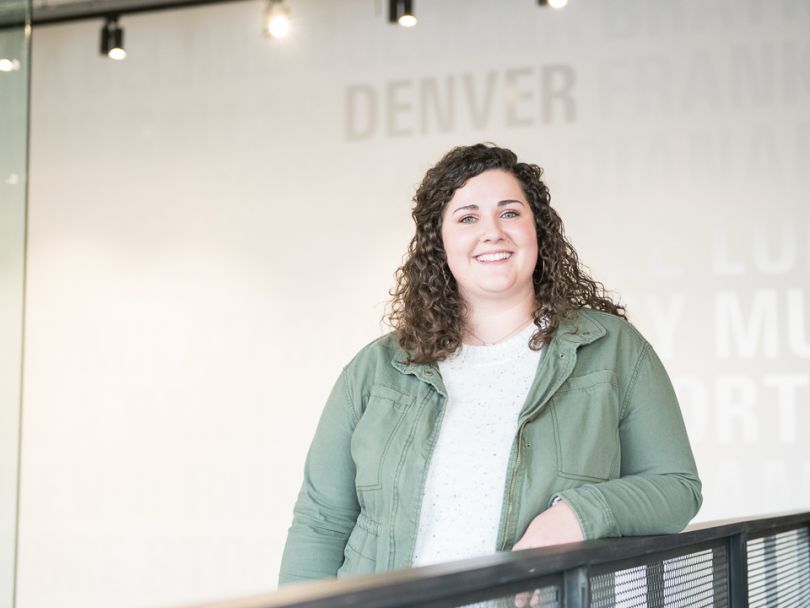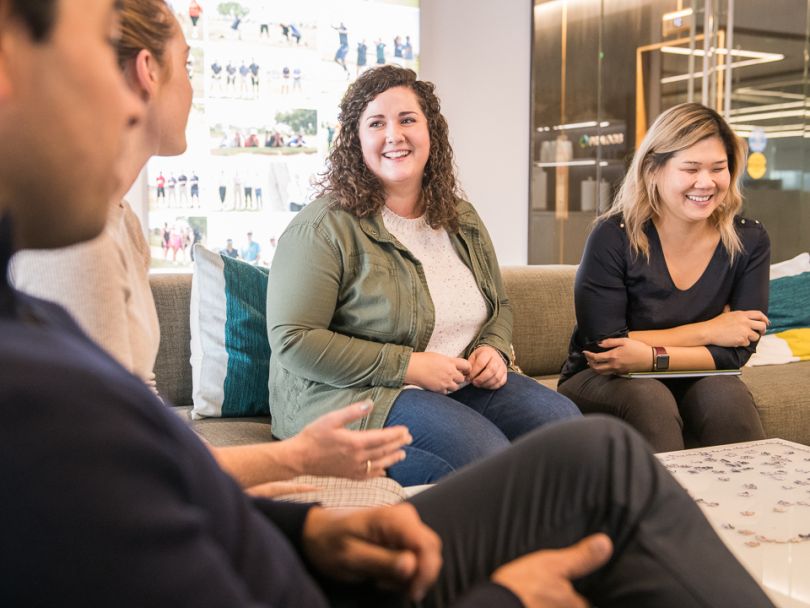 Grace, you recently were promoted — congratulations! What helped you get to the next level?
Heneveld: I've felt nothing but support from every manager I've worked with when it comes to developing my career and getting to ultimately where I want to be.
In my experience at Prologis, all of my managers have sat me down and said, "Five years from now, where do you see yourself?" To be frank, every single time I've said, "Not on your team, on a different team." Not that I didn't like their team, it's just my interests are very specific in accounting. My managers have been so incredibly supportive and make sure that they give me opportunities to build the skills I need to eventually move into my next role. You just never know, especially at a constantly changing company like Prologis, where your career could take you.
A community impact
Once a year, Prologis picks a day to shut down operations at all of its offices. Instead of going to work, employees get to work volunteering in their communities. In Denver, employees choose from 13 different projects, such as delivering meals, clearing trails or working with global partner Habitat for Humanity. Appropriately named Impact Day, it's a chance for everyone at Prologis to give back and spend a little time outside of work to bond with their coworkers.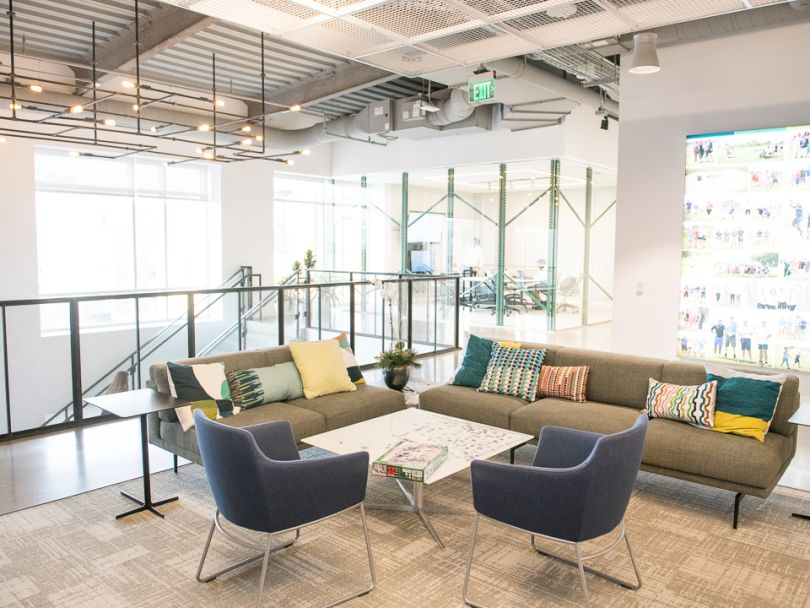 Does the physical layout of the office affect how you interact with your peers? How so?
Gallardo: The way the office is set up promotes camaraderie. It's pretty common to see smaller groups within a department getting together for a drink or coffee. And likewise, there's a roof deck where people can do the same. There are a lot of locations in the office that people use quite a bit to gather in ways other than just for meetings. It helps to create some of that closeness between the groups.
Mares: IT doesn't have designated cubicles or a certain space — we do what's called "hotelling." So every morning when we come in, we find an open desk to work from for the day. It helps with getting to know everybody on the team because you're sitting next to somebody new every single day.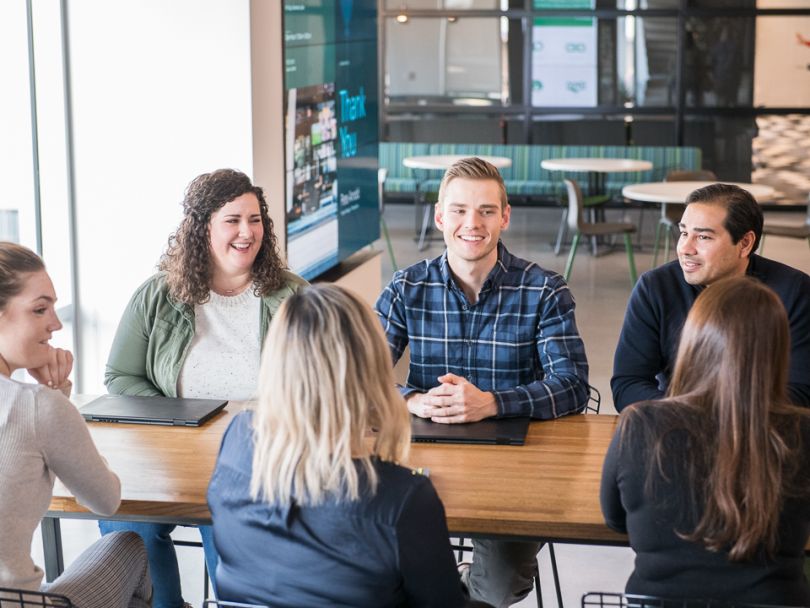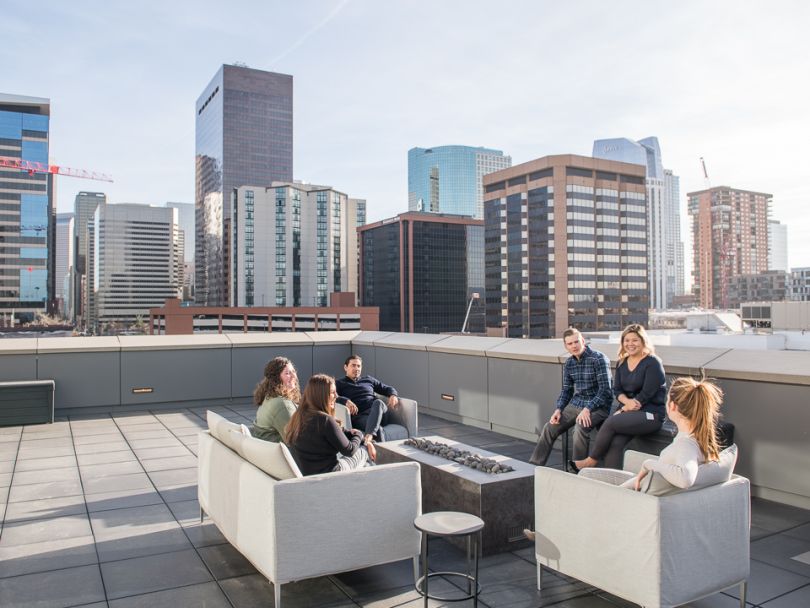 Is it easy to meet new people at Prologis? Is there anything Prologis does to help foster camaraderie?
Heneveld: The Denver office has an activities committee that I'm actually co-chairing this year! Basically, we plan a lot of activities for employees in the office. We do things like host a new hire mingle every month where people can come meet new employees and get to know what departments they'll be working in. We have first Friday breakfasts, where we provide breakfast for the whole office, and we'll do quarterly cantinas where we get together and celebrate what we've done over the last three months. We make sure that we as an office are getting to know each other outside of work.