Pax8 CEO John Street on growth, culture and where the company will be in the next five years
Seven years ago, Pax8 was just a twinkle in CEO John Street's eye. Today, it's a company of more than 300 team members and one of the fastest-growing startups in the Denver area. Tomorrow — well, Pax8's tomorrow is still unknown. But if Street has his way, the company will have more than quadrupled in size and be on its way to a healthy IPO. 
We sat down with CEO John Street and two of his team members to learn more about where Pax8 started — and what's next for the Colorado-based cloud solutions distributor.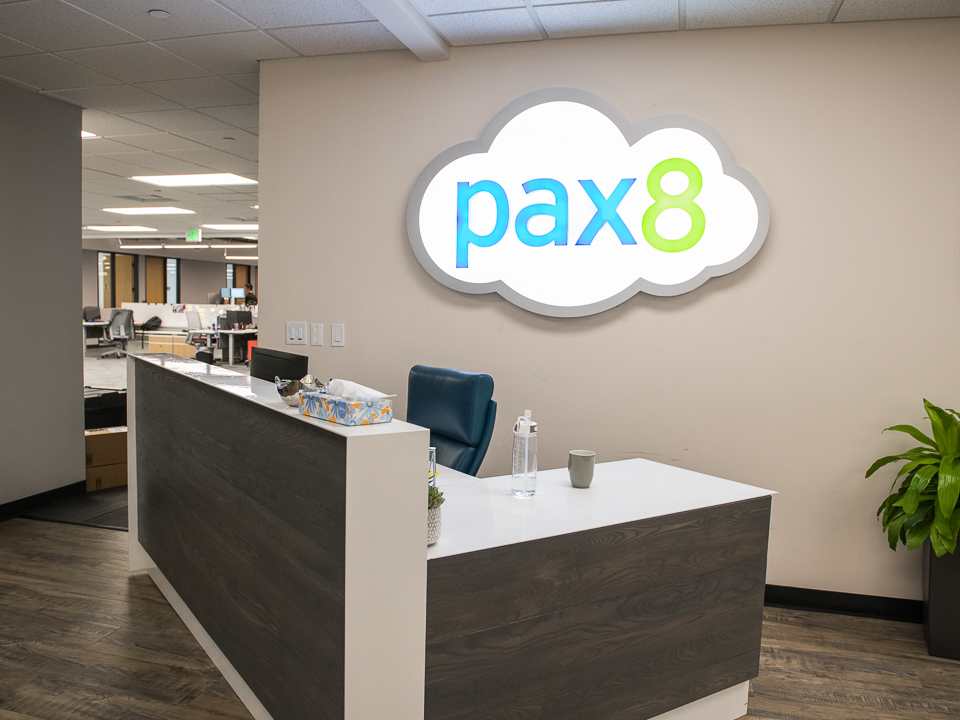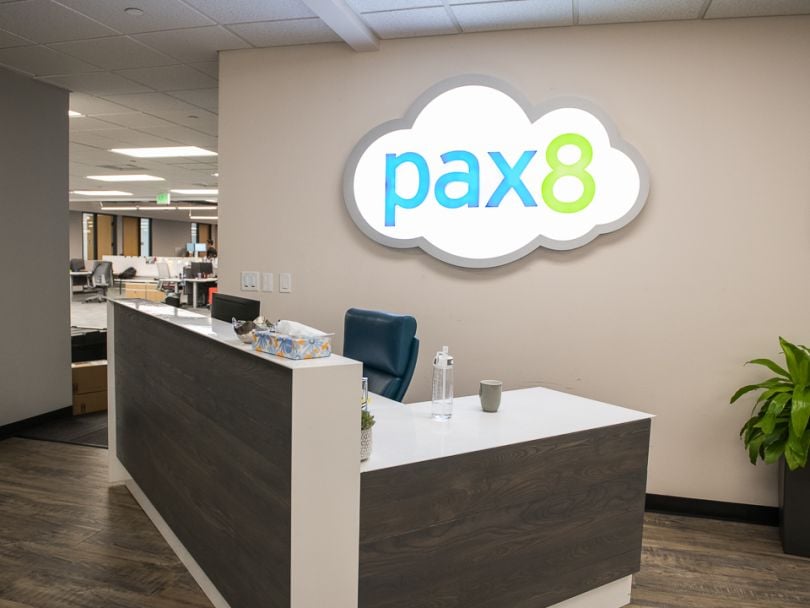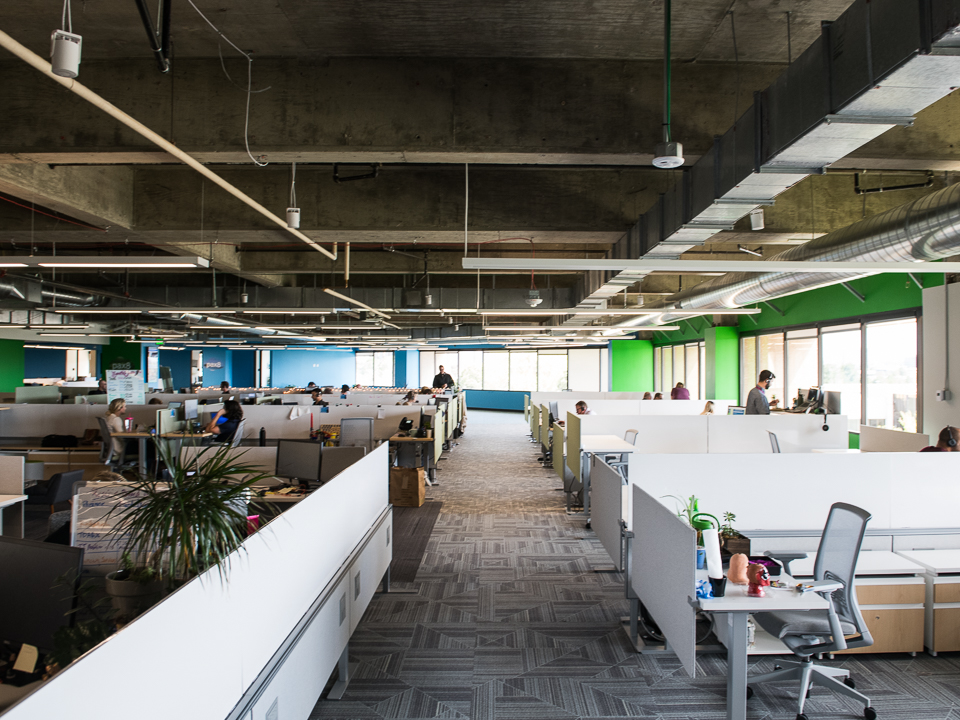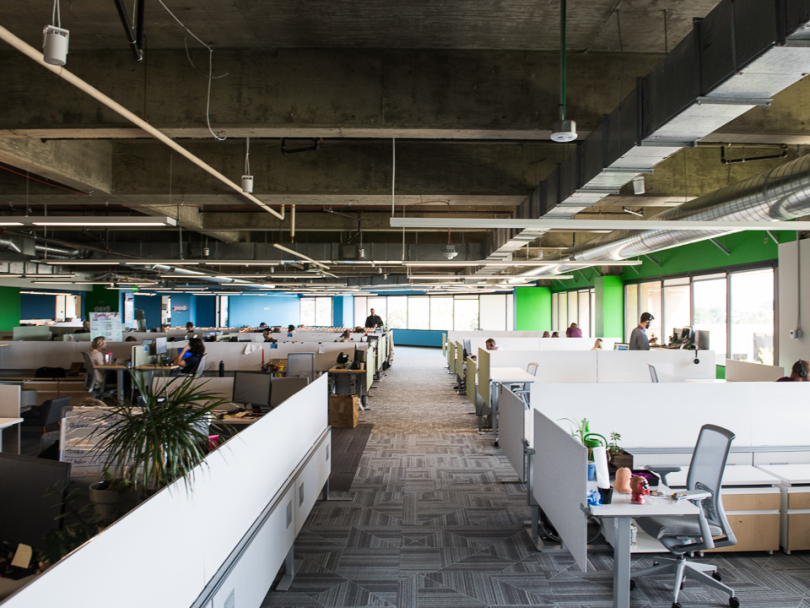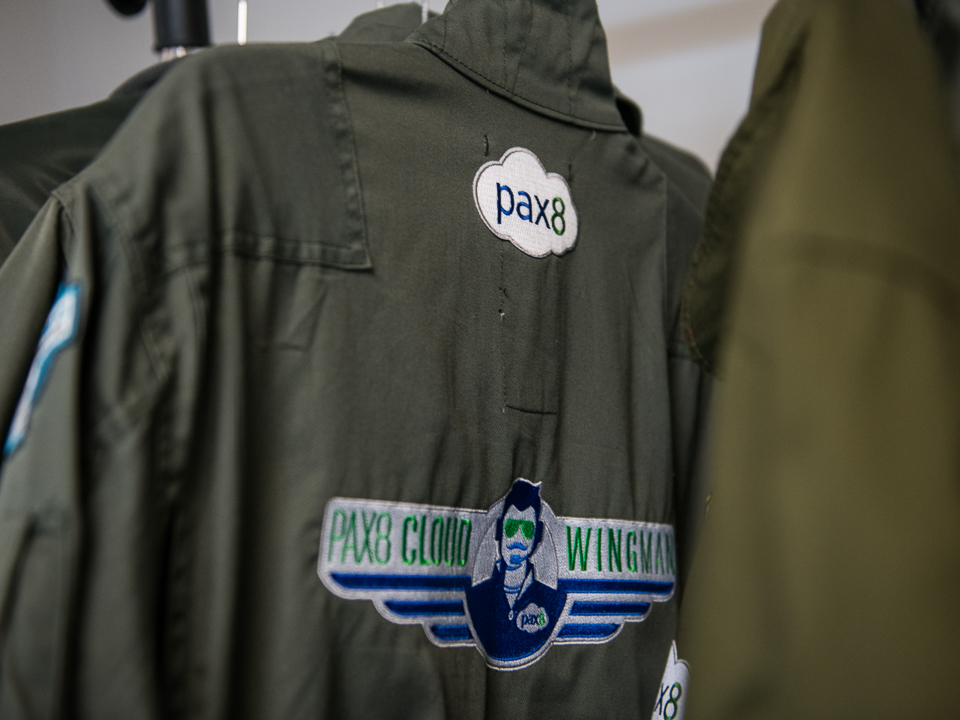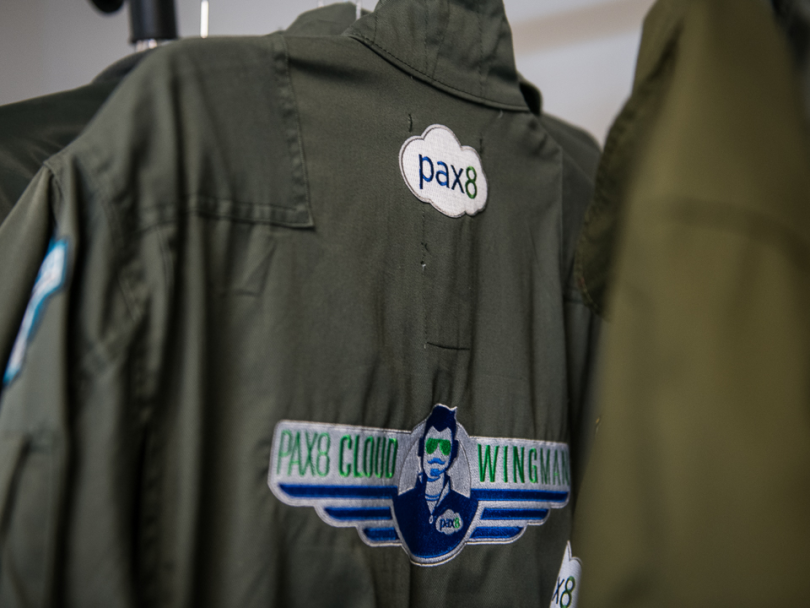 FOUNDED: 2012
EMPLOYEES: 300-plus; 275 in Colorado  
WHAT THEY DO: Pax8 simplifies cloud buying and improves operational efficiency by aggregating all of the services a small or medium-sized business would need — from billing and provisioning to post-sale support. 
WHERE THEY DO IT: Greenwood Village, Colorado
PROMOTION PEOPLE: Pax8 has above average retention, and a lot of it comes down to how they focus on promoting from within. Many team leaders within the company started in entry-level positions at Pax8. 
STAYING POWER: Pax8 is something of a rare breed amid the fast and furious world of startups — people don't start and leave within a year's time.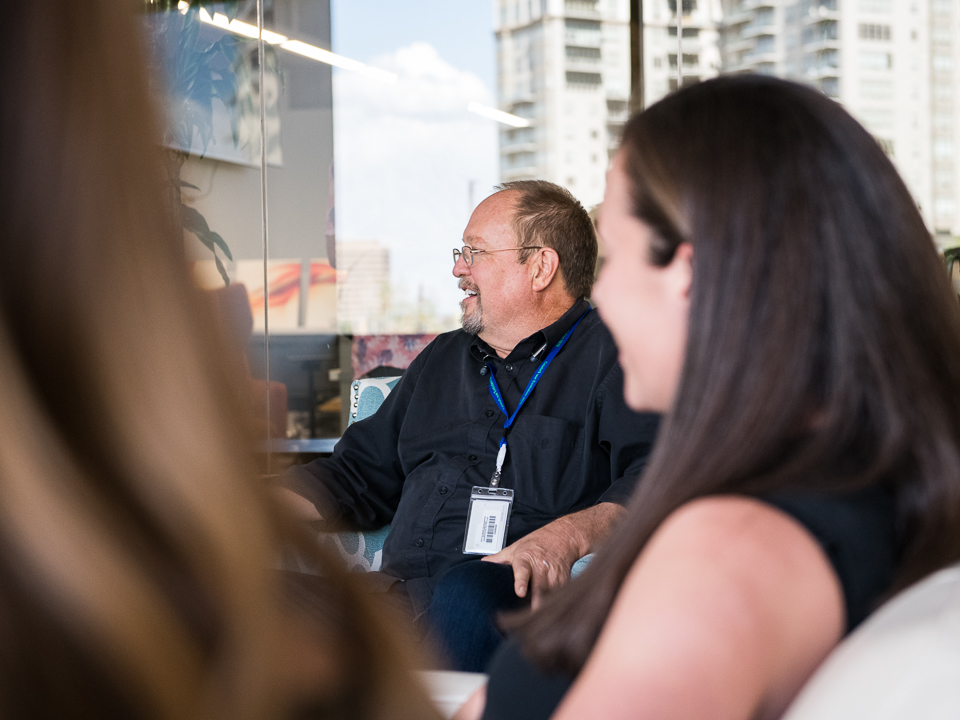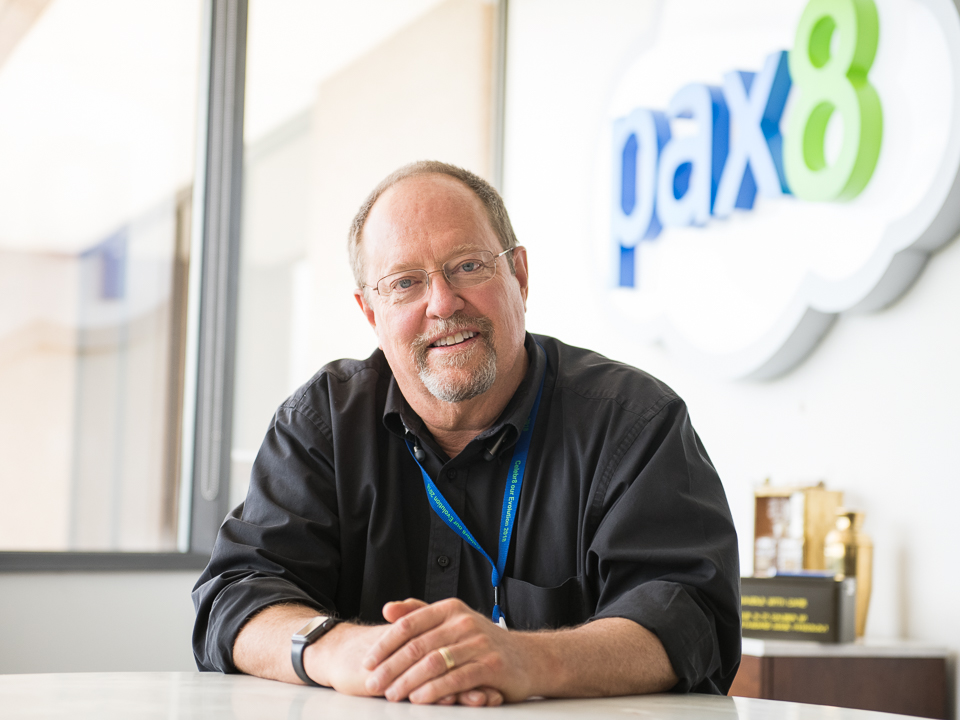 John Street, Founder, CEO, Chairman
As CEO, it's John's job to look ahead to ensure the company has the resources it needs to accomplish the future and empower the right people to lead. 
BEYOND WORK: John is an avid and enthusiastic piano player. 
Where did the idea for Pax8 begin? 
When we created Pax8, we thought no one would be dumb enough to start another distribution company. But we did — and we hung in there for long enough to become an established player in the industry. We are now thought leaders in this space and proud to be the example of what the next generation of distribution should offer.
As the company grew, how did you approach building out your team? What challenges did you face?
It's kind of a joke, but I'd say we were pretty inspired by the Dallas Cowboys mindset: Get the right people on the right team doing the right thing. As we grew the team, we were looking for raw talent, high integrity, adaptability, and that sense of not taking yourself too seriously. As a leader, I have learned to be very adaptable and I think that's been a really important trait in the people we've taken on. When you're leading a team, the more adaptable you are, the more room you can give your team to be effective in their own jobs. 
We're at a place right now where everything that we conceptualized three years ago is finally starting to take off."
Where do you see Pax8 in five years? How will culture play into this future?
In five years, I see Pax8 as a 1,200-person company, recently IPO'd or headed there, and I see culture playing an enormous part in accomplishing all of that. Culture doesn't just happen, and I'm highly optimistic that at this point we know what we need to do to nurture it and ensure it continues in the right direction. This is something we focus on a lot as we continue to scale by hiring from within. 
If you look at your to-do list, what is one thing you really love to do?
I really love collaborating with my co-founders on where this crazy thing we call a company is heading. We're at a place right now where everything that we conceptualized three years ago is finally starting to take off. It's been so much fun pitching ideas and talking about the future — and then looking back after a year or two to see what became of it all.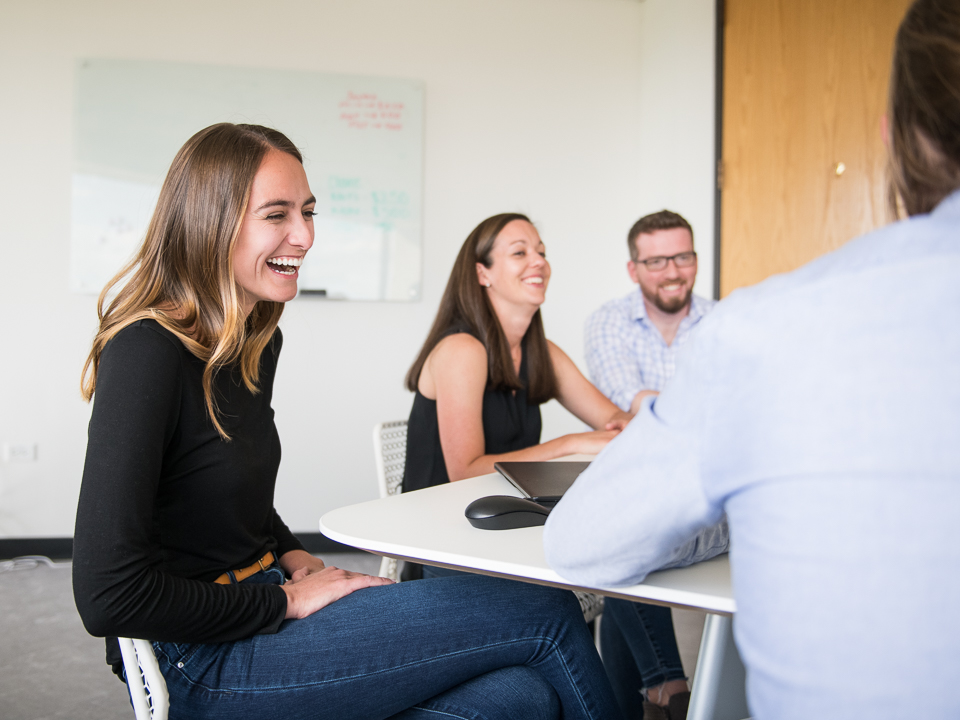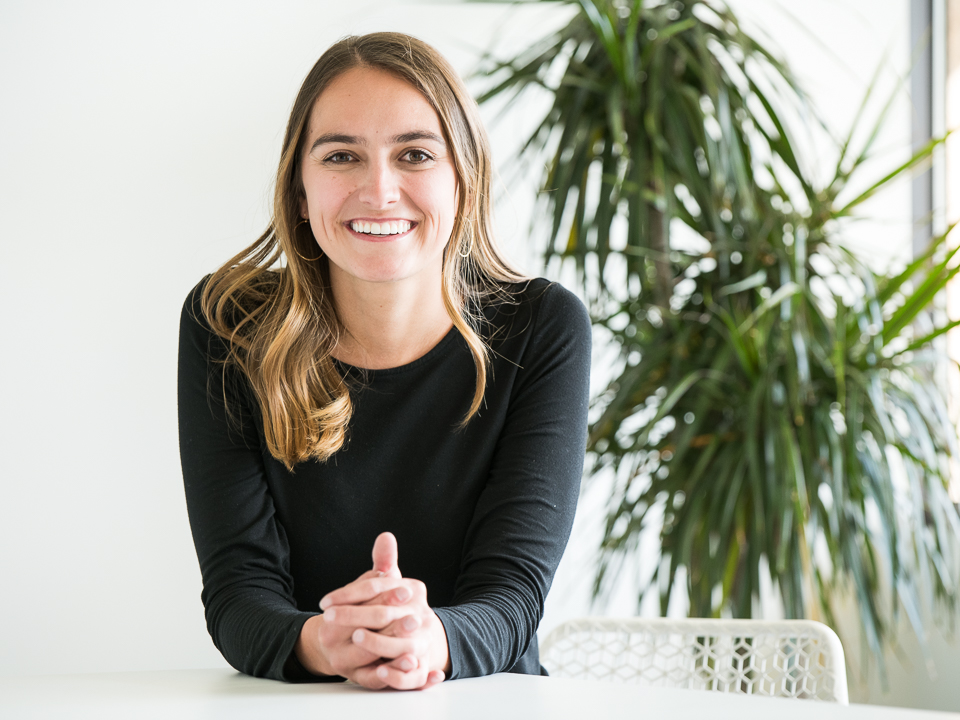 Sophie Merrifield, VP of Vendor Product Management
Sophie manages the onboarding process with new Pax8 vendors, working hand-in-hand with external vendors and internal teams to bring new vendors and products to the Pax8 marketplace. 
BEYOND WORK: When she's not at work, Sophie likes to spend her time in the great outdoors. That includes volleyball and other team sports, as well as fly fishing — a sport that requires a whole lot of patience. 
What does an average day look like for you?
We like to refer to every day as creative chaos. I come into work with a smile on my face, a bit unsure as to what the day will bring. Of course, I have my daily responsibilities, including team standups, internal planning sessions, external meetings with vendors, and support for internal teams, but I can never estimate what the day will bring. I love that about my job. 
The growth, on both a personal and company-wide level, has been remarkable, and I cannot wait to see where we go next."
You ended up stepping into a leadership role at Pax8. How did the company support you in taking the next step in your career?
During my time at Pax8, I've been able to successfully move departments to better utilize my skill set and grow my career. Starting in my first few months at Pax8, my mentors and managers asked if I had interest in other areas of the business. Without these individuals, I would not have realized the opportunity for growth cross-departmentally. 
Did this job at Pax8 turn out to be what you expected it to be? 
Absolutely not! Three years ago, I received a recommendation from a former economics professor saying that he knew a CEO with multiple successful startups who was hiring for his company, Pax8. He told me that if I wasn't sure what I wanted to do but wanted to wear multiple hats, this would be an amazing place to start. 
Three years later, I'm extremely happy I listened to the recommendation. Pax8 has been an amazing experience. The growth, on both a personal and company-wide level, has been remarkable, and I cannot wait to see where we go next.