Colorado is a hotbed for tech talent and businesses, making it an attractive location to launch a new market. Every month, we see businesses from all over the world open offices along the Front Range, contributing to our growing workforce and the thriving tech ecosystem.
Check out these five businesses that recently launched in Colorado.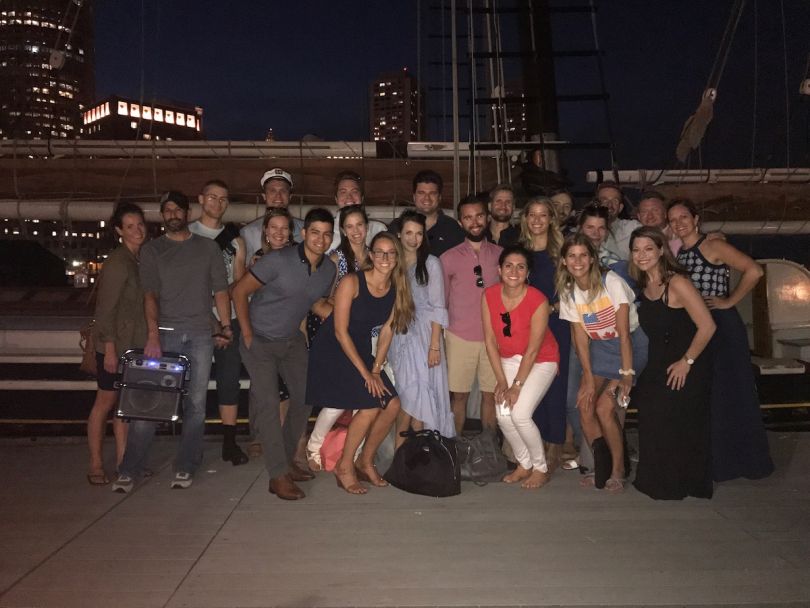 Mavrck helps businesses amplify brand content and leverage loyal customers into influencers through a cloud-based marketing platform. Since its founding in 2012, the Boston-based company has raised more than $8 million over four rounds and has worked with major brands like P&G, Godiva and 1-800-Flowers. Mavrck recently opened a new office in Galvanize's Denver Platte Street campus, where it hopes to engage with its growing customer base in the West and improve access to highly qualified talent.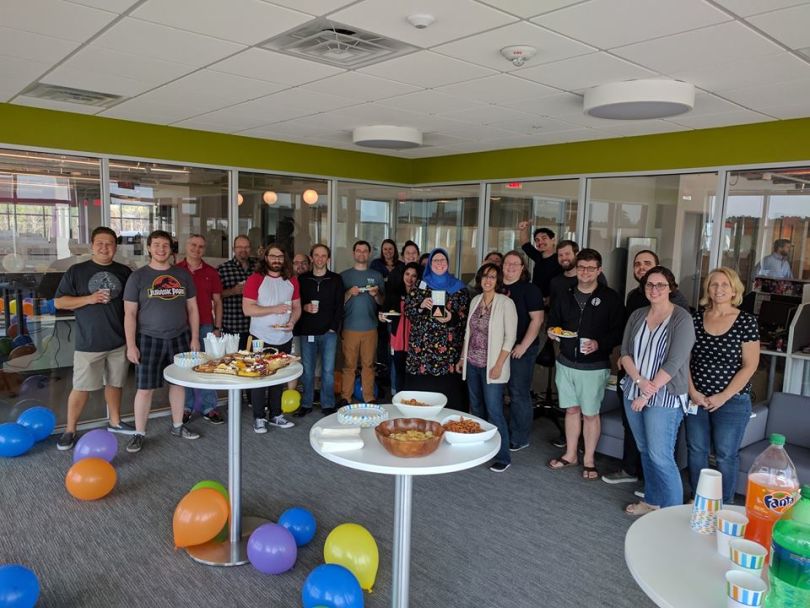 North Carolina-based e-commerce software company ChannelAdvisor opened a new office in Denver earlier this month. The company, which helps e-commerce businesses optimize and grow their online sales channels, plans to use the new Denver office to tap into the local tech talent pool and expand its sales team, enabling further growth into western markets and easier access to existing customers and partners.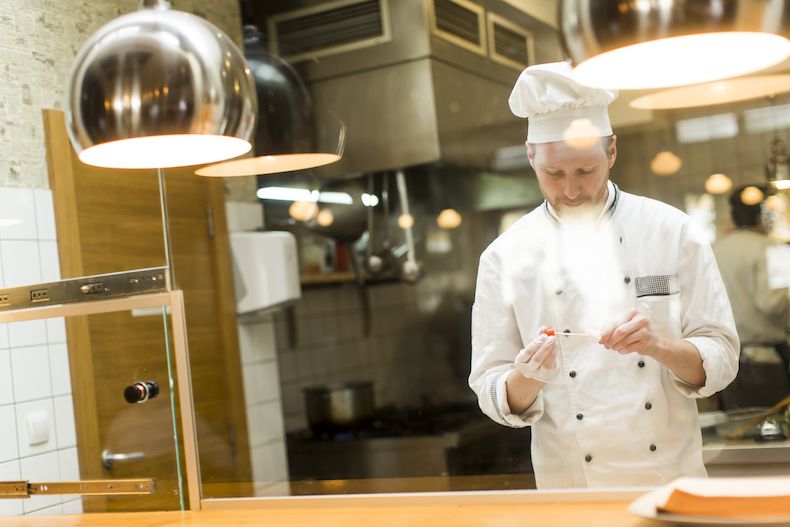 DTT provides video surveillance and loss prevention technology to the hospitality and retail industries, working with big-name clients like McDonald's, Dairy Queen and Burger King. The company, which is headquartered in Las Vegas, hopes to fuel technological growth by recruiting top tech talent from the state. The Denver office will be run by the company's new director of strategic initiatives, Nadia Adnan, who most recently served as the director of marketing for Louisville-based Envysion.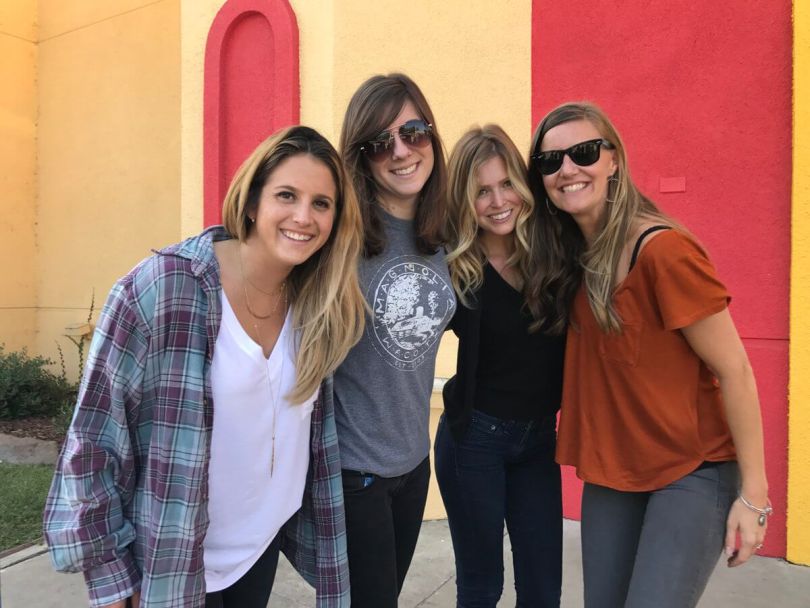 10Fold Communications, a B2B technology PR agency, recently launched a satellite office in Denver — right on the heels of another office launch in Austin. Over the years, the firm has served nearly 400 B2B tech clients, including a number of leading Silicon Valley tech companies. Rather than seeking out the local tech talent, 10Fold is here to drive partnerships with the ever-growing number of local tech companies.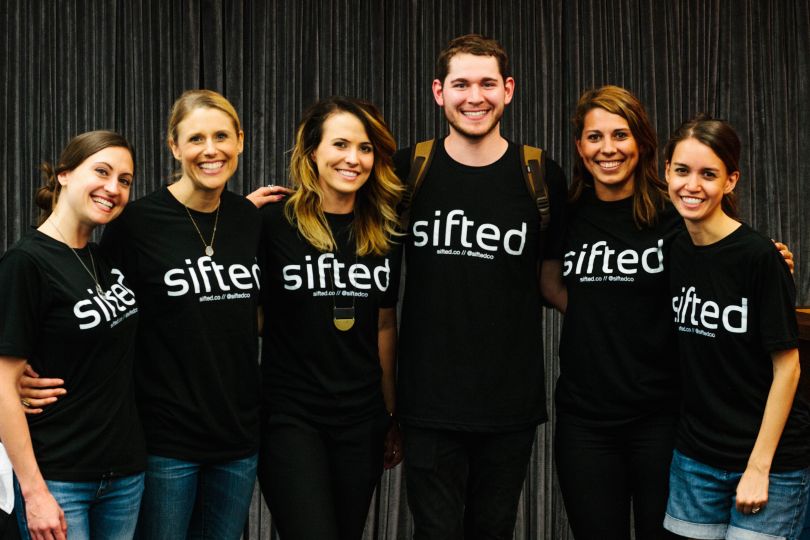 More and more tech companies are looking to offer catered lunches as a perk for their employees. Sifted was founded with the goal of making those lunches simple, fresh and — like any good tech company — data-driven. The company launched in Denver in May and is already serving over 1,000 lunches per week to local clients like Artifact Uprising, Cloud Elements and Massroots. In September, Sifted expanded into Boulder, its fifth market overall and its second in Colorado.