Strata Identity Secures $26M for Its Identity Management Platform
Strata Identity helps companies adopt cloud-based identity solutions without having to rewrite code.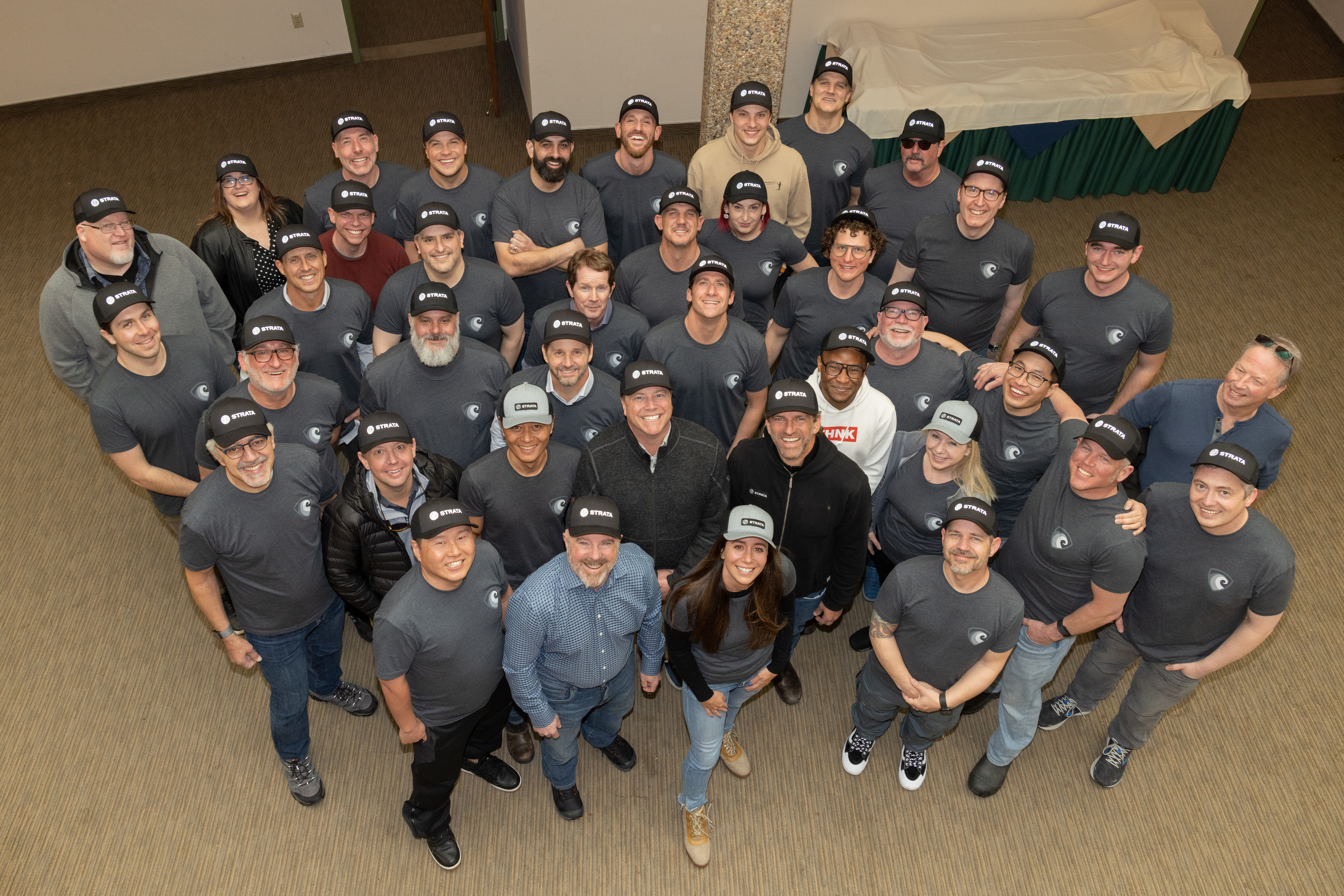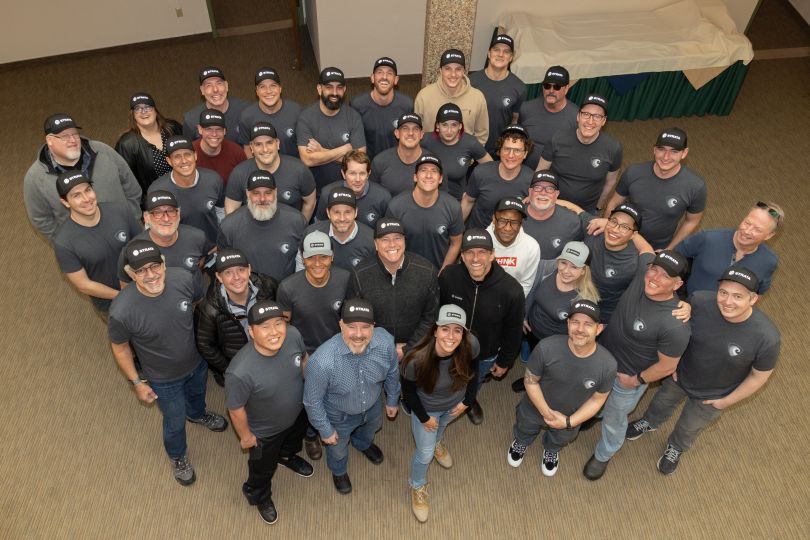 On Wednesday, Strata Identity closed a Series B round totaling $26 million in new funding for the Boulder-based company. Telstra Ventures led the round and existing investors Menlo Ventures and Forgepoint Capital, among others, participated in the round. 
Strata is a distributed multi-cloud identity orchestration company that enables businesses to adopt cloud-based identity authentication solutions without having to rewrite code for their existing platforms. In tech, identity orchestration allows companies and employees to access cloud-based services, tools and subscriptions. 
Strata's Maverics tool, which is used by companies in the financial, retail and telecommunications industries, enables legacy identity management platforms to work in a unified manner.
"Strata is disrupting the traditional proprietary identity management model by making it possible for legacy and cloud identity systems to interoperate, all without the need to modify applications," Marcus Bartram, a general partner at Telstra Ventures, said in a statement. "We believe the company's first-of-its-kind identity orchestration platform has the potential to eliminate decades of vendor lock-in for customers and slingshot Strata to the top of the identity market leader board."
With the recent funding, Strata will grow its sales, marketing, go-to-market and customer success initiatives. Bartram will also join the company's board of directors.
Strata's recent success extends beyond funding. Over the last year, the Maverics platform has become popular with clients, and as a result, the company has grown its recurring revenue by 380 percent, according to Strata CEO and co-founder Eric Olden.
"This new round of funding gives us the resources to scale up and meet colossal market demand for the Maverics platform," Olden said in a statement. 
To date, Strata has raised $42 million in funding from investors.