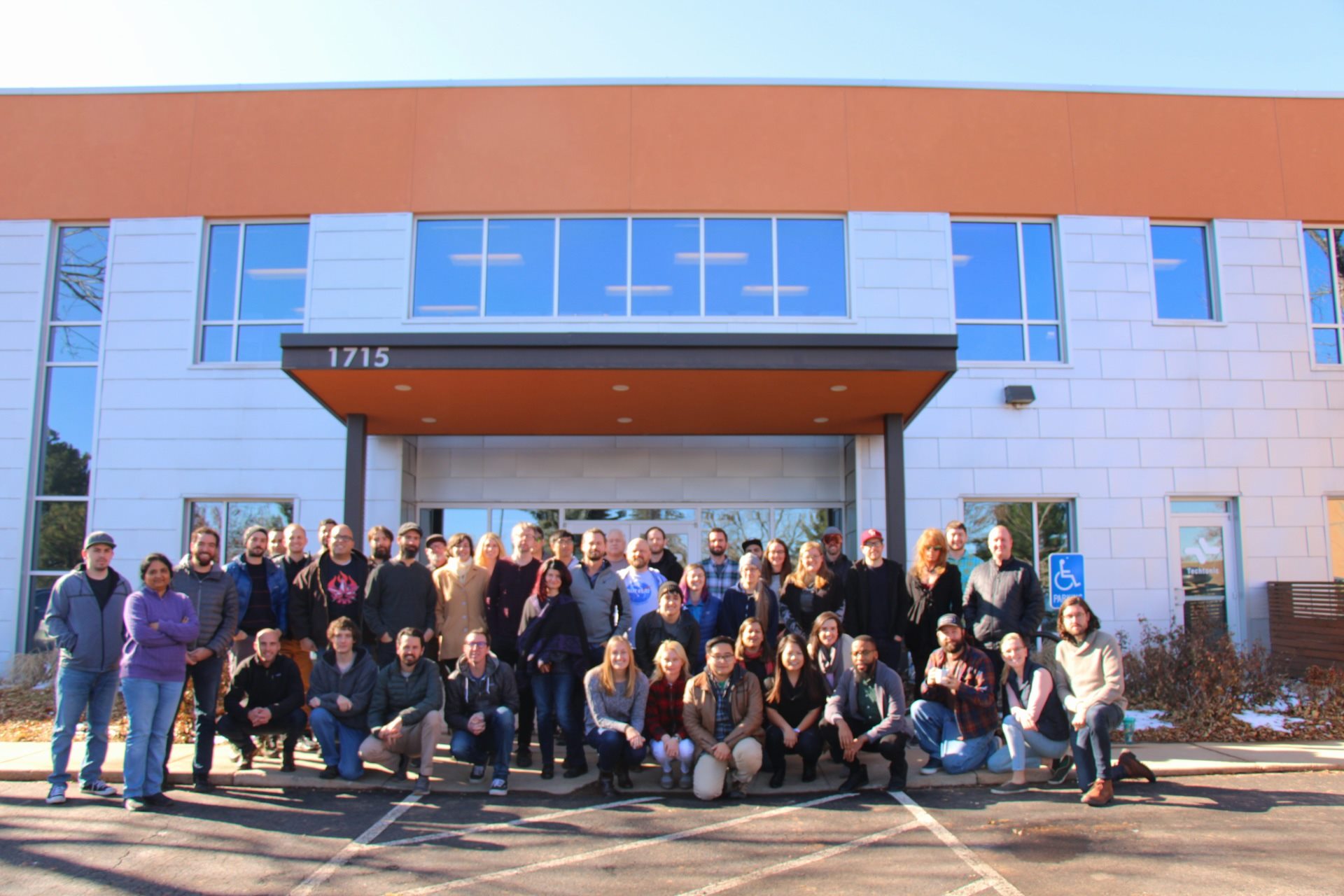 As news of the killing of George Floyd continues to reverberate across the nation, one Boulder tech company has pledged to personally invest in Colorado's Black and brown lives. Software development company Techtonic will admit 100 Black and Latinx individuals into its paid apprenticeship program over the next few months, as first reported by the Denver Business Journal.
"Somebody has got to do something," CEO Heather Terenzio told Built In. "We can't just keep talking about it. We have to start making an impact in a real way with real people."
The company's Techtonic Academy program — which is the first tech apprenticeship recognized by the United States Department of Labor — spans 14 weeks, and offers students on-the-job training on how to code and operate in an office. The company plans to work with Boulder County Workforce Center, Spark Mindset and the Microsoft Foundation to recruit apprentices and, hopefully, create a pipeline for minorities in tech.
In 2017, just 10 percent of computer science graduates identified as Latinx, and 9 percent identified as Black. Terenzio said that a college degree is not the only qualifier for getting hired as a software developer.
"A lot of companies are hiring diversity managers, but I think you have to get out into the world and find talent where nobody else is looking," Terenzio said. "If you're just looking in the computer science departments of colleges, you're probably not going to diversify your workforce much."
The idea for an apprenticeship program bloomed in 2016, after Terenzio gave a talk at a vocational school about careers in software development. When the presentation ended, a young man introduced himself, saying that he had been teaching himself to code for four years while working full-time as a caterer. The man wanted to transition to the tech industry but, because he had no professional experience, companies refused to hire him, Terenzio said. At that moment, she decided to bring him on at Techtonic — and the company's apprenticeship program was born, with the aim of training minorities, women and other underrepresented groups for careers in technology.
Unlike traditional coding bootcamps or schools, Techtonic apprentices work directly on projects with the company's clients. Once the work is finished, companies have the option of hiring the individual on permanently.
"They get to try before they buy," Terenzio said.
Local customers like contracting company Hensel Phelps, software development startup SmartEtailing, e-commerce operator StickerGiant and more have hired the approximately 200 apprentices who have passed through Techtonic's program. Terenzio said the company is always looking for partner companies willing to hire — or at least interview — their students.
"I've been in tech for 20 years and this has been the most impactful work I've ever done," Terenzio said. "It's what gets me out of bed every morning. It's what keeps me going."