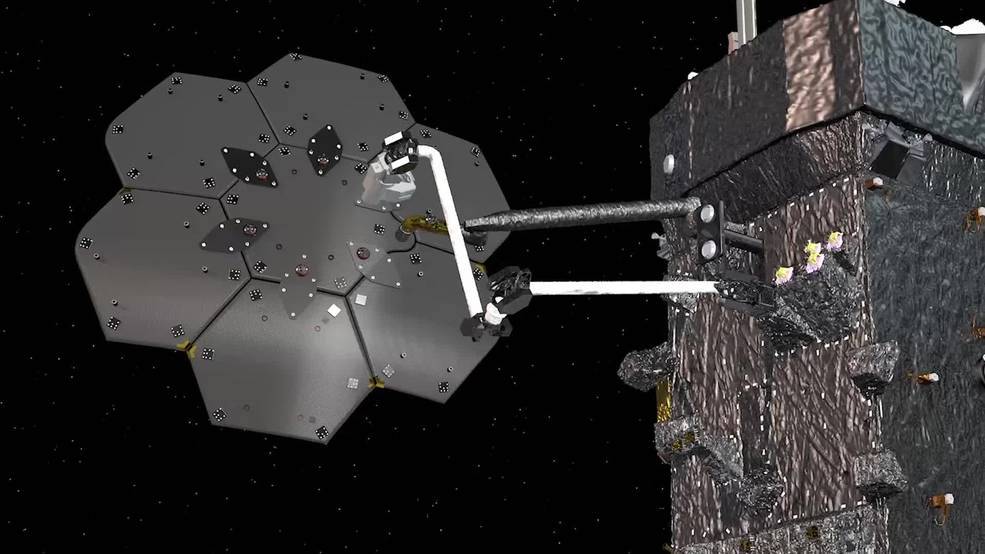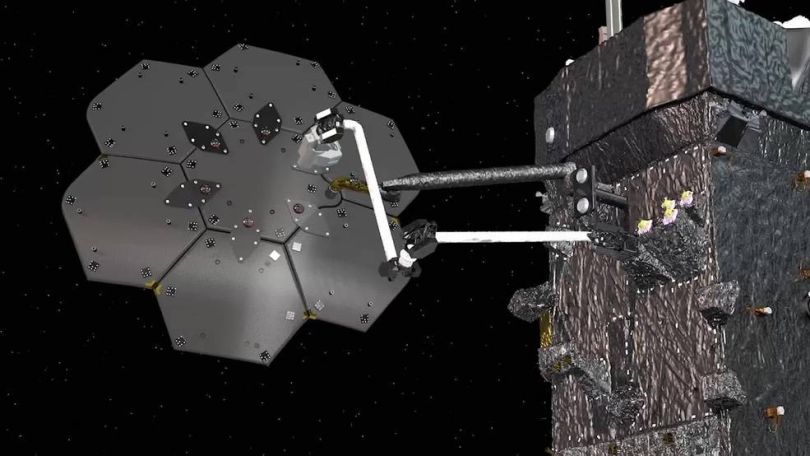 NASA has signed Colorado-based space company Maxar Technologies for a deal worth $143 million.
The NASA contract tasks Maxar with building a robotic arm that will assemble a communications antenna and spacecraft beam while in orbit. Science fiction references aside, Maxar's space robot is known as the Space Infrastructure Dexterous Robot, or SPIDER.
SPIDER will be launched into low-Earth orbit onboard NASA's Restore-L spacecraft. Once it's in orbit, the arm will assemble seven pieces into a functioning Ka-band antenna, which will then communicate with a NASA station on Earth. Next, SPIDER will construct a 32-foot lightweight composite beam.
The two construction projects will essentially serve as a demonstration showing off NASA's abilities to construct parts for spacecrafts while they're suspended in orbit.
"We are continuing America's global leadership in space technology by proving we can assemble spacecraft with larger and more powerful components, after launch," Jim Reuter, associate administrator of NASA's Space Technology Mission Directorate, said in a statement. "This technology demonstration will open up a new world of in-space robotic capabilities."
The Restore-L launch with SPIDER onboard is expected to happen some time in the mid-2020s, according to NASA. The organization also says the project will help with its Moon to Mars mission, which has the goal sending humans to the surface of the Moon and then eventually to Mars.
Maxar Technologies is a Westminster-based company that manufactures space infrastructure. In addition to the SPIDER robot, Maxar has built satellites, spacecraft systems, antennas and various space software systems.
Although the company works on cutting-edge space tech, it's actually quite established. Maxar was originally founded as MacDonald, Dettwiler and Associates in 1969, before rebranding in 2017. The company employs 5,800 people across 30 locations.