10 Boulder Advertising Agencies Making a Name for Themselves in Colorado and Beyond
Innovative advertising solutions can rocket brands of all sizes to another level, opening new eyes to the products and services they offer. Audiences are not easily persuaded, however, and most brands have but seconds to leave the viewer with not only the right impression, but the desire to become involved and learn more about what's being offered. These challenges are augmented daily with technology making it easier for users to bypass ads and a litany of other products competing for attention in the saturated marketplace.
Ad Agencies in Boulder, Colorado to Know
Moxie Sozo
Tandem Partners
Thinking Octopus
Work in Progress
Human Design
Cutting-edge, viral marketing tactics are often attempted but rarely executed successfully, making the results the following agencies provide even more impressive. Learn more about the Boulder advertising agencies providing innovative services to businesses of all sizes. 


Founded: 1999
Focus: Brand Development
What they do: Moxie Sozo offers a wide-range of advertising and marketing services, from website and identity design to product strategy management, tagline development and more. The agency believes in creating profound connections between brands and consumers, servicing clients on both a local and global scale.
Clients include: Nike, Gruppo Campari, Adidas, Nickelodeon, TaylorMade, Left Hand Brewing and Kashi.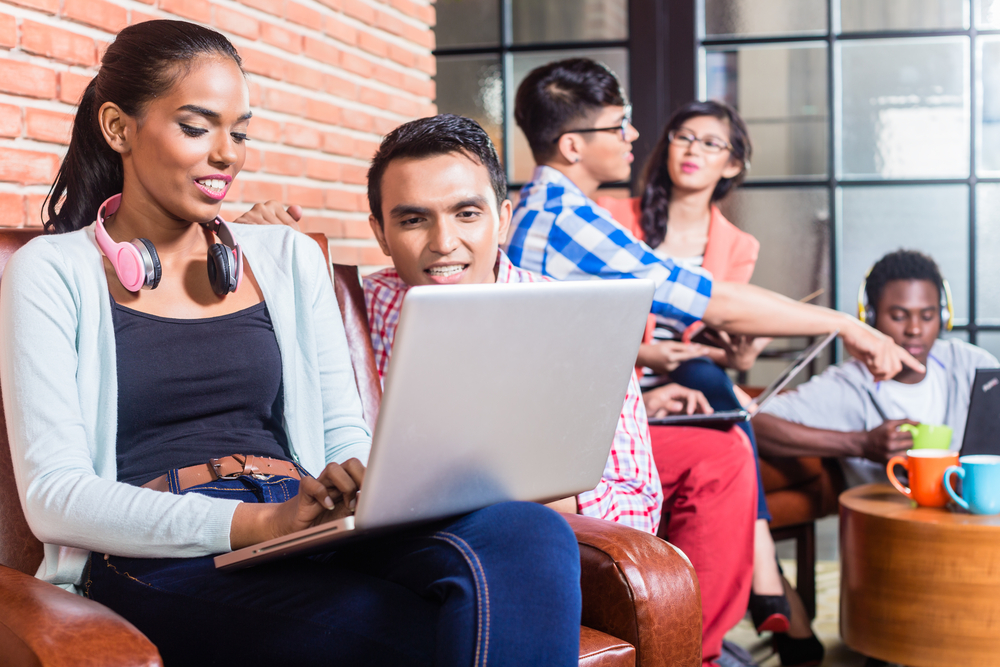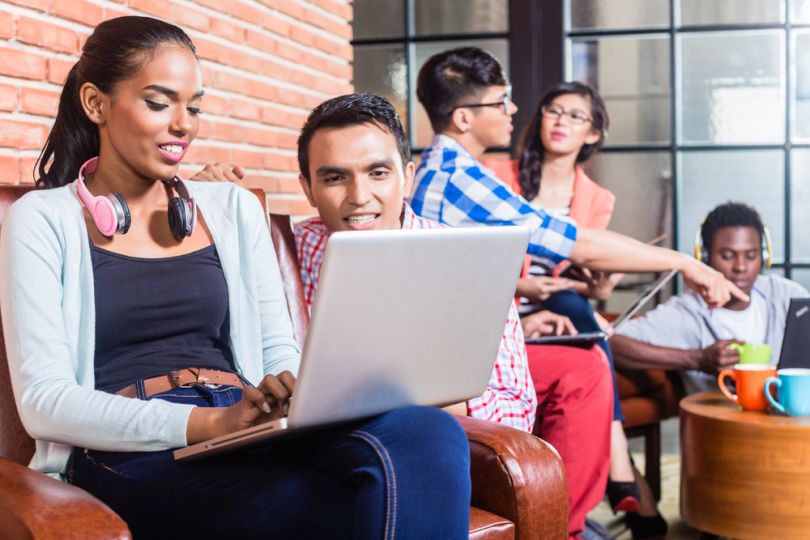 Founded: 1988
Focus: Full-service
What they do: Crispin Porter + Bogusky became creative giants in the advertising boom of the 1990s, emerging from its humble nest in Boulder to offices in São Paulo, London and Copenhagen. With a past record of groundbreaking viral marketing campaigns for international clients, CP+G today focuses on providing brand positioning, content creation, experiential, video, digital and full-stack production and a bevy of strategy services.
Clients include: Domino's, Kraft Macaroni & Cheese, Jose Cuervo, Truth, American Express, Volkswagen, Burger King and Coca-Cola.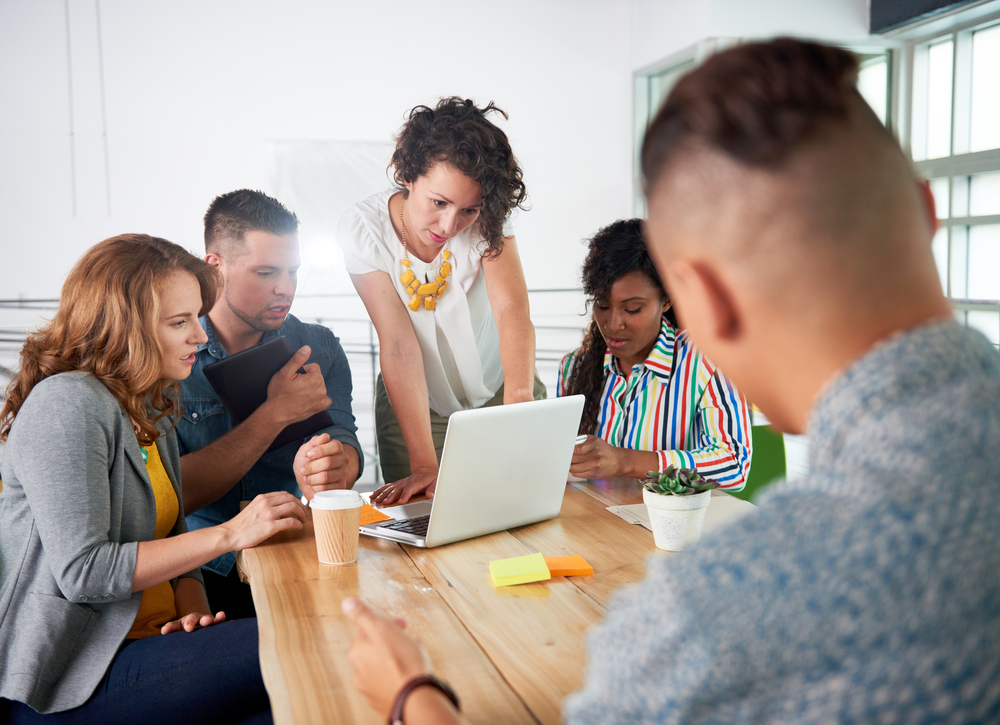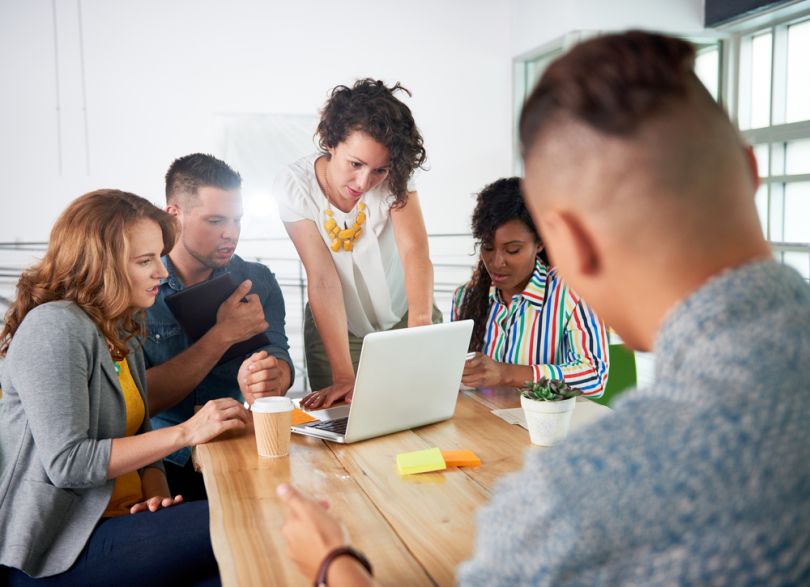 Founded: 2016
Focus: Creative
What they do: Fact & Fiction is home to a passionate, nimble and purpose-built team possessing expertise in creative, strategic and production solutions. The Boulder-based agency works with both big brands and local businesses, offering a full-suite of services to build campaigns that are impactful across mediums.
Clients include: Chili's, AeroGarden, AAA, USA Cycling, Evel Knievel Museum and Famous Footwear.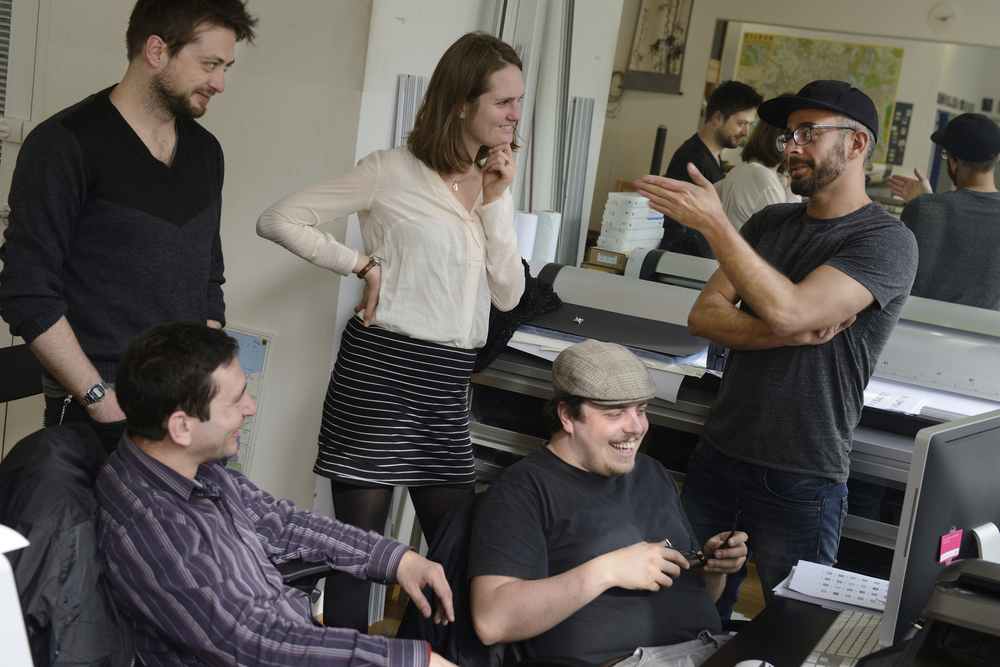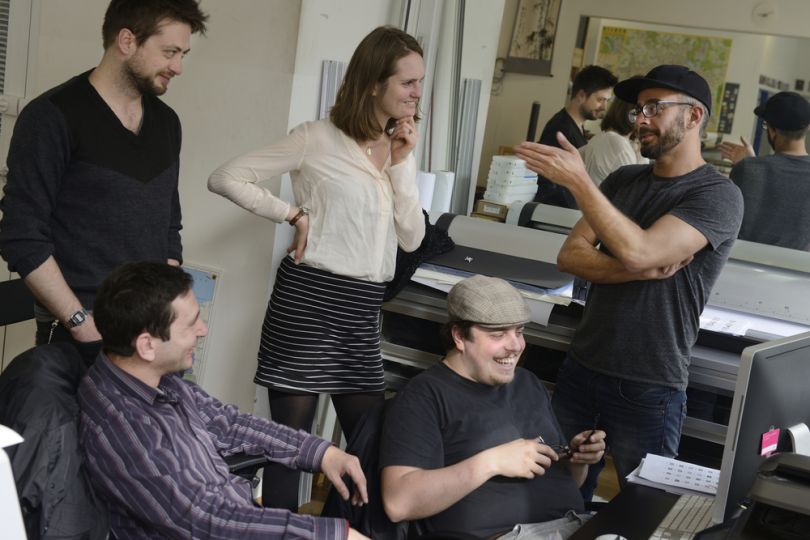 Founded: 2013
Focus: Video Production
What they do: With a passion for the art of film, Human Design produces tv ad campaigns, photoshoots, social media campaigns, experiential campaigns and more for clients throughout the world. The agency hosts offices in both Boulder and Denver and focuses on the story a brand is trying to tell, leading to extensive work with organizations for social change.
Clients include: Hippo Health, Bike Magazine, Sports VTS, Make Room, Pavilion 2020, The Ivory Game and Ladder.


Founded: 2007
Focus: Full-service
What they do: One of the few agencies in Boulder offering a truly immersive suite of products, IMM delivers measurable results across the board. Services include brand design, digital development, analytic-driven insights, public relations and social media content, with creative deliverables designed to spark conversations between audiences.
Clients include: Roku, Gogo, Noodles & Co, Discount Tire, T-Mobile, Hotwire and Straight Talk Wireless.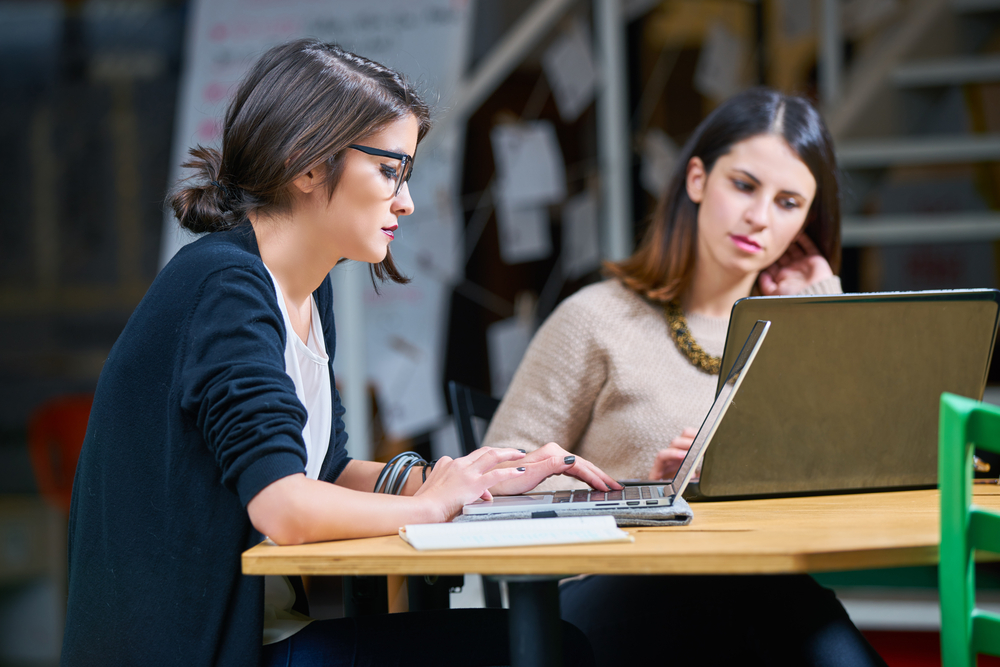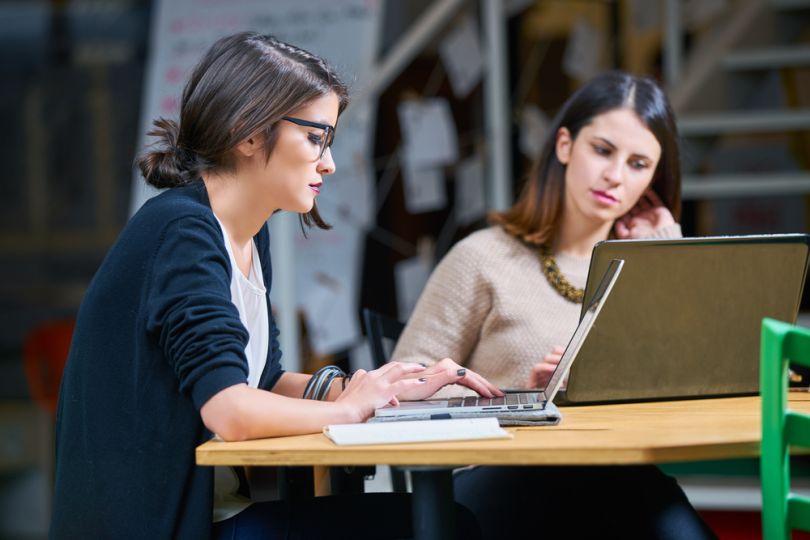 Founded: 1984
Focus: Creative
What they do: With a creative-collective mindset, Sterling-Rice Group hires those possessing a strategic mind and elegant sensibility to solve its client's unique challenges. SRG offers a full-suite of campaign services, including social media management, brand positioning, media planning, packaging design, video production, photography and just about anything else that can be created.
Clients include: Jamba, Cinnabon, Pet Armor, Jack in the Box, Starbucks, Maxwell House, Dole and Wendy's.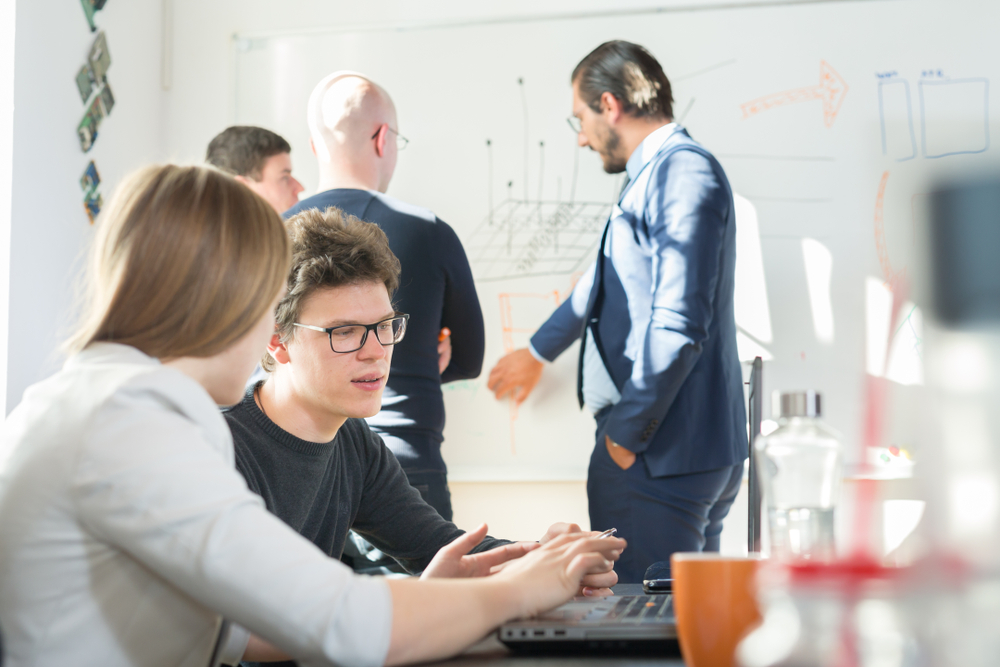 Founded: 2009
Focus: Full-service
What they do: Tandem Partners selects every member of its staff carefully, constantly adding top talents in the industry to the mix to accomplish more for its clients. Accordingly, the agency offers best-in-class solutions across the board, with services including brand development, art direction, copywriting, development, email marketing, media planning, photography, SEO/SEM, strategy and more.
Clients include: Verizon Wireless, Nextel, Vail Resorts, 44Board Snowboards and Winter Park Resort.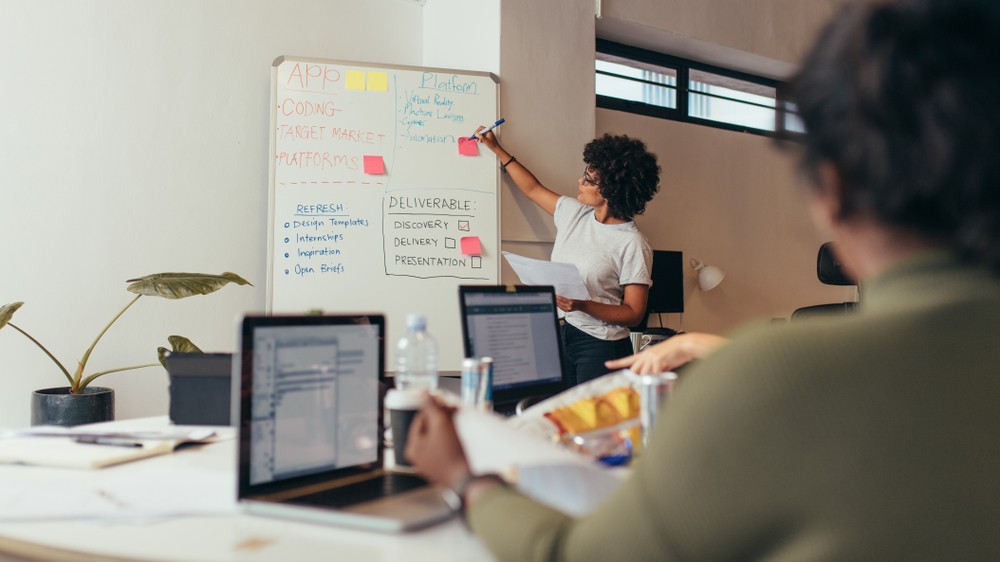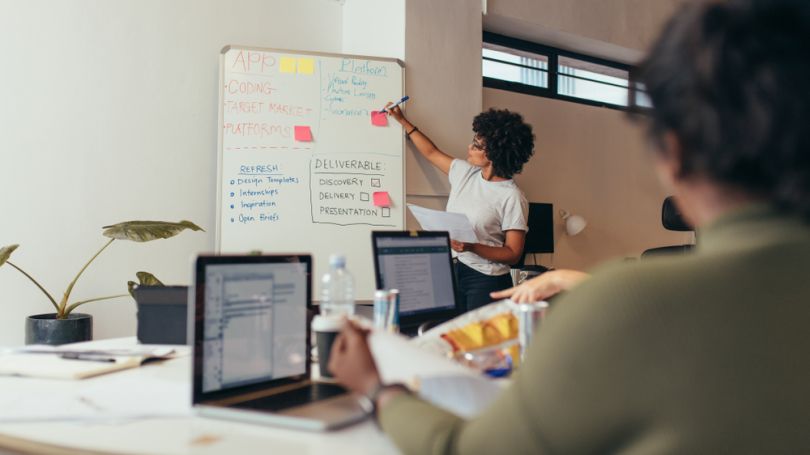 Founded: 1989
Focus: Packaging, Out-of-home advertising
What they do: Everything TDA_Boulder does is in the name of strategy, testing and deploying the concepts it knows will have the highest influence on its audience. This leads to groundbreaking creative strategies including website design, branding, packaging, tv ads and OOH placements.
Clients include: Chipotle, Firstbank, Deschutes Brewery, Justin's, Noodles & Company and Revive Kombucha.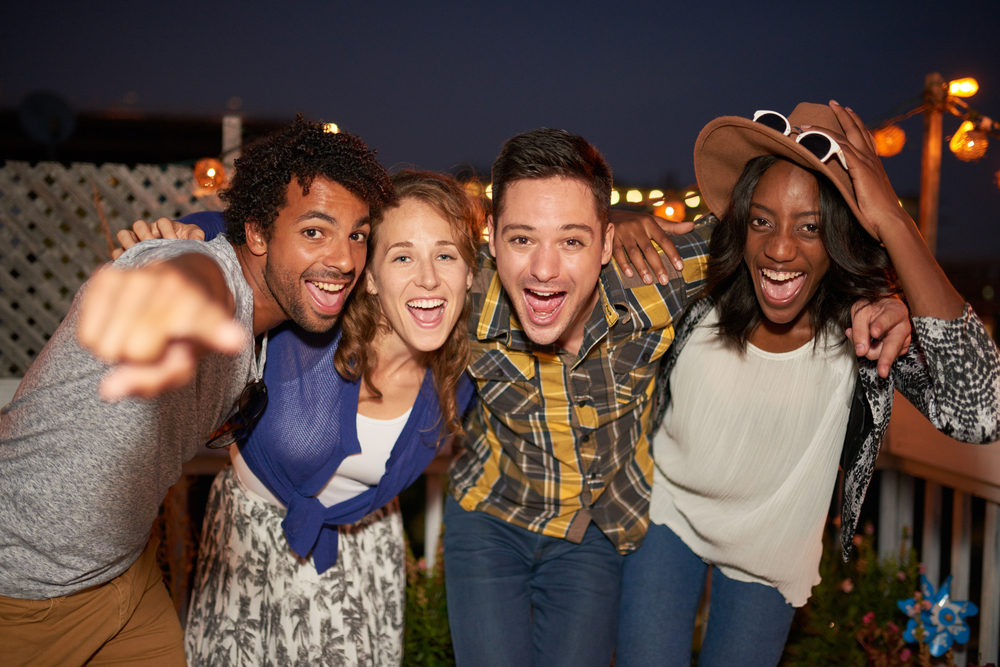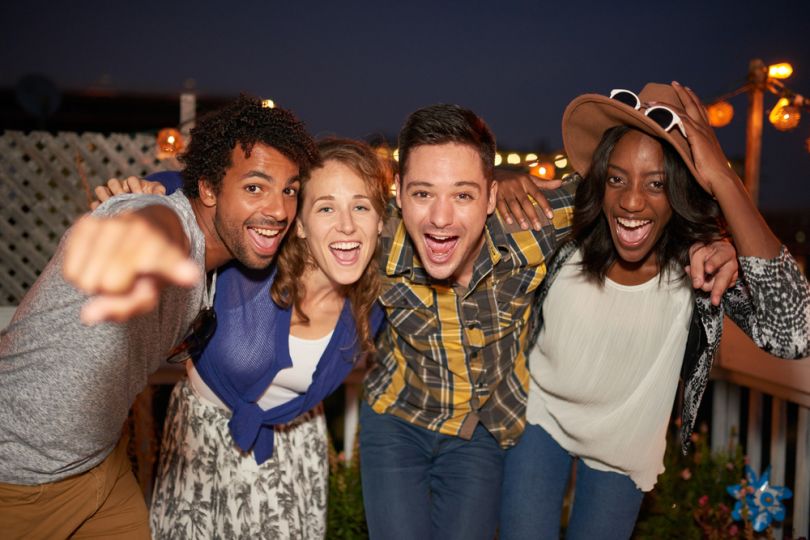 Focus: Full-service
What they do: Thinking Octopus seeks to create, engage and optimize brands with content that is clever, fresh and adaptable. Complete with expertise in digital strategy, brand development, content creation, social media management, digital marketing and consulting for a variety of needs, Thinking Octopus brings brands to life at the first point of engagement with consumers.
Clients include: Good Karma and Willie's Whole Bean Coffee.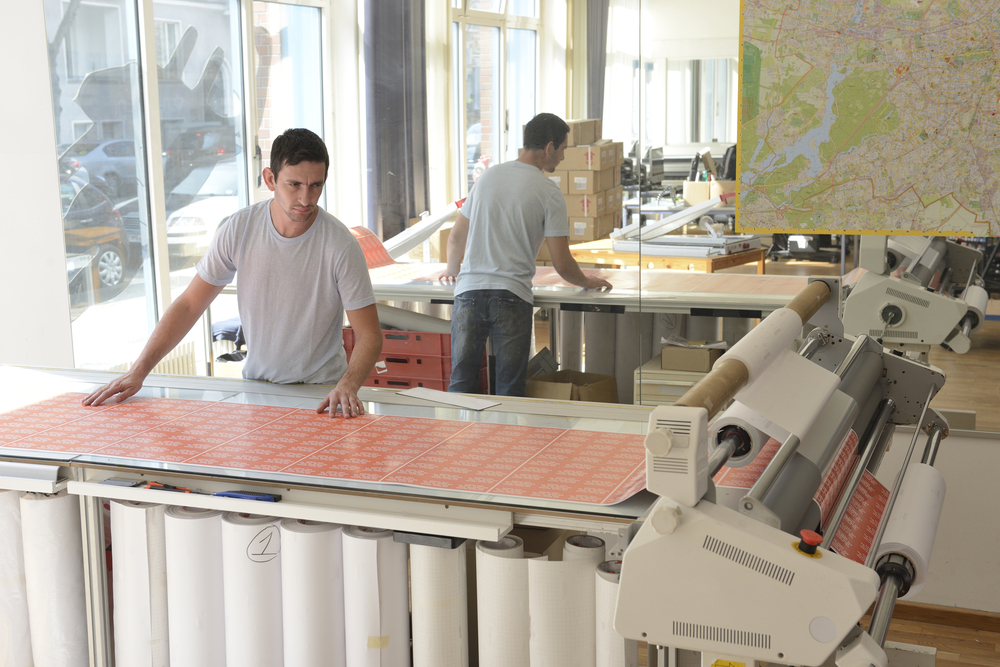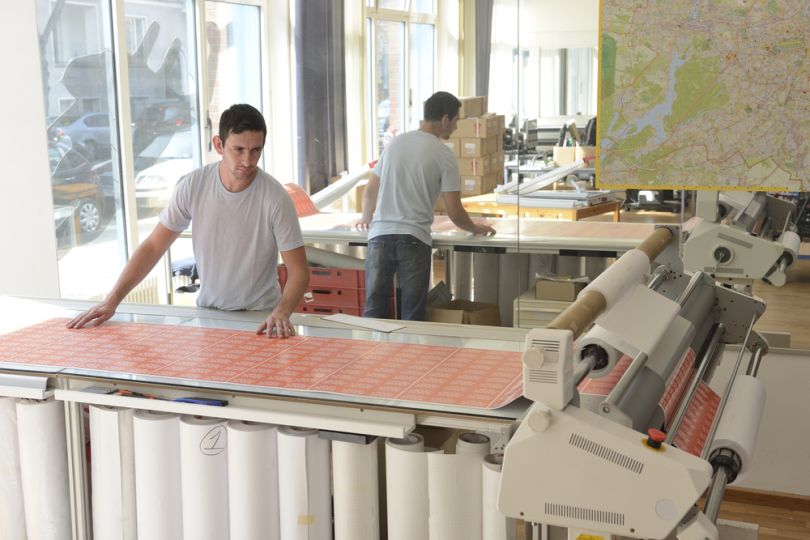 Founded: 2016
Focus: Experiential
What they do: True to its name, Work in Progress believes brands should constantly be developing. The full-service, small-stature shop features award-winning creatives formerly of CP+B and has created activations as unique as a cliffside supplies shop halfway up a climbing rock and a coffee shop that brought celebrities together for a multi-million dollar photoshoot.
Clients include: Jimmy John's, Nescafé, TruTV, KitKat, 37.5 Technology and Gardein.