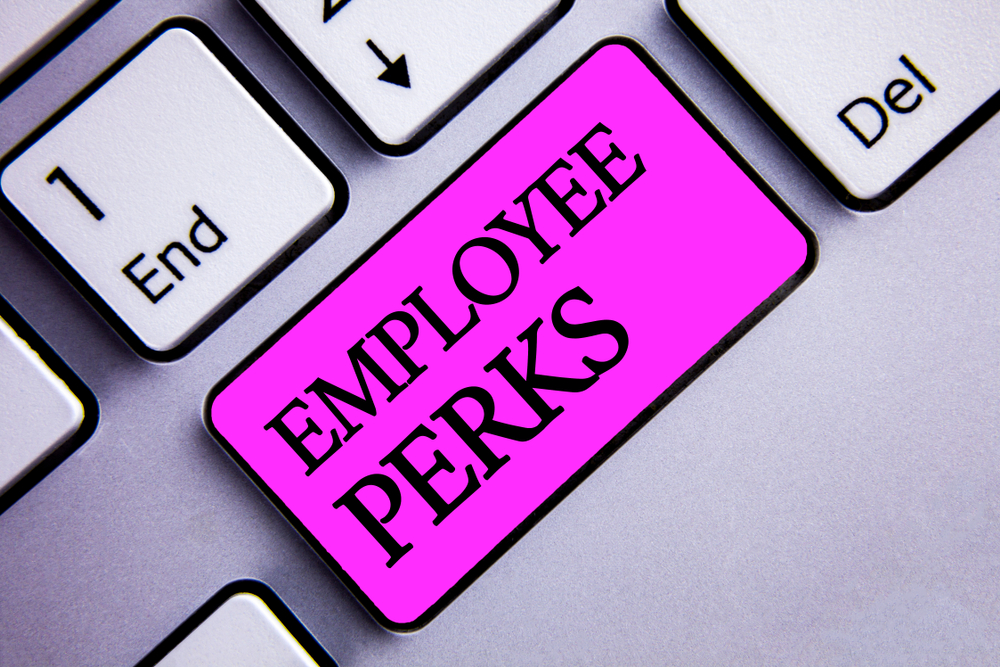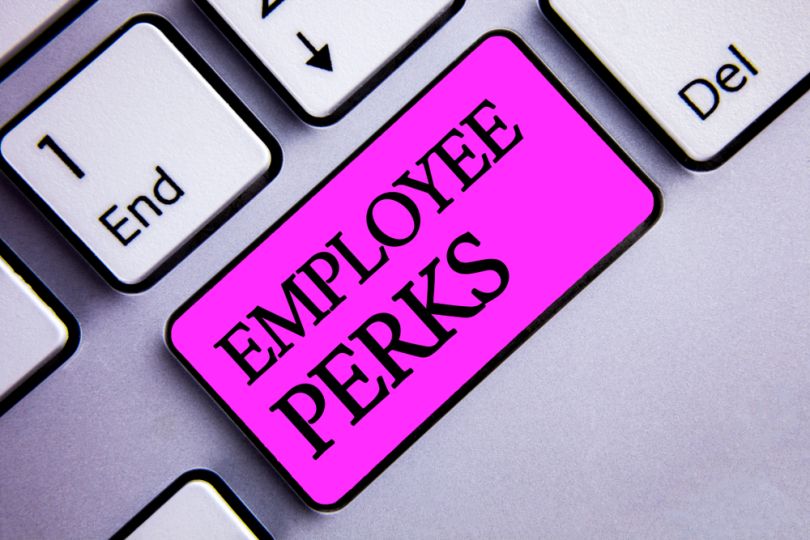 Four in five employees would take additional perks and benefits over a pay raise, Glassdoor found in a 2015 survey.
Zestful CEO Mat Vogel decided to test these results himself. 
He wrote a short poll and emailed it to tech employees across the country, he said, asking whether they'd prefer a $130k salary or $100k with a smattering of employee perks like meal delivery, a gym membership and a monthly allowance for fun stuff. 
The perks only cost $6k all together. Eighty percent of respondents chose option two, Vogel wrote on his company's website.
Vogel's findings supported what he likely already suspected: When it comes to recruitment and retention, employee perks play no small role. 
The importance of employee happiness to company success has been examined and confirmed by the likes of Harvard Business Review and the Wall Street Journal. But where do perks fit into the happiness discussion, especially if, with a higher salary, employees would have more than enough extra cash to buy those things themselves?
According to Zestful, perks offer a value beyond the dollars and cents. They make workers feel like employers are investing in their quality of life, and they help busy professionals set aside time for self-care and fun. 
Since its launch earlier this year, Zestful has provided customized perks packages to more than 100 businesses of various sizes. It announced this week an additional $5 million in seed funding, which will support the development of a mobile app and integration with Slack and Zapier.
Zestful lets its customers bypass the reimbursement process by issuing debit cards employees can use for pre-determined purchases at set price levels. For example, a company may give employees $75 each month for fitness expenses or $50 to spend on subscriptions like Netflix, ClassPass or Spotify. 
Companies can build their own perks packages based on their budgets and business models. A firm with a lot of remote workers may offer a recurring meal stipend, while an organization looking to reward sales team members may choose to bestow perks on the fly. Pricing is $5 per employee, but firms decide how much to spend across Zestful's 1,300 product and service offerings in categories like education, travel and charity. 
"Traditional perks are great, but where we can shine is the personalization piece," Vogel told Built In. "Most people who use Zestful are using a wide variety of products, particularly local products. So if you have an employee who has a favorite yoga studio or dance studio down the street from their home, that's where they can use their Zestful card."
Zestful currently has 10 employees but plans to hit 20 by the end of the year. Four or five of those hires will be in engineering roles. 
"There are a lot of people moving to Colorado for jobs at companies like Slack, Gusto, Apple or Google, and they're coming here for those jobs but are then essentially deciding to join smaller startups," Vogel said. "So I think we have the benefit of being still small enough that we're really exciting, and especially after this latest round of funding, we have the security to go along with it."
Vogel said while Zestful currently is hiring in the Denver area, it eventually will be open to bringing in out-of-town talent or building a remote workforce.
Zestful is growing its revenue by 80 percent month-over-month, the company said. Its to-date funding sits at $6.2 million, including $1.1 million in startup capital from a round back in January. 
Thrive Capital led the latest round, with Third Kind Capital, BoxGroup, Y Combinator, Shrug Capital and Matchstick Ventures also participating.