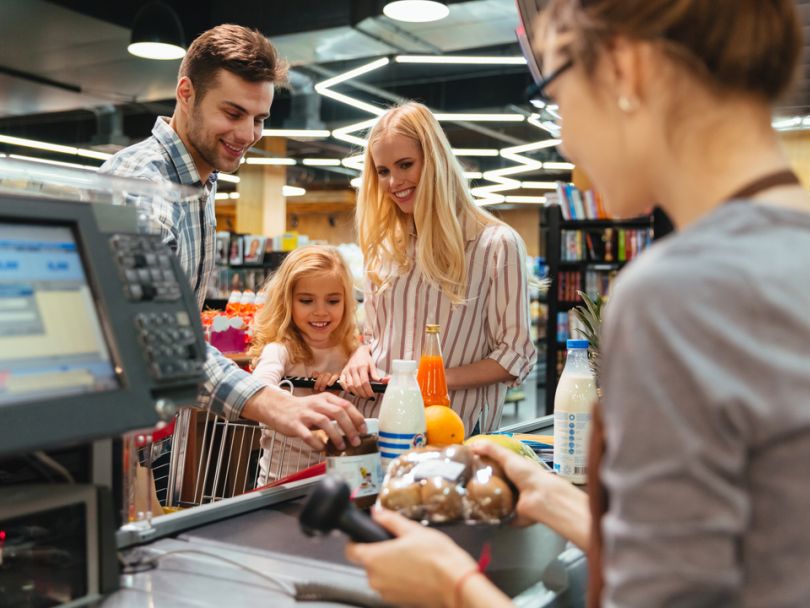 Here's a statistic that might surprise you: Half of the U.S. population visits a convenience store every day. Whether it be for their morning coffee, a fresh tank of gas or after-work errands, convenience stores across the country see people through all parts of their day.
Denver and San Francisco-based Skupos is one of the first companies to set its sights on the rich and untapped convenience store industry. Earlier this week, Skupos announced it had closed a Series B funding round for $26.8 million to further its mission.
Founded in 2016, Skupos builds data analytics tools specifically for the needs of the convenience store industry. Specifically, Skupos analyzes millions of transactions each day and provides convenience stores with insights designed to increase sales and develop revenue-driving campaigns.
The platform integrates directly with a shop's point-of-sale system, taking just a few quick moments to install.
In addition to being used by convenience stores themselves, the Skupos platform can be leveraged by both distributors and brands to better understand how their products move through the supply chain.
Presently, the Skupos platform is in use at more than 7,000 locations across all 50 states. According to Forbes, Skupos hopes to up that number to 40,000 locations by the year 2020. Considering the company's present 15 percent growth month over month, that goal just might be within reach.
Leading this week's funding round was Insight Partners and Unilever Ventures. Dynamo Ventures, Loup Ventures, Tao Capital and Toba Capital also participated in the funding. Skupos's Series B brings the company's funding total to $37 million.