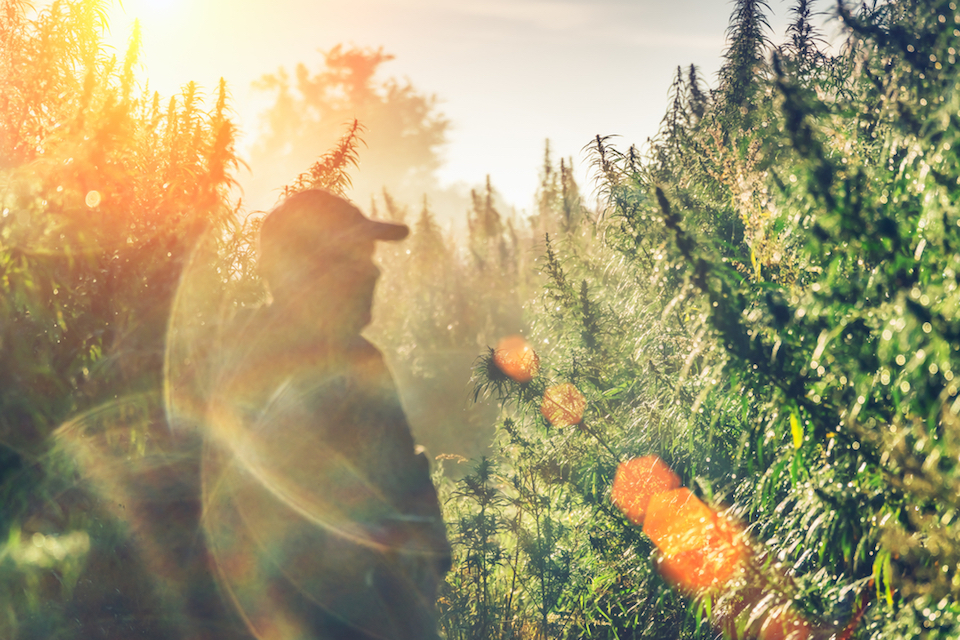 Baker Technologies, a Denver-based software company that works with dispensaries, announced Tuesday that it will be part of a four-way company merger.
"While we have been very successful in building our own company and growing rapidly, the process to acquire capital has been painstakingly slow and expensive from a resource perspective," said Roger Obando, founder and CTO of Baker. "Being a part of this larger conglomerate grants us access to capital on a scale that we haven't had access to before. This will allow us to grow at a much more rapid pace than we otherwise would have."
The merger will include Briteside Holdings, a product developer; Sea Hunter, an investment and management firm; Sante Veritas Holdings, a Canadian cannabis producer that is working to obtain its license; and Baker Technologies. The four companies will now operate together under the umbrella of TILT Holdings Inc, with Baker continuing to operate under its current brand. 
As a unit, these companies will represent all facets of the cannabis industry, TILT Holdings said in a statement.  
With the merger, TILT Holdings aims to allow businesses in the industry to communicate more efficiently with their patients and customers, as well as be a source in navigating the business challenges that arise due to conflicts between federal and state cannabis legislation.
"Being a part of the larger conglomerate allows us to continue to expand our reach, insofar of what sorts of data we have access to. This has all been a part of our larger strategy, which is to continue to grow as a platform and offer functionality to various different parts of industry," said Obando.
The companies have collectively raised more than $150 million in capital and securities, and TILT Holdings estimates a revenue of $70 million by the end of 2018, the company said.