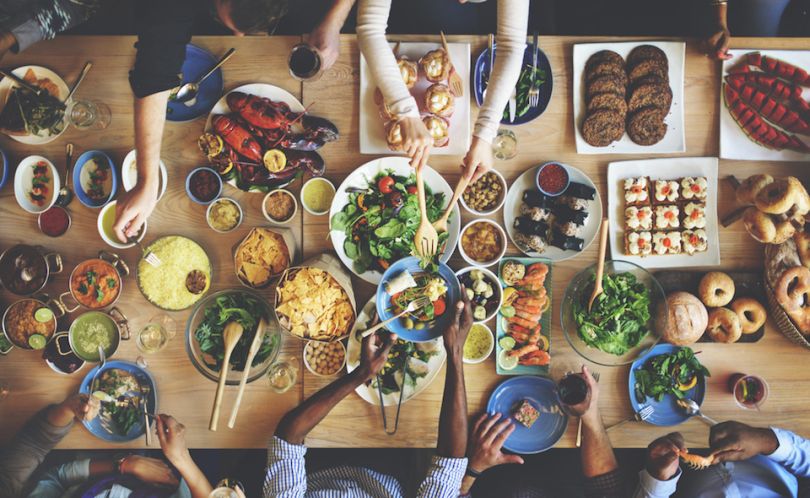 EzCater, a Boston-based company that connects businesses to caterers, announced Tuesday that it will open an office in Denver. The move is meant to support the company's continual growth, with the Denver location primarily housing the ezCater customer service team.
Denver's reputation as a technology hub with a diverse and experienced talent pool attracted ezCater to the city, the company said in a statement.
"Denver has great talent. We're growing so fast that we had to open our Denver office to find enough of the insanely helpful people that our customers love," said Stefania Mallett, CEO of ezCater in the statement.
This move marks the first time ezCater has opened an office outside of its Boston headquarters. The company has plans to hire 100 new Denver-based employees — and up to 250 new employees by year's end.
In 2017, the company raised a $35 million round of funding led by ICONIQ Capital, which brought them to $70 million in total funding. In March, ezCater announced that Jim Rand, who previously held leadership positions at Panera Bread and P.F. Chang's, joined the company as catering practice leader. Rand brings more than 40 years of restaurant experience to the table.