When many of us think of the stereotypical startup, we think ping pong tables, kegerators, fridges stocked with LaCroix and CEOs in flip-flops. And while those things are great, they don't necessarily make for happier employees or more productive teams. Startups come in all shapes and sizes, and many have found that the secret sauce of startup success isn't in the office perks.
We talked to three local tech companies bucking the startup trends about how they've carved out cultures all their own.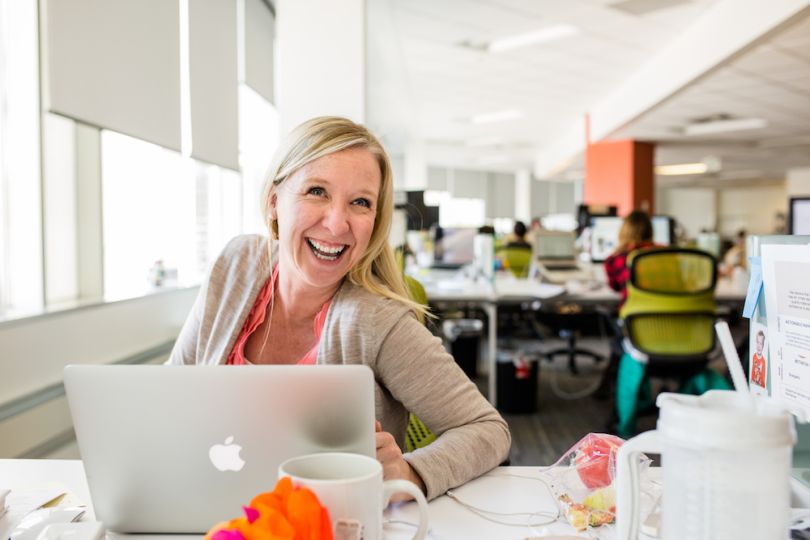 Over the years, we've seen Bluprint (formerly Craftsy) grow from a small but fast-growing startup to a well-established name in the Denver tech community. And as the company itself has matured, so too has its culture. We talked to associate recruiter Ian Anderson about why the company stopped caring about its startup cred and started focusing on the development of its people.
What makes Bluprint's company culture unique?
Everyone at Bluprint brings their own brand of expression and creativity with them, and it's helped us tackle our most difficult challenges. We have team members who express themselves through data and those who can create a beautiful quilt or an amazing piece of art. Bluprint is truly a left- and right-brained company.  
How have you bucked the stereotypes of traditional startup culture?
About a year ago, we changed our career site and talent brand to match what life was like at Bluprint. Instead of highlighting only the "fun" parts of Bluprint, we wanted to highlight that Bluprint is a place where individuals can see growth in themselves and opportunity in their careers. Growth and opportunity are true reflections of what makes working at Bluprint such a special and impactful experience.
In your opinion, what are the keys to creating a productive and positive work environment?
We believe success comes from constant challenge and feedback. Whether it's a problem you're solving or a project you're working on, people will challenge you to think differently but also provide you with healthy feedback. Each of these interactions causes our team to stretch and creates an environment of growth and learning.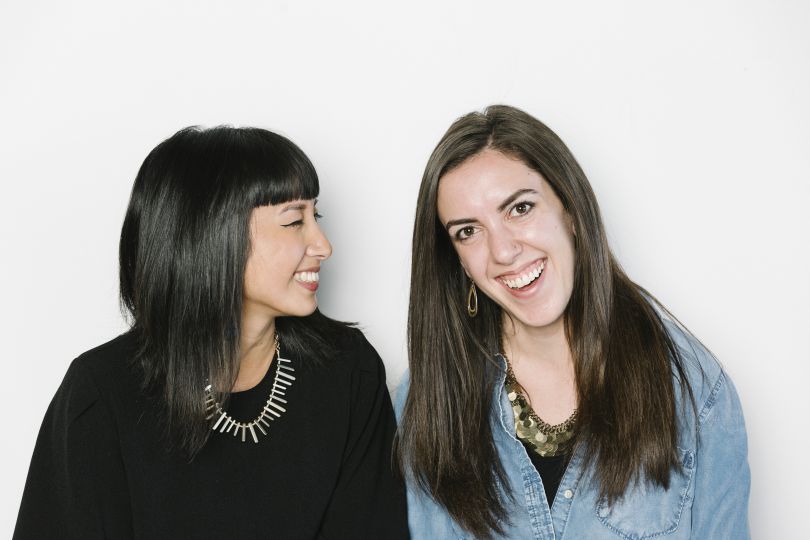 Founded in 2014, online interior design company Havenly is still very much a startup, but the company has eschewed the usual startup staples for a vibe that feels more authentic to their brand. Senior director of people and culture Sarah Miller shared some insight into how the company has nurtured a culture that focuses on the people inside the office — not just the fun perks.
What makes Havenly's company culture unique?
Our culture is genuinely and innately who we are. We didn't choose words that we thought would be great. Instead, we looked to the core of our founders very early on and articulated the characteristics and qualities that drove them and the early success of the business. These values are what we rally around and what we intentionally build our community around, and they continue to lead us toward success.
How have you bucked the stereotypes of traditional startup culture?
It's that we know what our culture is. We're really clear that it isn't ping pong tables and kegerators. Culture is who we are, what we care about, how we interact with each other and how we approach our work. Everyone on the team knows that it's the key to our success and something we truly take very seriously.
In your opinion, what are the keys to creating a productive and positive work environment?
At the core, what makes a productive and positive work environment is having a great team to work with and great challenges to work on. When you're all in the same boat, rowing in the same direction, with an A+ team and cool problems to solve — nothing really beats that.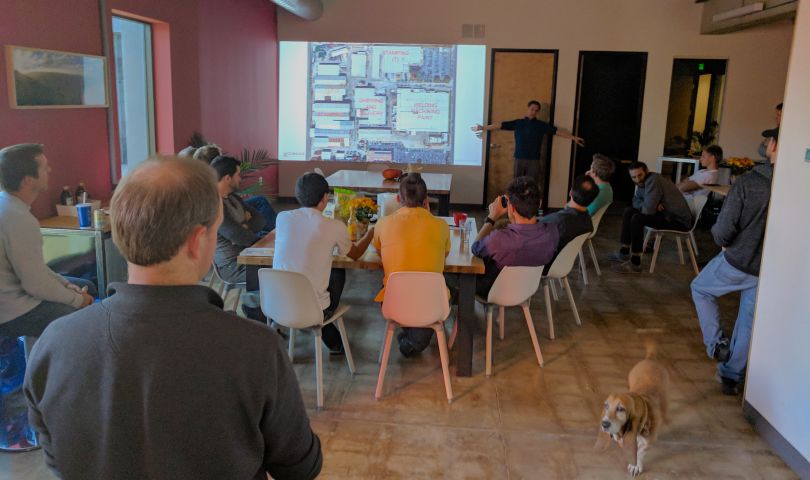 In August, CANVAS Technology unveiled the world's first completely autonomous self-driving cart — and the fact that they'd built every single piece of the tech in-house, from the operating system to the 3D mapping cameras. Tackling such big challenges requires a tight-knit team and an environment conducive to serious work. Sandra McQueen explained how they've cut out the unnecessary processes and distractions found at many startups, while retaining a culture that's fun, collaborative and supportive.
What makes CANVAS' company culture unique?
There's such a combination of talent and humility here. We're doing something extremely challenging, which requires our highly motivated team members to collaborate and support each other. To achieve that, we aim for transparency of information, a fairly flat organization and not too much process and structure. Everyone is empowered to make a difference. If you ask anyone at Canvas, they'll say it feels like a family.
How have you bucked the stereotypes of traditional startup culture?
We don't attempt to create a startup scene. We make room for our team members to connect. We host Canvas LABS (learning and beer) to learn about something an employee wants to teach us over a good local brew, celebrate big accomplishments through company ski days and hikes, and adventure together outside of work in small groups.
The one startup stereotype we live up to is a kid- and dog-friendly environment. You'll see dogs on a daily basis and sometimes kids help out with QA'ing our products. This boils down to an understanding and acceptance that people have lives and loved ones that need to be honored.
In your opinion, what are the keys to creating a productive and positive work environment?
We believe a positive and productive environment comes from hiring bright people who stay motivated when they're learning, growing, having an impact, and feeling like a cared-for member of a team.