Businesses rely on their customer success teams to keep customers happy and uphold the integrity and reputation of the brand. Without great customer service, even the best products can't succeed long term. But building a strong CS team requires finding the right people — people who thrive on helping others solve problems.
Sound like you? Check out the customer success roles at these five fast-growing tech companies.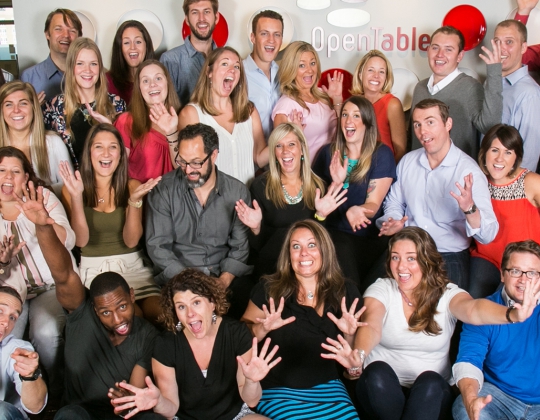 Role: Customer support representative
What you'll do: You'll deliver fast, effective and sincere problem-solving for OpenTable's international customer base of both diners and restaurants.
Why you want to do it: OpenTable's technology connects millions of diners with restaurants all around the world. You'll work in a dynamic role and enjoy benefits like four weeks of paid time off, parental leave and company-sponsored outings.
Who they want: They want five new reps who are passionate about helping others, won't rest until they've done all they can to solve a customer's problems — and don't need a script to get the job done.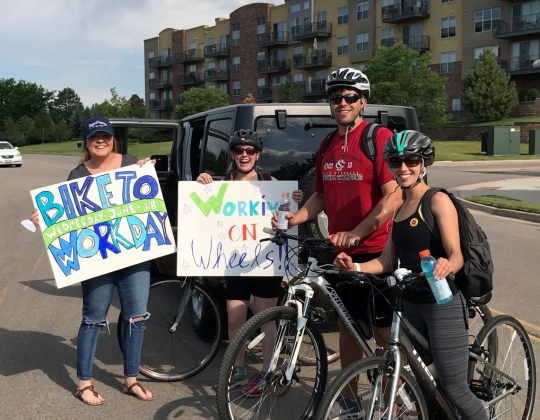 Role: Customer success manager
What you'll do: You'll be the main point of contact for Workiva customers, managing a dedicated set of accounts and ensuring your customers have a positive experience from day one.
Why you want to do it: You'll have the opportunity to take ownership over your work and the relationships you build with customers, while still collaborating with internal, cross-functional teams.
Who they want: Workiva is looking for self-starters with experience in business, finance or accounting. The ideal candidate can easily manage deadlines and projects, and vigilantly attend to customers' needs.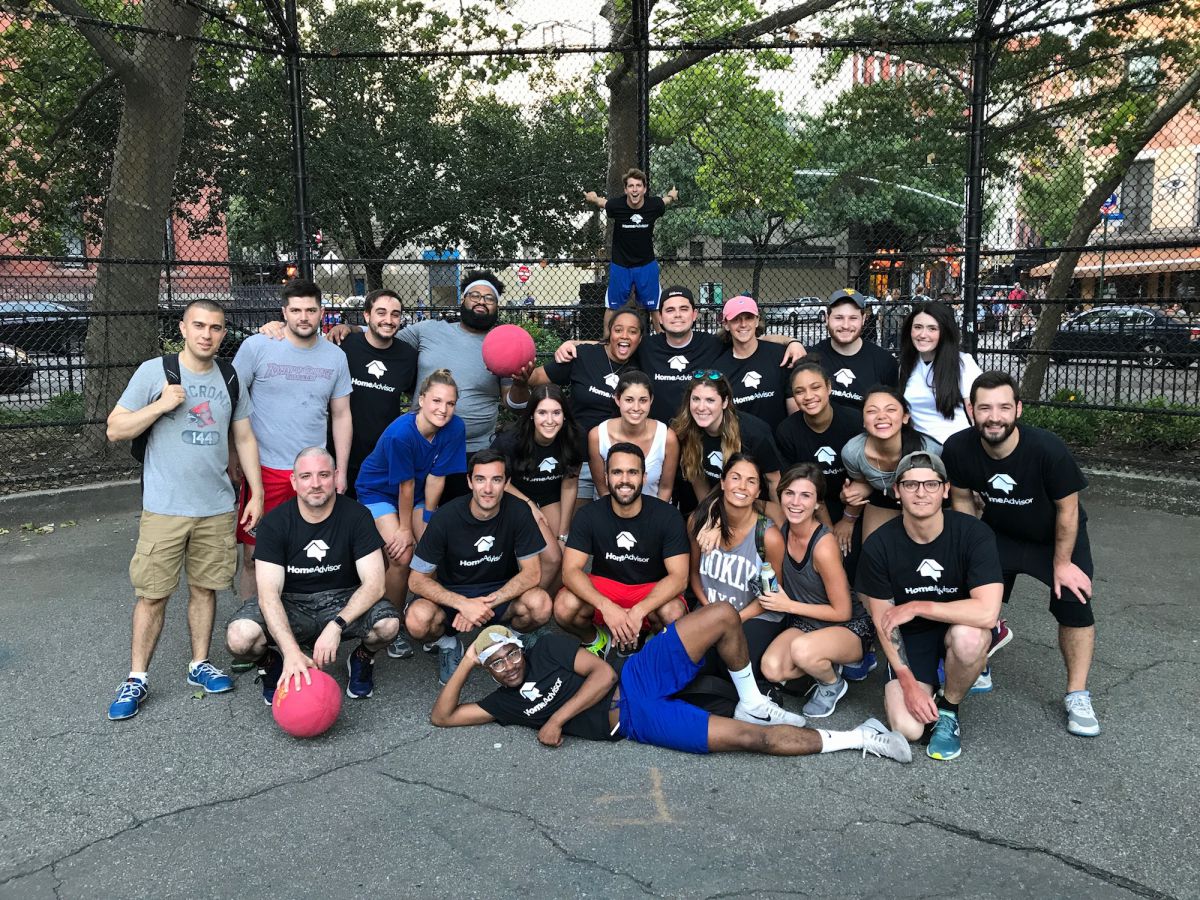 Role: Homeowner customer care representative and business customer care representative
What you'll do: Depending on the role, you'll either provide support to homeowners or business owners using the HomeAdvisor platform. You'll do both inbound and outbound calling, and help out the sales team by informing customers of the latest products and services.
Why you want to do it: HomeAdvisor is growing fast, meaning there are endless opportunities for professional growth and development. They also offer tons of perks like company sponsored lunches, team outings and a game room.
Who they want: People who are outgoing, enthusiastic and who have a knack for upselling.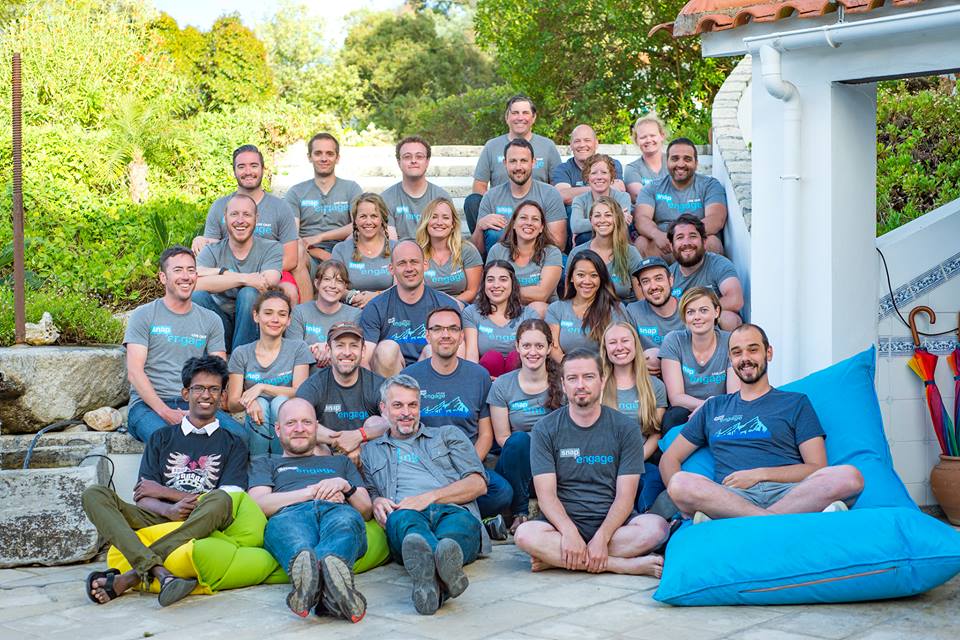 Role: Technical support hero
What you'll do: As the resident customer support hero, you'll demonstrate first-hand just how useful SnapEngage's live chat technology can be. You'll field customer questions as well as proactively reach out to users to ensure they're getting the most out of the product.
Why you want to do it: In addition to perks like annual team-building trips to exotic locations and the ability to work from home two days a week, you'll get to work with a fast-growing, self-funded (and profitable!) startup where you'll never be bored.
Who they want: Experienced customer support pros with excellent multi-tasking skills and a positive attitude.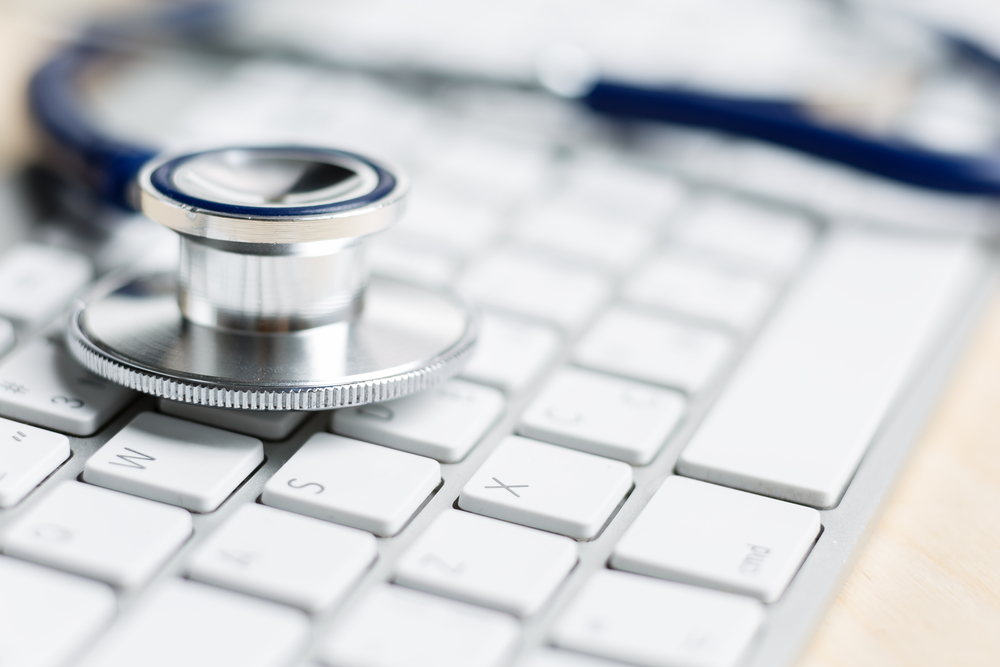 Role: Care concierge
What you'll do: This is a not a desk job where you'll be stuck in a cubicle all day answering phones. At Apostrophe, you'll help people get access to the health services they need and make the entire health insurance process feel simple and approachable.
Why you want to do it: Apostrophe is a certified B Corporation that's positioned to have a major impact on the health insurance industry. Not only will you work for a fast-growing company, but you'll work for a company with a mission you can really get behind.
Who they want: Compassionate individuals who are eager to transform the way people access health care. Candidates should be tech savvy and ready to take on the many diverse responsibilities that come with working at a small startup.
Photos via featured companies, social media and Shutterstock.