When most people think about Colorado tech, they think about companies in Boulder and Denver, and for good reason — the cities are rapidly attracting talent, both are renowned for their quality of life and they've got the density to support thriving tech communities.
But not every Colorado tech company settles down in Boulder or Denver. There are companies from Telluride to Greeley, from Steamboat to Pueblo and everywhere in between. We caught up with three Colorado tech companies to learn why they decided to set up shop somewhere other than the big cities.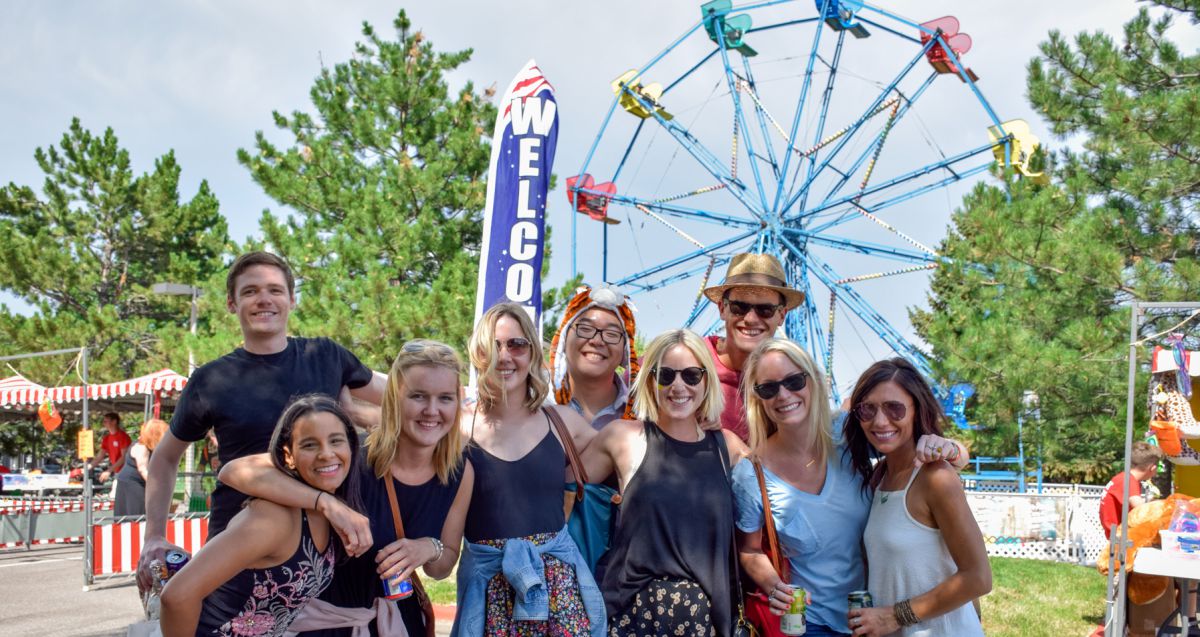 HomeAdvisor has a handful of offices in Colorado (including one in downtown Denver), but the company's headquarters is located at 6th and I-70 in Golden. Senior recruiting manager Tanya Jones said the company got its start at that location in 1998.
Why did you decide to set up shop outside the big cities?
The location perfectly fits our company culture, where employees can work hard and play hard. Employees can spend their lunch breaks hiking or biking the trails in the foothills, or they can grab a basketball to play a game with a colleague on our basketball court. This location also gives us plenty of room to have game rooms, an onsite deli and host employee parties, such as our annual Summerfest event. The event last year included a Ferris wheel, rock climbing wall, kayaks, paddleboards and games such as a pie eating contest.
What are the benefits of where you're located?
We are conveniently located by the foothills as well as close to food and shopping options nearby at Colorado Mills mall. Employees can also drive 15 minutes in either direction and be downtown for a sports game or dinner, or up at Red Rocks Amphitheater for a show.
How about the disadvantages?
We have recently outgrown our office in Golden and will be expanding to an additional location in the River North District. Around 300 employees will relocate to this new office from the existing Golden location in 2018.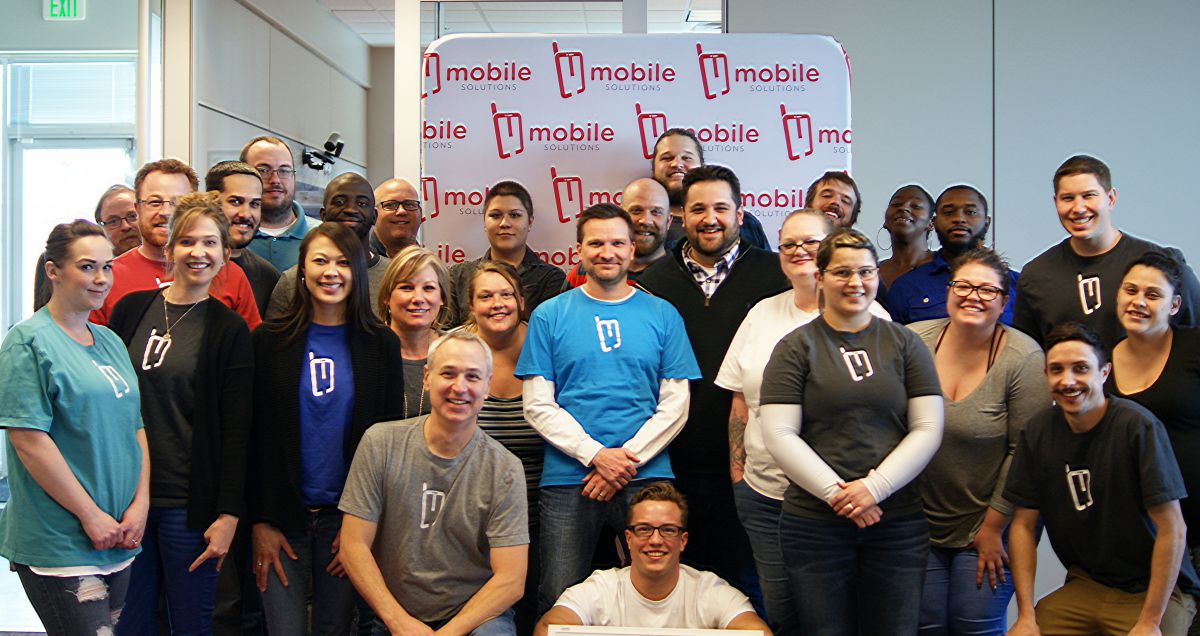 Brightfin's office is on prime real estate, right next to Top Golf in Centennial. They've been in that office for about a year and a half, but they've been in Centennial for much longer. CEO Jim Johnson, talent acquisition manager Rowena Koenig and marketing specialist Matt Corral weighed in on their space.
Why did you decide to set up shop outside the big cities?
JJ: The proximity of Centennial is sublimely midway to its metro neighbors, be it downtown Denver, the bustling Denver Tech Center or its southern corridor, all made easily accessible via Colorado's main north-south I-25 thoroughfare, or its RTD bus and rail transit system."
What are the benefits?
MC: You don't have to deal with the craze of downtown. Even if you're commuting and you're working and living downtown, the hecticness of the city is bittersweet.
RK: I think our work culture and environment is just so cool within itself that we don't think about those outside factors. We don't ever find ourselves comparing what we do and don't have with other companies because everybody else is just so happy.
MC: It's almost like a little basecamp.
RK: We've created a really cool environment and culture that no one finds themselves wondering what's on the other side.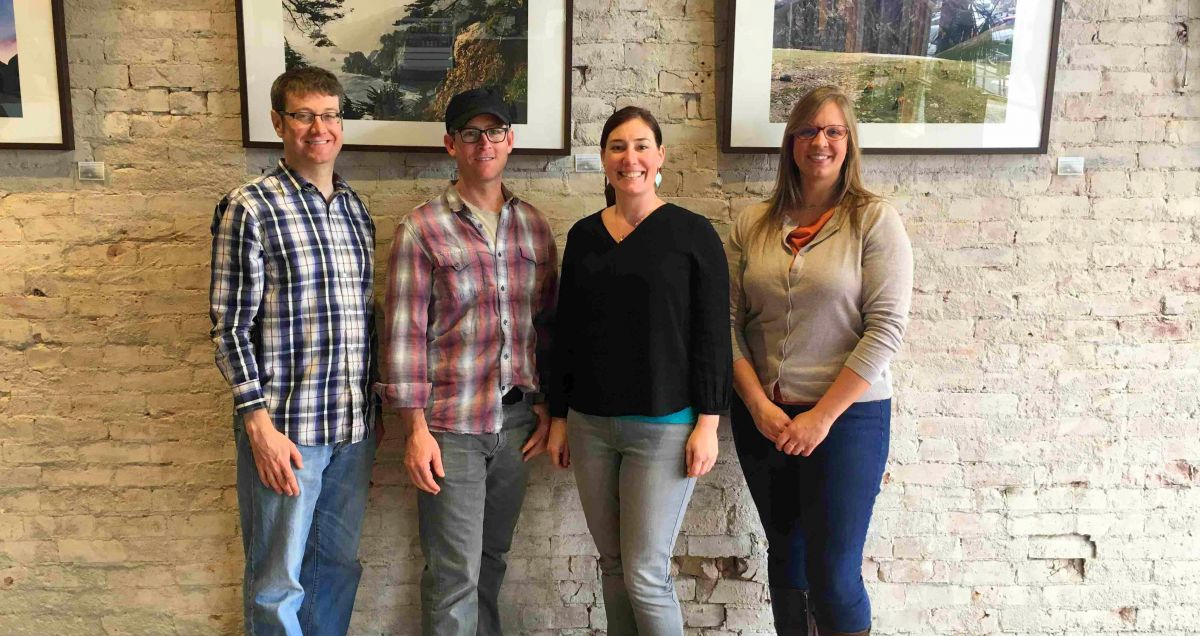 When The Food Corridor's founder and CEO Ashley Colpaart moved to Colorado five years ago, she landed in Fort Collins. She launched her company two years ago, and they now call the Mesh coworking space in old town home.
Why did you decide to set up shop outside the big cities?
Fort Collins has a really strong ecosystem for startups. It's obviously a smaller town and because my company is food related, there's a lot of resources and connections with food producers in the area. Fort Collins has a great quality of life. I came from Austin, and I felt like the culture of how Austin was 20 years ago is how Fort Collins is now.
What are the benefits of where you're located?
It's really easy to hop on I-25 and be in the city if I need to, but because my company's a technology company I can really work from anywhere.
How about the disadvantages?
Accessing the larger, broader networks in the state - being able to attend events in Denver or Boulder is a challenge because you have to commit half your day, including travel time, to make it to an hour-long happy hour event. In startup world, half a day is like a week.
Photos via featured companies.
Is your office outside the big cities? We want to hear about it.