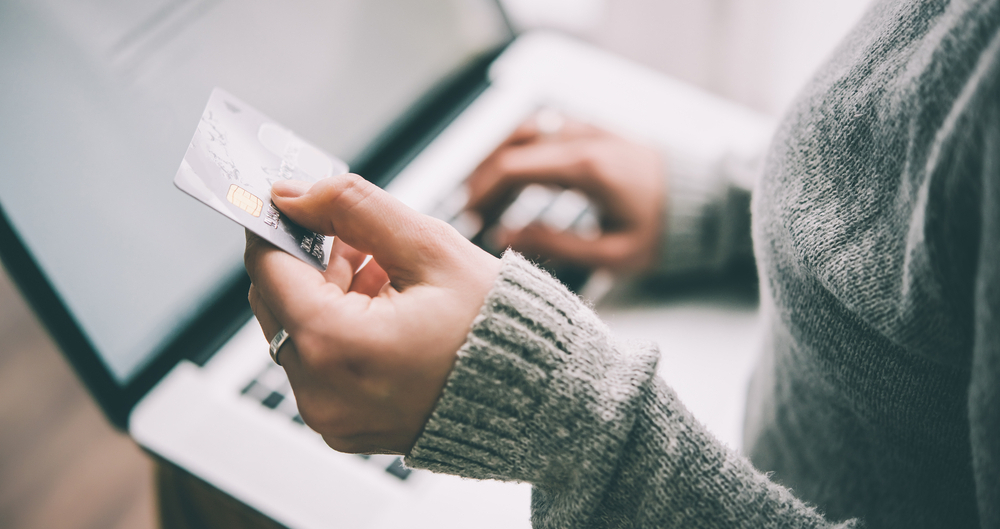 A recently-launched Colorado startup hopes to take on payment giants Stripe and Braintree, providing an essential service to entrepreneurs with their unique approach to online payments.
Swipebox began as an idea last year, when Kellen Tallada and Josh Allen, both veterans of the merchant services and credit card processing industries, realized many of the existing solutions either ignored their customers' needs or made their salespeople jump through endless hoops to make things work for the client. As Tallada spent more time looking at the issue, he realized most industries are headed where consumers are going: e-commerce and mobile apps.
For companies hoping to do business online, a payment gateway is necessary for finalizing sales. Apps communicate with the gateway, which communicates with and gets approval from a credit card holder's bank. After toying with the idea of creating a credit card processing solution, Tallada and Allen decided to create their own product, which launched in mid-February, instead.
They started out with market research to figure out what made their main competitors, Stripe and the PayPal-owned Braintree, so successful.
"They're developer-friendly, so lots of developers default to these," said Tallada.
They knew they had to build a similarly dev-friendly product so their clients' developers could create the UX and UI they want for their customers without the product getting in the way.
While looking for what made competitors successful, Swipebox discovered they were leaving entire industries in the dust when it came to who they were willing to work with. Through their research and relationships with friends and former colleagues, the team found a niche they hope to capture.
"What we're finding is that they seem not to cater to moderate- to high-risk companies and business models," said Tallada. "There's a space there where all these companies will start using Stripe or Braintree, and eventually they'll get shut down, just due to the nature of their business. They can't grow or scale — if they can't accept payments, they're at a standstill."
These moderate to high-risk companies include recurring billing-type industries like Dollar Shave Club, online gambling and cannabis apps. For Tallada, the people running these businesses are ordinary, everyday entrepreneurs who should have support instead of being punished because of the degree of risk their businesses hold.
Of course, there's also a financial incentive to stick one's neck out for these people, like a friend of Tallada's whose solar business brings in $2 million per month but wasn't able to get approved for credit card processing.
"We look at it as a big revenue opportunity," said Tallada. "High-risk companies bring in more revenue. I'm an entrepreneur, so whenever I look at a problem and there's a solution, we have to make it."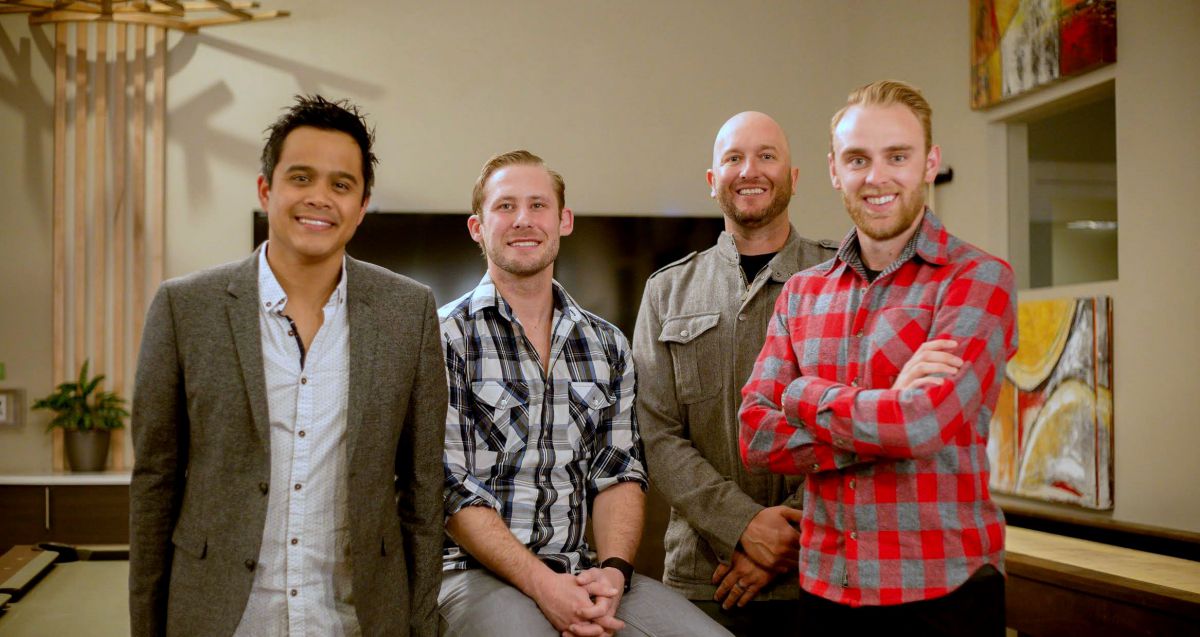 Companies bringing in so much revenue often have to create multiple merchant accounts in order to be able to process all of their sales. Traditionally, this means they create multiple gateways and have to remember to switch through them at different points in the week.
With Swipebox, customers can load in all of their merchant accounts, and the product will manage and load balance them simultaneously. It's another way the company is able to support vendors who have high revenue while differentiating themselves from their competitors.
The three-person team (Tallada, Allen and retail veteran Skyler Ireton) has bootstrapped the company so far, though they're actively seeking connections to investors. As they begin ramping up sales, they hope to grow their team at their space in Cherry Creek's Thrive Workspaces. And as more employees come on board, Tallada says he hopes to keep the company employee-owned with equity options and a four-day work week.
In the meantime, Swipebox's team plans to continue serving their clients, delivering service they wouldn't find at similar companies.
"These companies are finding an opportunity, and we want to give them a shot," Tallada said. "Everybody deserves an opportunity, and I want Swipebox to be the solution for them."
Photos via Swipebox and Shutterstock.
Have a tip or know of a company worth covering? Email us.