For better or for worse, we Americans love our cars. But the processes associated with transportation — from buying a car to finding parking and even industrial transportation — could use some help.
Fortunately, these Colorado startups are shaking up the transportation industry, making life easier for consumers and businesses alike.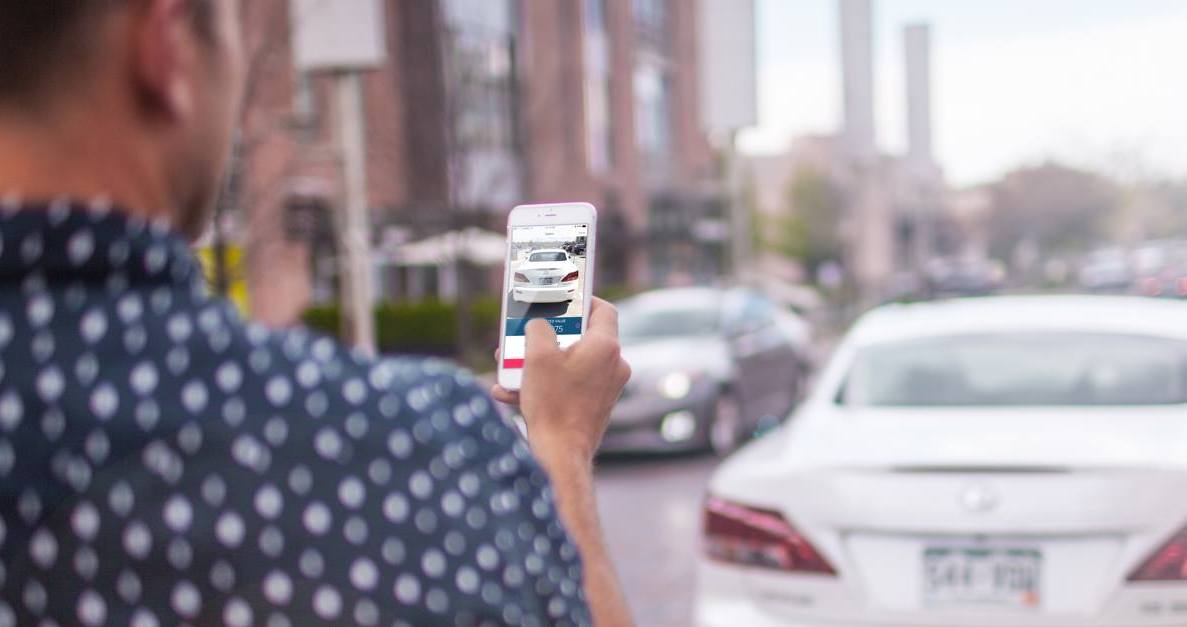 With Denver's Blinker, you can put your car up for sale just by taking a picture of it using their app. Blinker will instantly display the estimated value of your car and list it on major marketplaces. People interested in buying your ride can message you through the app, and you can decline or accept their offer there, too. Sayonara, seedy used car lot.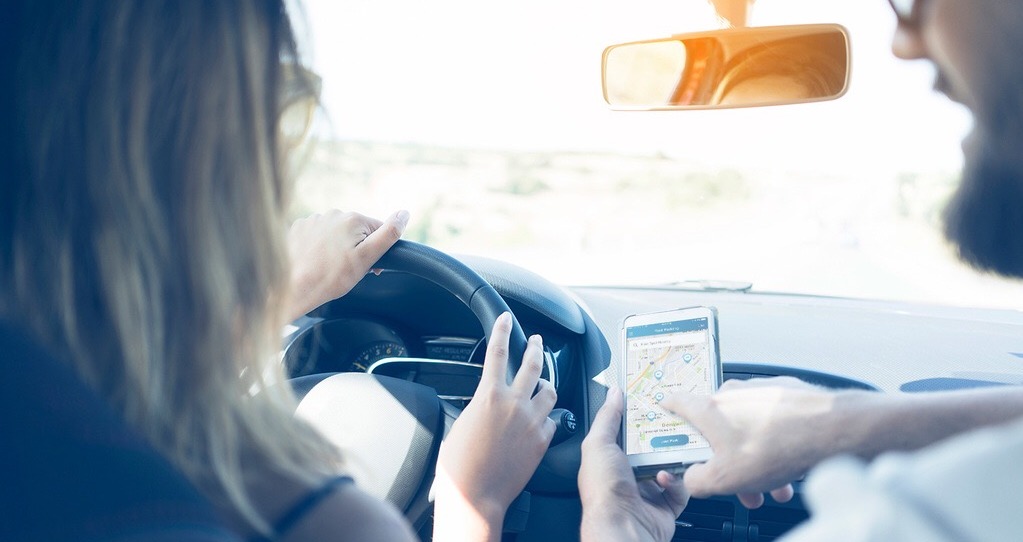 Trying to find parking when you're running late for a meeting (or a first date) definitely doesn't seem like a fun way to spend your time. Fortunately, ParkiFi's spent the last two years working with parking lot operators in Denver to install a system that knows which parking spots are open, and how likely you'll be able to get there before someone else does. With their app, you can enter your destination and ParkiFi will give you a few options for where to park.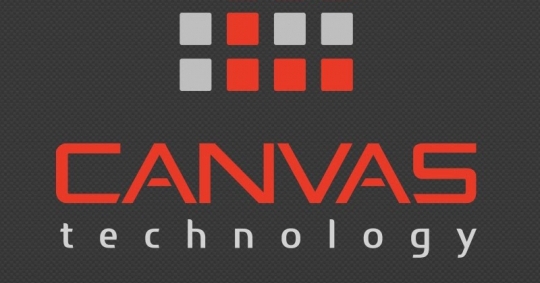 Self-driving cars are cool and all, but they've got the whole open road as their domain. The autonomous vehicles produced by Boulder's CANVAS Technology navigate their way around indoor spaces, like warehouses and factories. The company's building them to work with humans (not to replace them), making warehouses and factories safer and more efficient.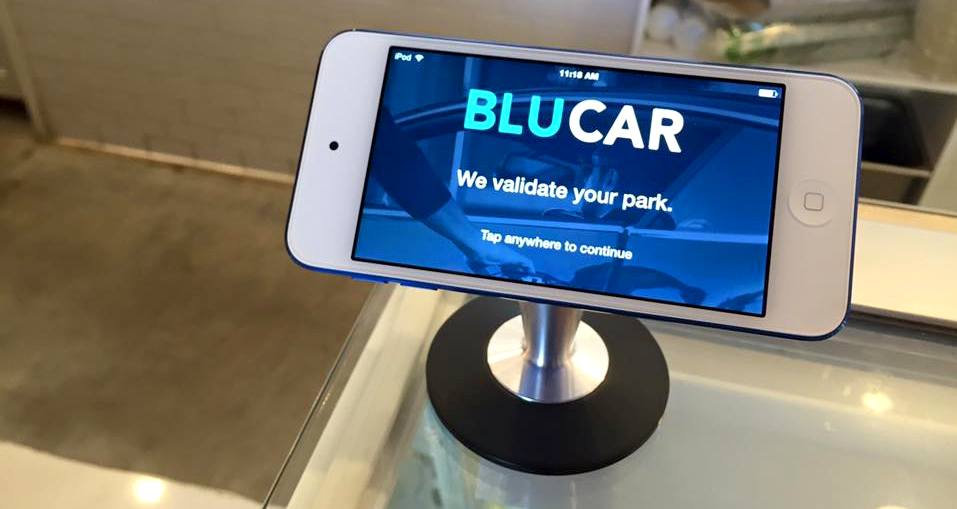 The BluCar app, created by Boulder's CommutiFi, helps users find available parking — or they can use it to summon on-demand valet at participating locations. Users are billed through the app, and CommutiFi even has a companion app where partners can validate parking with a simple text. The company recently partnered with Union Station to help make traffic on Wynkoop run more smoothly.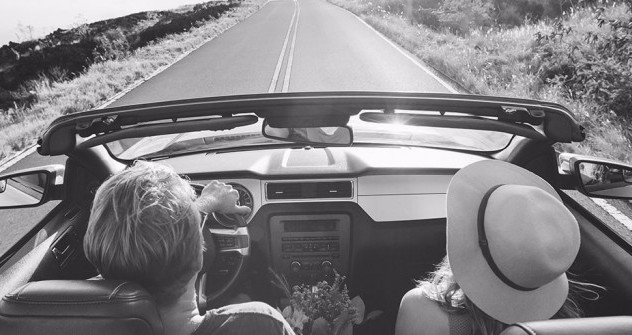 Instead of taking the first loan the dealer offers you or turning straight to your bank, AUTOPAY's online marketplace can help you find an auto loan that meets your needs. Through their platform, you can show up to the dealership with your financing already in place, sign some papers and be on your way.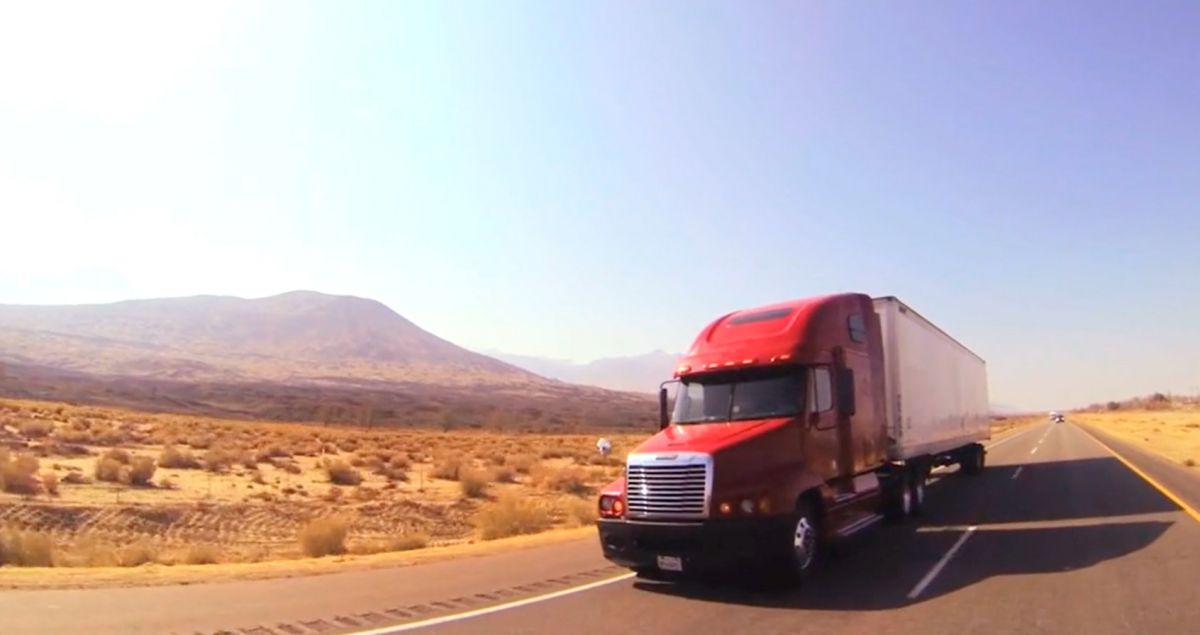 Did you know semi trucks are often empty, driving from delivery location to a pickup spot with nothing in tow? 10-4 Systems helps trucking companies reduce that waste and make the most of their employees' time by tracking shipments, estimating arrival times and accessing an in-depth analytics dashboard to help inform scheduling and routing decisions.
Photos via social media.
Have a tip or know of a company worth covering? Email us.