A new year symbolizes an opportunity to make some life changes. New Year's resolutions are a time-honored tradition — but so is failing at sticking to them.
But you don't have to abandon your resolution two weeks into the year. With the help of these Colorado startups, you can build good habits, learn something new and even make some major life changes.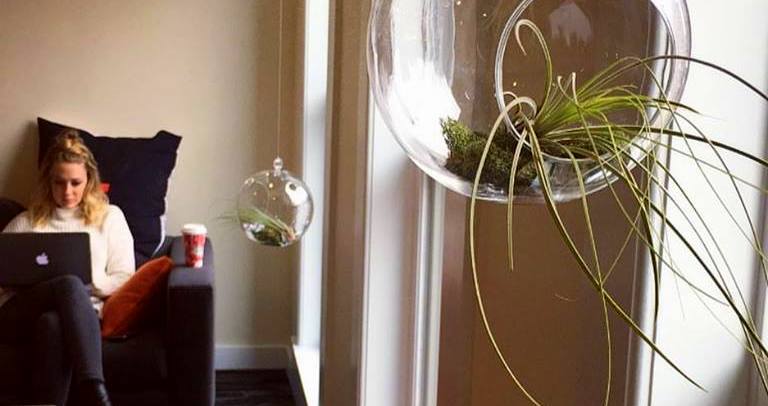 Turn your blog into some cash
So last year's resolution was to start a blog where you'd share snippets and photos from your day-to-day life, and it really took off. Now you've got thousands of unique monthly visitors and just as many followers on Instagram. Why not put your popularity to good use? TapInfluence pairs influencers (that's you) with brands looking to spread their message, giving you the opportunity to create a partnership that generates some cash. As an added bonus, partnering with brands will help establish you as a thought leader in your area of expertise and will further strengthen your brand.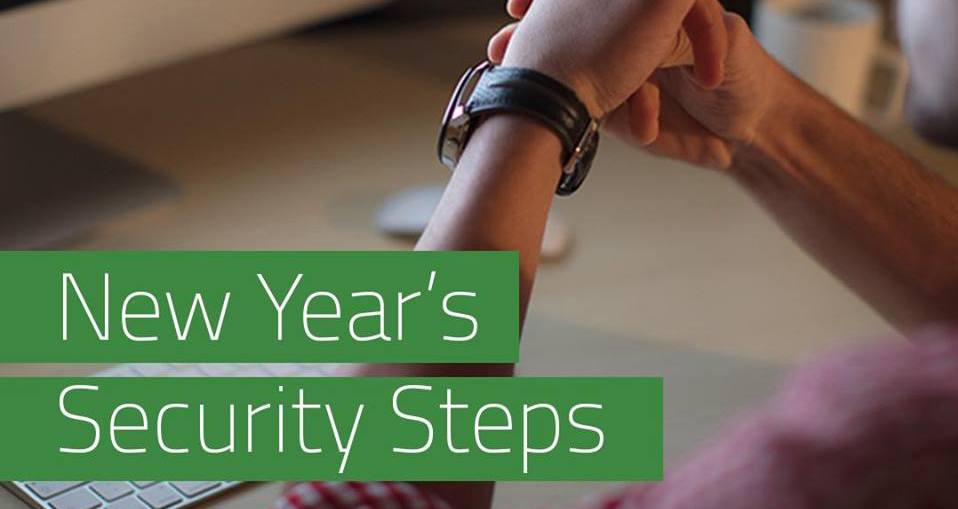 Lock down your cybersecurity practices
In case you haven't been paying attention, cybersecurity is kind of a big deal these days. Cyber threats are on the rise, and many of us aren't quite as careful as we should be when it comes to virus protection (or changing our passwords). Webroot's tackling cybersecurity at the enterprise level, but they've also got consumer tools that'll protect your computers, tablets and even your smart phone.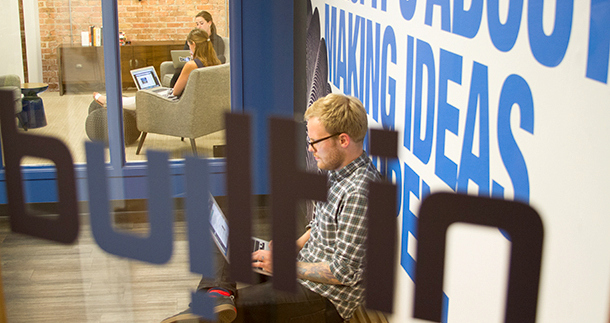 Escape your dead-end job
It's not uncommon for people to start looking for a new job around the new year. If you're currently in the process of searching for something new (or even if you're just considering it), we can help. Our job board regularly has hundreds of openings from dozens of companies, in roles ranging from data science and engineering to marketing and office management. Subscribe to our newsletter to learn about some of the hottest companies hiring every week, and check out our events (like Built In Brews) if you want to make some solid professional connections.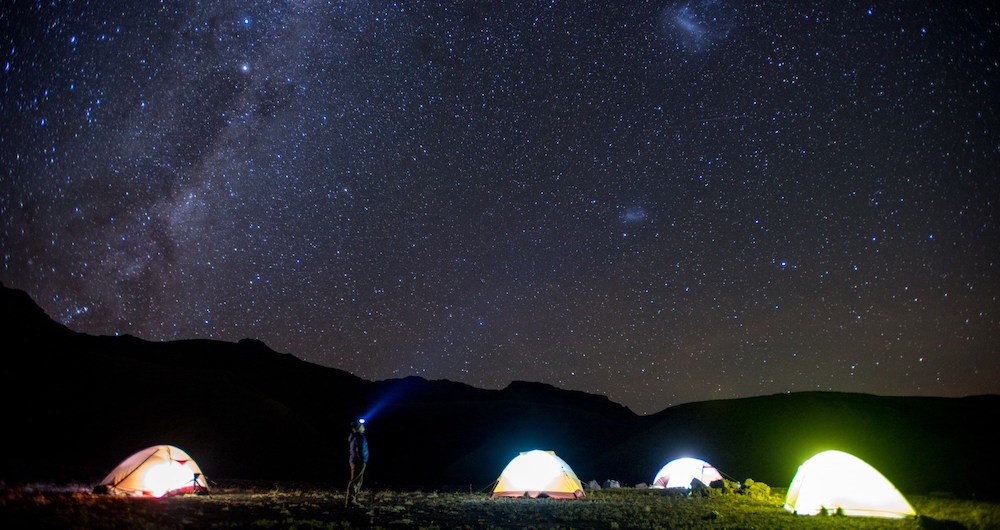 Spend more time outside
One of the top reasons so many people move to Colorado is our quick and easy access to the outdoors. It'd be a shame to take that for granted, wouldn't it? But being outdoorsy typically requires some serious gear, which some of us use as an excuse not to head outside. Active Junky's site is jam-packed with deals from outdoor gear brands like Cabela's and Sierra Trading post, and you can earn cash back on your purchases.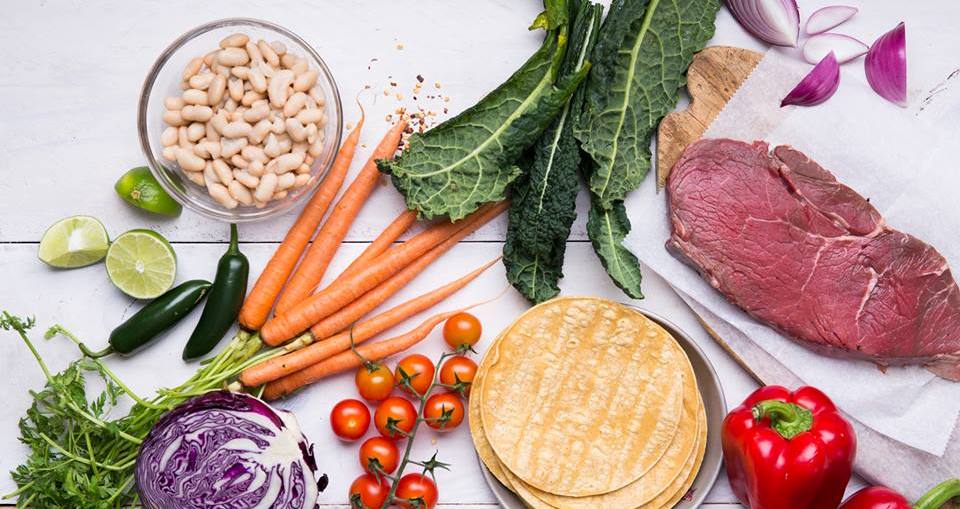 Learn to cook
Sick of going to Illegal Pete's or Snarf's for dinner every night? Green Chef will help you learn to cook, sending you pre-packaged food along with recipes and instructions. Getting in the habit of cooking will boost your confidence, help you save money and might even help you lose weight.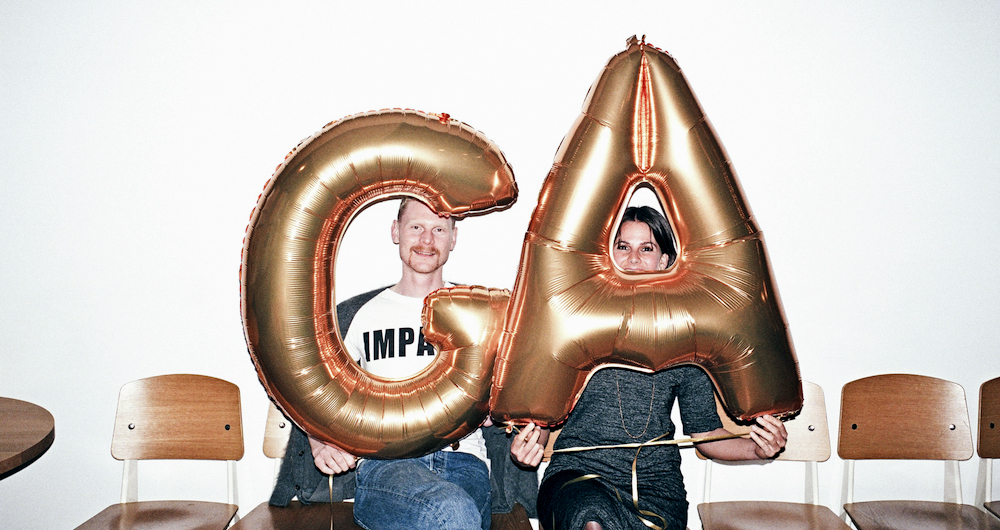 Develop more tech skills
Who wouldn't want to tackle a bit of personal development this year? General Assembly's workshops and programs range from social media and SEO to Android development and UX design. Whether it's to boost your career or just train your brain, their programs are sure to help you expand your knowledge.
[video:https://www.youtube.com/watch?v=rv3RcAmpYv0&t width:600 align:center autoplay:0]
Declutter your house
Let's face it: pretty much all of us could stand to get rid of some (or most) of our stuff. If you're looking to downsize but aren't quite ready to part with your belongings in full Konmari fashion, Squirrelbox might be able to help. They deliver storage containers to your house, you fill them, and then Squirrelbox's team will pick them up and keep your boxes safe. 
Photos via featured companies and social media.
Have a tip or know of a company worth covering? Email us.