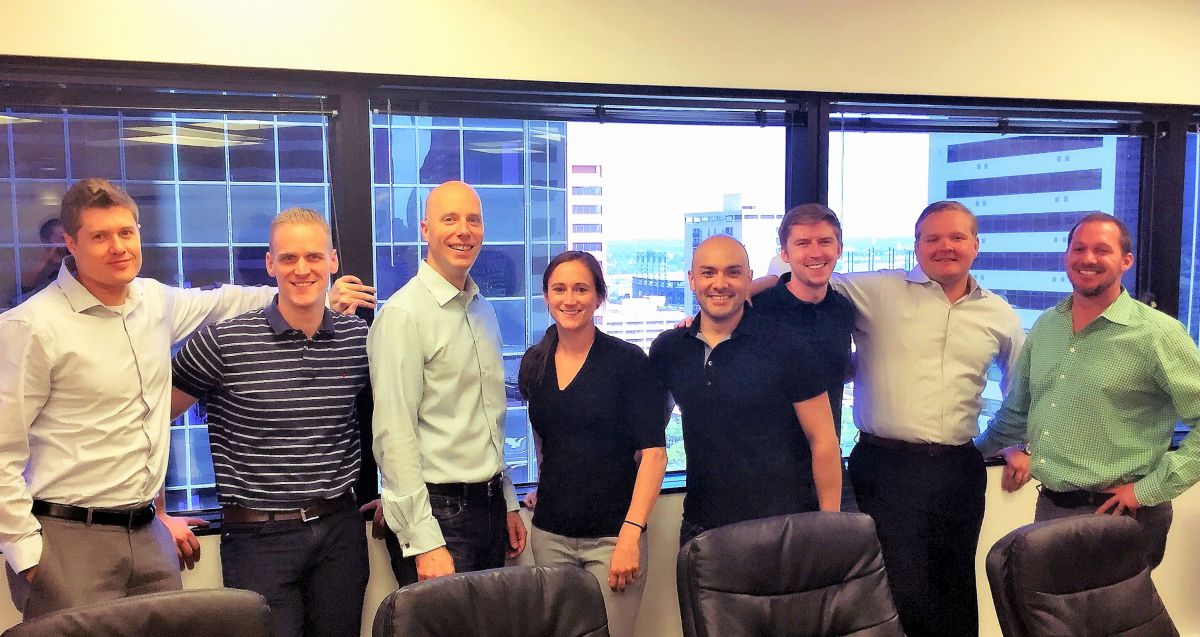 As a job seeker, it's nearly impossible to understand what it's really like to work at a particular company. Yeah, you have the job description and company website to pull from, but what is the day-to-day actually like on the ground?
At Credera, a consulting firm that works with clients like National Geographic, Wing Stop and Backcountry.com, time spent at work isn't just pushing pixels or hunting bugs. 
The company has offices in Denver, Dallas and Houston, but since their clients are all over the U.S., consultants have the opportunity to travel to work with them. And since they also offer management consulting and UX services, having a keen eye for design and stellar business knowledge makes their tech team even stronger.
We took some time to chat with three of Credera's consultants to learn what it's really like to work there, from building relationships with clients to the challenges of a consulting position.
Day-to-day
For most consultants, there is no typical day-to-day. While standards like morning standup meetings and planning time are certainly part of life at Credera, it's rare for consultants to spend more than six months working on the same thing.
"The work we do tends to be high impact," said Scott Michalik, software architect (pictured right).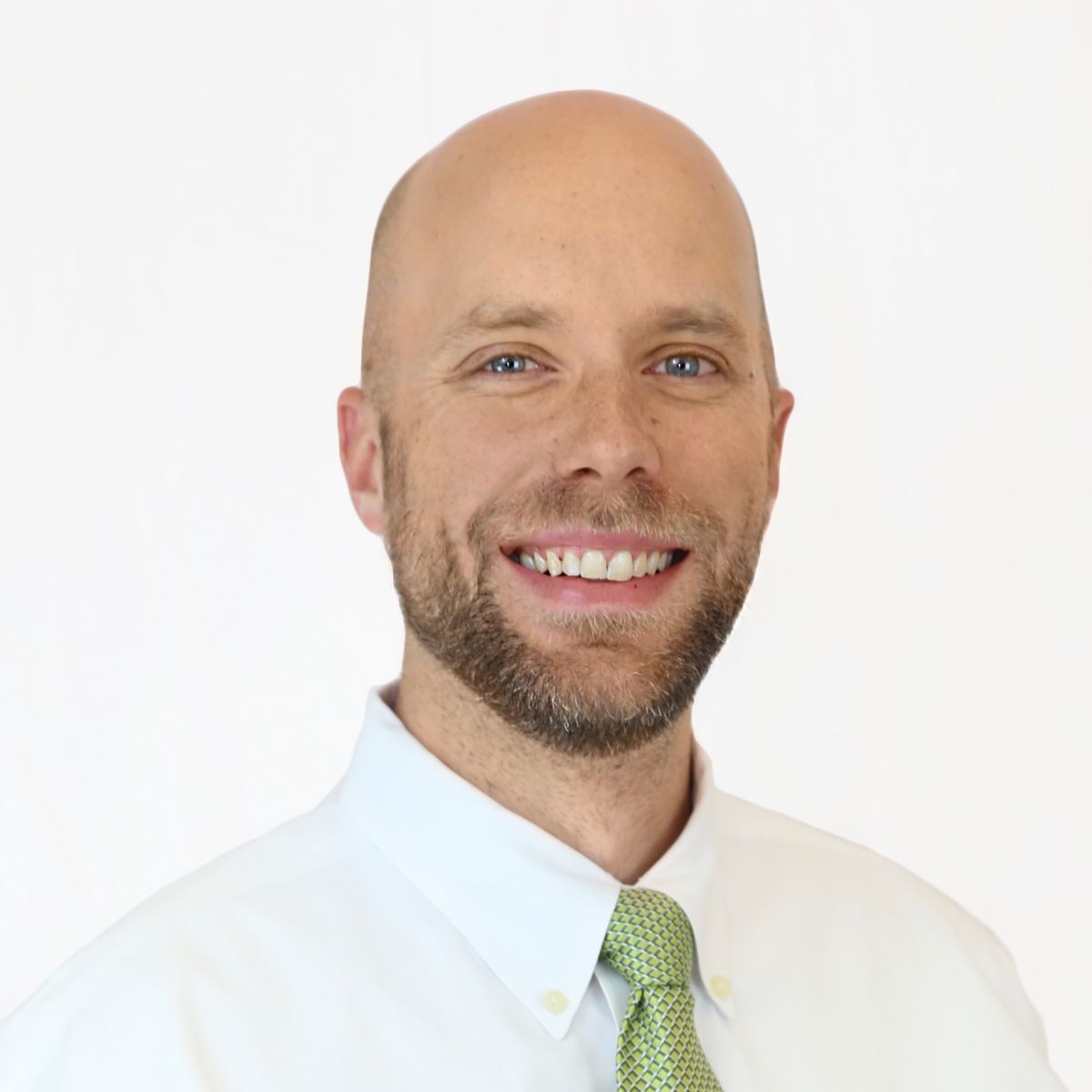 Clients typically turn to Credera when they're facing a critical challenge in their business and realize they need some fresh perspective.
"I really like solving problems for our clients," said Amanda Dearman, senior business intelligence consultant. "The people really are what makes Credera, Credera. You work on dev teams that can come in and really change the path for our clients. It's fun to watch that process. It's a large investment so the client's typically hesitant… it's fun to watch them as that trust and development grows. And you see small wins along the way. In the end, they know that we're committed to the best product for them."
Credera's tech projects require plenty of business strategy, too.
"If I'm on a billable project there's usually some sort of critical problem our clients are facing, so a lot of the time I'm looking at a strategic initiative my client is working on that's going to take some data-driven insight," said Craig Jones, senior manager in business intelligence. "We have an opportunity to change not just the tools, tech and processes in place, but also to change client's company culture to make data-driven decisions."
And while some people like the planning and strategy part of the job, for others it's all about the end result.
"My favorite part of the project is the last mile, especially fixing defects," said Michalik. "We have one project from the ground up. It's a lot of setting up the basics and while that's fun, toward the end, the project shifts. The flavor of what you're doing on a day-to-day basis tends to be better."
Time with clients
Dearman, Jones and Michalik all balance client time and internal projects. For example, Dearman is currently planning a company trip to California in January. And while consultants aren't required to travel, it's certainly the preference of some.
"You develop a relationship over four to six months, so it starts to feel like a second home with the client," said Dearman (pictured left).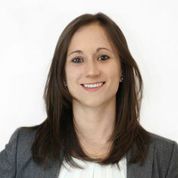 "I prefer to work with clients directly where I can," added Jones.
When he's not on-site with clients, Jones joins the Denver team for a lunchtime run on Tuesdays.
Still, for Dearman — who stays in Colorado and works on a team that's split between Denver and Dallas — being part of a remote team can be challenging.
"It took some getting used to for sure," she said. "The big thing is communication — you take for granted, when you're working in the same room, how much communication and conversation happens organically."
Company culture
While some people think of company culture as perks and amenities, the idea is more closely tied to a company's people and core values. 
"More so than any company I've worked with, we're incredibly open about all aspects of the business," Jones (pictured right) said. "That culture of openness makes people more engaged."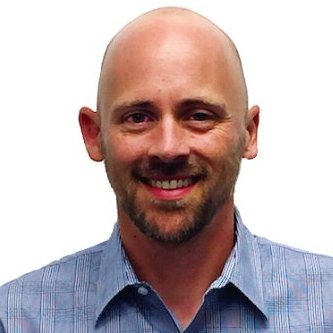 The engagement pays off in attracting talent and creating a knowledgeable, supportive culture.
"What brought me to Credera was all the people I talked to during the interview process," said Jones. "I can yell out across the room if people know how to solve a problem, and there most likely will be someone who does."
Challenges
Of course, even the best job wouldn't be without its challenges.
"The biggest challenge is balancing all the different hats and roles," said Michalik. "I'm a developer and an architect, and I'm looking out for the people I work with as a teacher, mentor or instructor. And I do some recruiting… it's really juggling all the different pieces."
For Dearman, the biggest challenge of her job is being flexible.
"With not doing the same thing every day, it's really tough to have a down day," she said. "You're always ramping up on something and always learning something. The speed is a small challenge, but it keeps things fresh."
Nonetheless, Michalik said now's the time for people in Denver to consider joining Credera's team.
"It's pretty exciting because you're essentially getting in on the ground floor," he said.
Photos via Credera.
Have a tip or know of a company that deserves coverage? Email us.