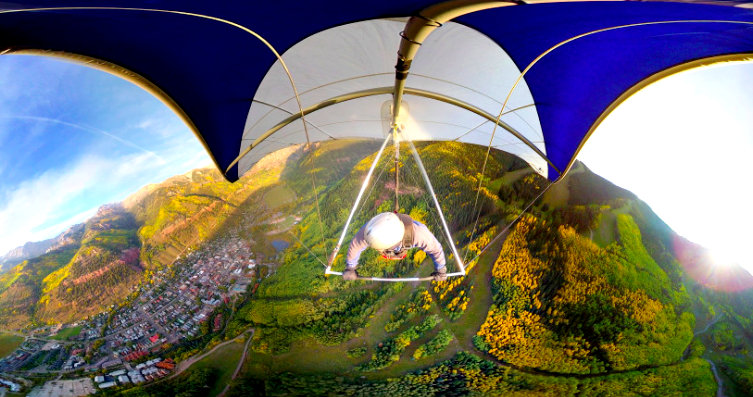 While it's not yet a leader in the industry, Colorado's virtual and augmented reality community is growing rapidly. From the AR/VR Play Place and Colorado Virtual Reality Meetup groups to Colorado State University's Virtual Reality Symposium, plenty of AR and VR developers and enthusiasts call Colorado home. And, as we saw last fall with Pokemon GO, altering our perception of reality can be pretty fun (even if it means more Pidgeys than Pickachu).
There are a handful of Colorado startups making a name for themselves in the growing industry. Some have been around for quite some time and have major names on their client rosters, while others are just getting started. Either way, if you don't mind strapping a screen onto your face or wandering around looking at your phone, these companies are worth checking out.


Location: Denver
What they do: Blockvue provides VR solutions for the global commercial real estate industry. Its three solutions — "Space," "Onsite" and "Teleport" — let users assess and visit properties without leaving their home or office.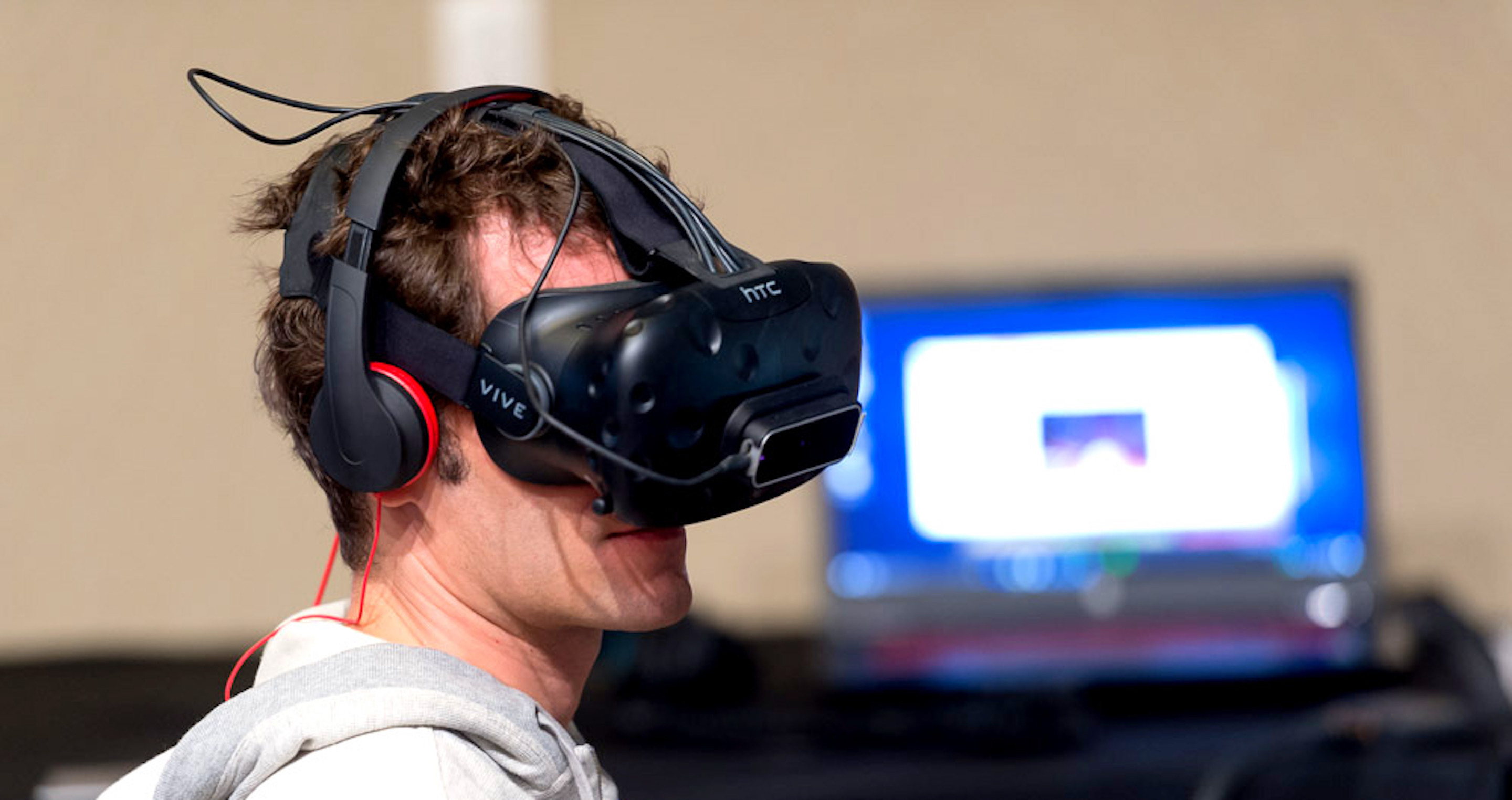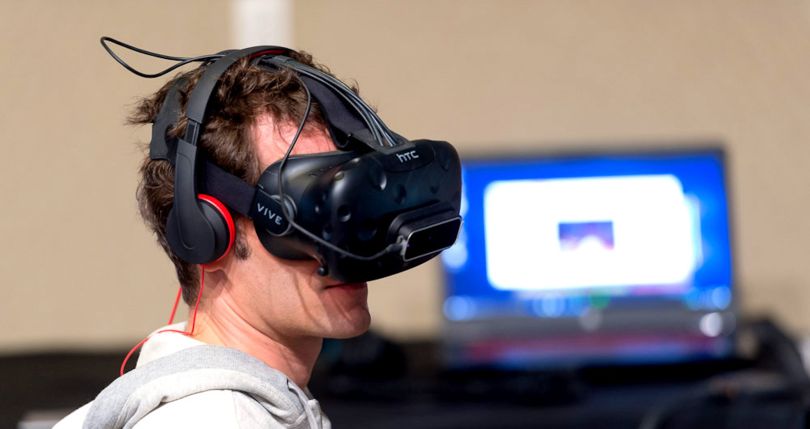 Location: Fort Collins
What they do: Recently-launched Blue Penguin is an agency providing VR and AR solutions to their clients. They're currently working on a project with CSU's Vice President of Research, giving students and other users the ability to explore atomic models through VR.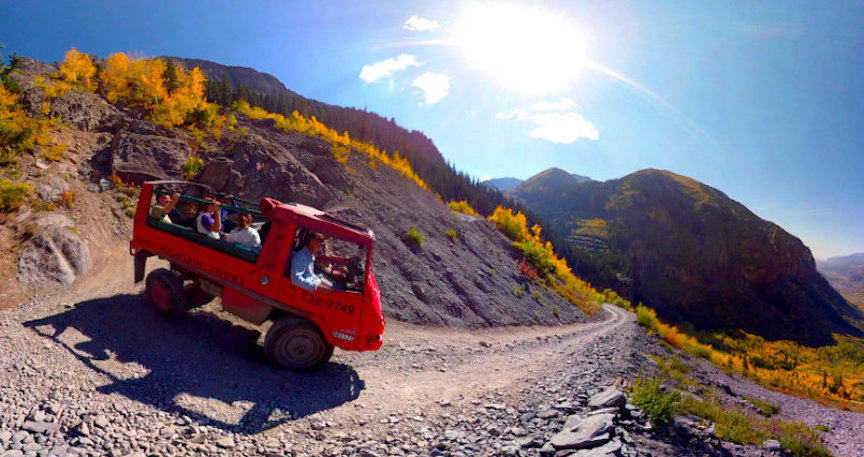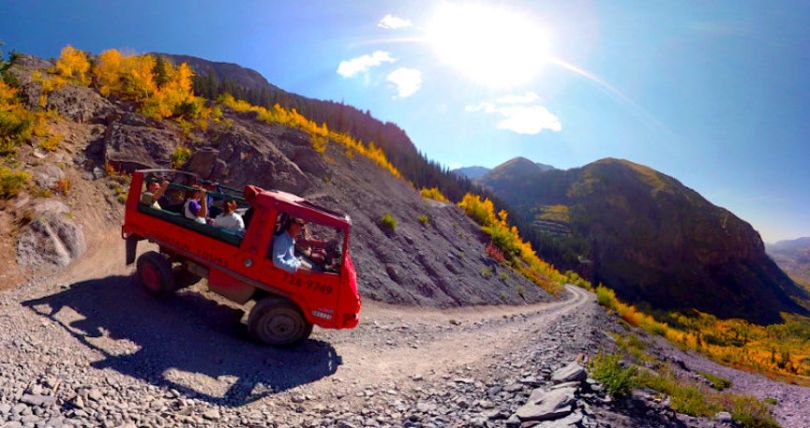 Location: Breckenridge
What they do: Fathom works with a number of clients to create immersive VR experiences. They've filmed SUP Yoga classes, mountain tours along the Western Slope and even the Color Run. They help their clients market events and services by giving prospective customers an idea of what it'd be like to experience it in real life.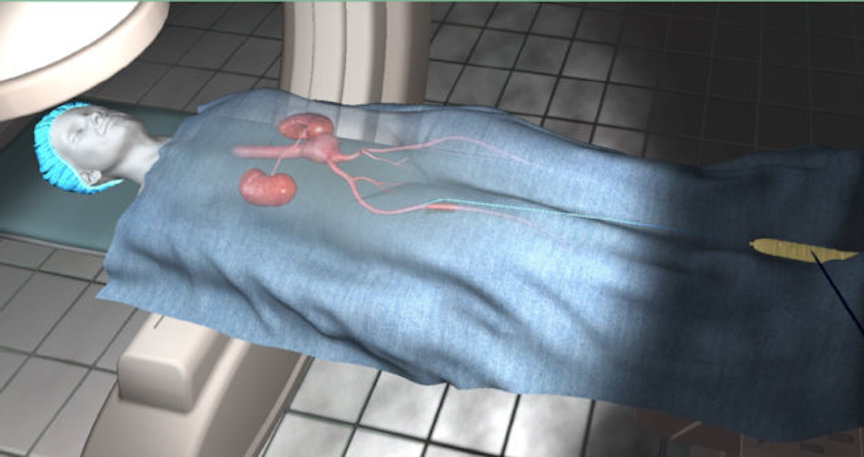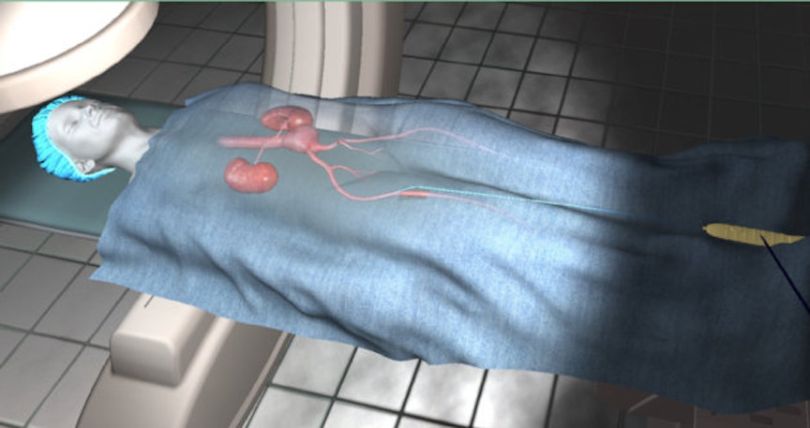 Location: Westminster
What they do: The Optera Group works closely with healthcare and tech companies as marketing and sales. Among their services is visualization, including VR applications. They've created a number of VR experiences for their clients, including simulations of medical procedures and looks "inside" different body parts.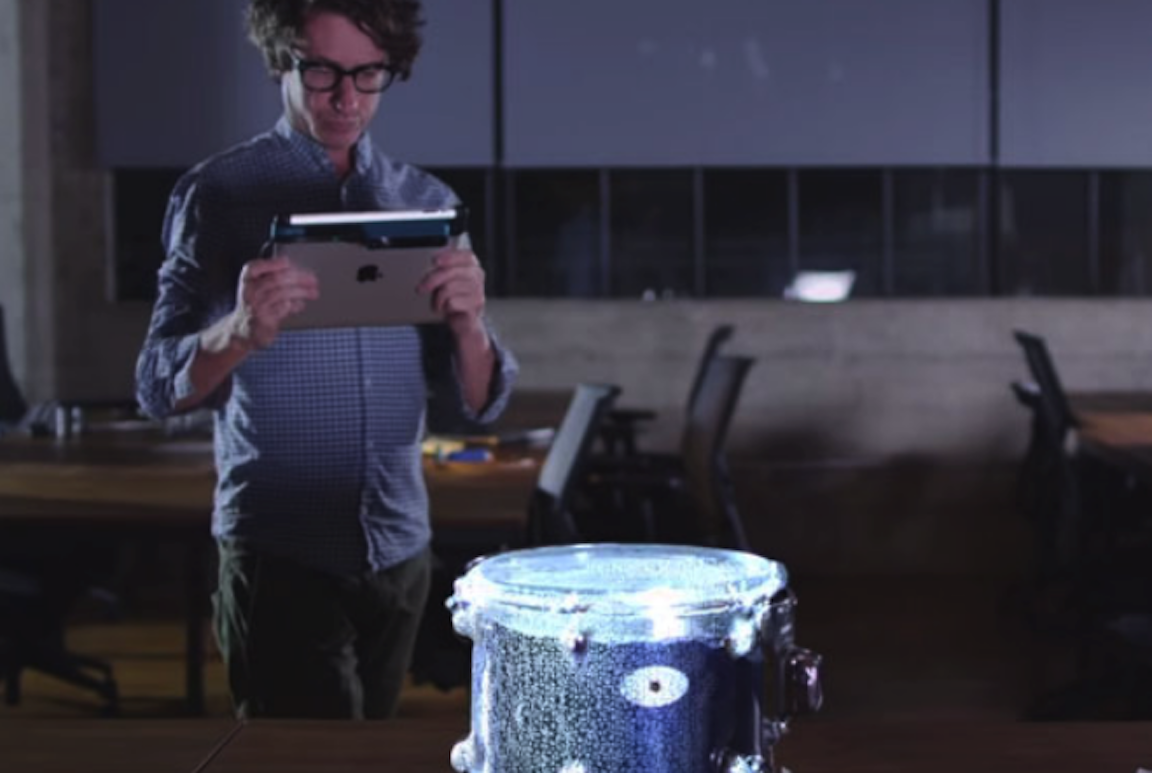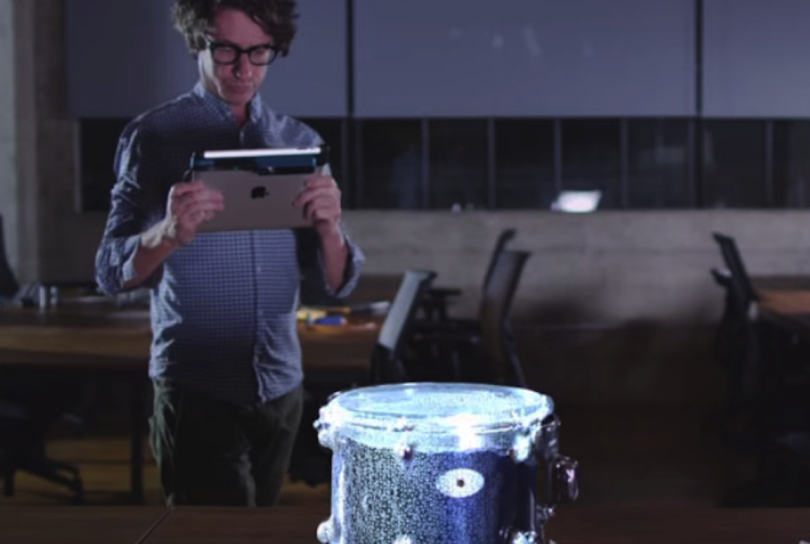 Location: Boulder
What they do: Occipital is all about taking reality and bringing it into the virtual world. Their Structure sensor and SDK allows iOS users to scan a 3-D image of something — a room, a body part, even people — and import it into computer programs to create better visualizations. Now, their Bridge Engine product can be added to VR and AR devices to build a more robust mixed-reality environment with an important feature: thanks to the Structure sensor, the real-world space can be pulled into the virtual world, helping users avoid crashing into anything as they walk around.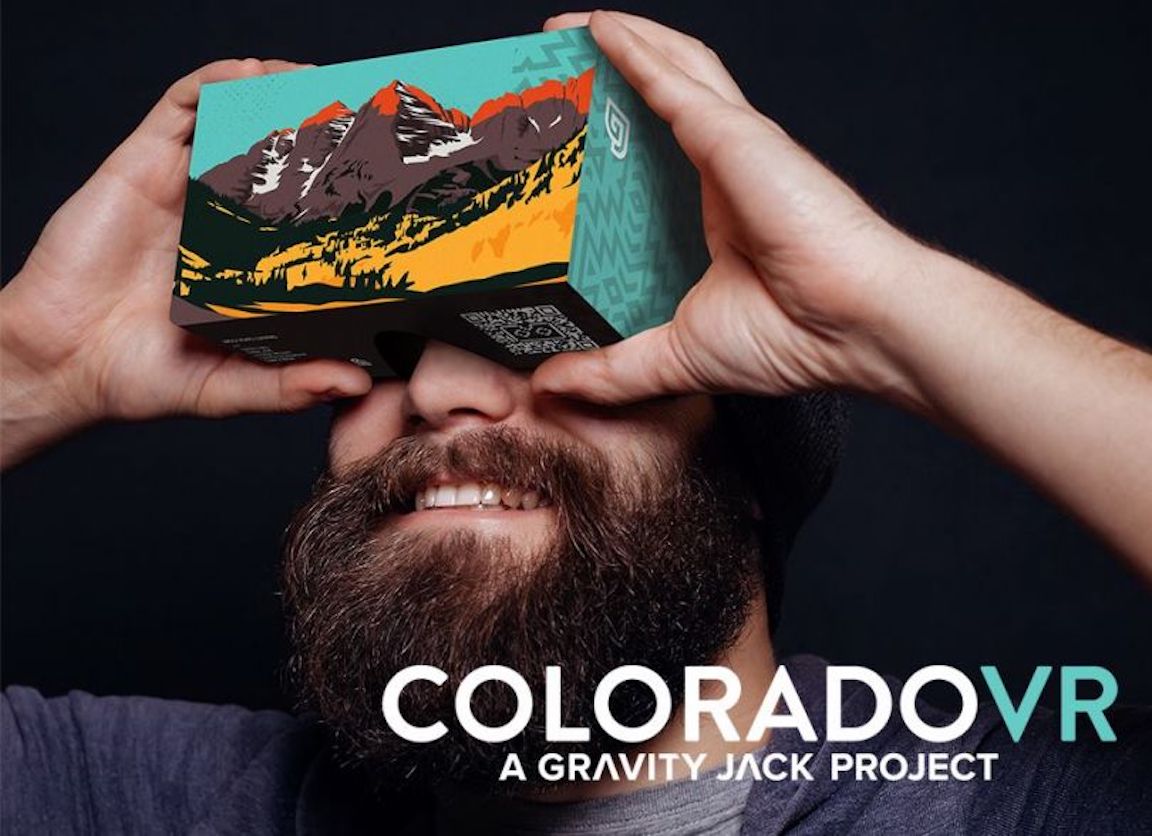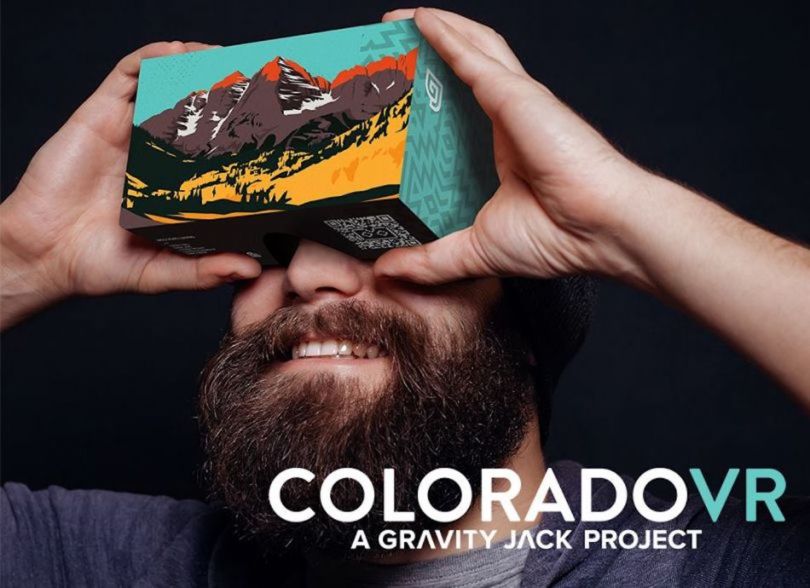 Location: Denver
What they do: Gravity Jack's client campaigns use AR to combine digital content and real-world objects. They created an interactive placemat for Kraft Heinz, which uses a real-world placemat as the canvas for digital, AR games. And they create VR content, too, including a 360-degree ride along in the Weinermobile.
Photos via featured companies or their websites.