With an ever-expanding startup community, Colorado certainly doesn't have a shortage of cool tech companies. Here are five companies we wouldn't mind working for — and, lucky for you, they're hiring.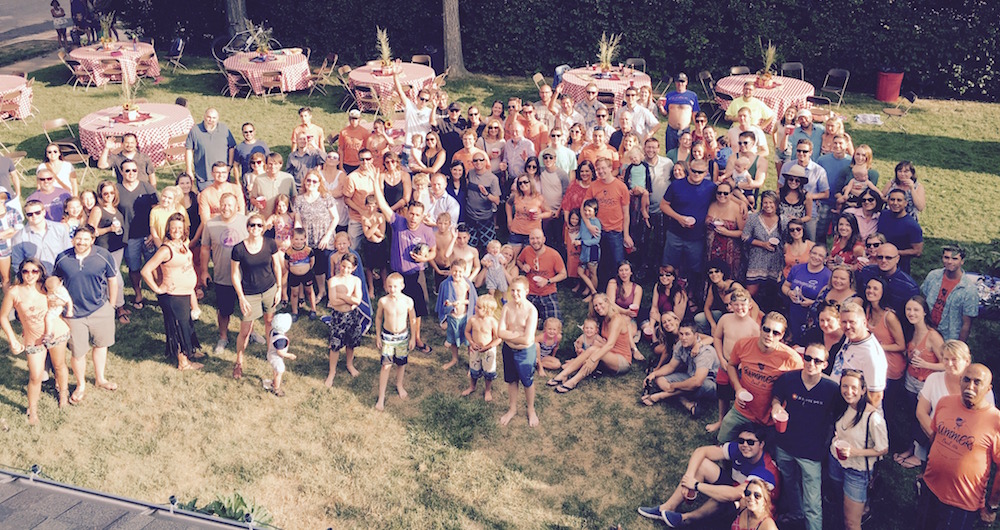 Location: Denver — Golden Triangle
What they do: Convercent ensures the complex regulatory and ethical elements of running a business are followed throughout the organization.
Open positions: Six roles in engineering, product and sales.
Hiring manager tip: "At Convercent, we look for smart, motivated teammates who don't hesitate to provide honest feedback and are willing to work hard but have fun with us too. The families and friends that support our teammates are vital to our success so we're sure to thank them every chance we get. We also give back by volunteering in our community on a regular basis." — Cara Anderson, Director of People & Culture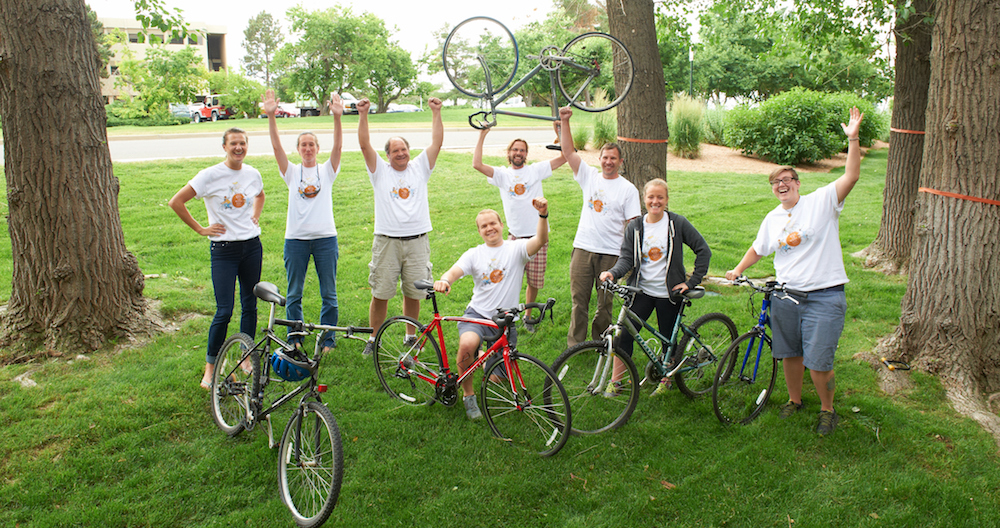 Location: Denver Tech Center
What they do: eBags is an online retailer for luggage, purses, backpacks and more. The company recently expanded their offerings to include travel accessories, jewelry, clothes and even camping gear.
Open positions: Five positions in engineering, project management and more.
Favorite company perk: "Our associates value our newly-launched travel stipend and suped-up vacation policy, which aid in exploring the world and bringing those experiences back to our company as a way to stay balanced and bring fresh ideas to the team and our customers." — Julie Romanovsky, HR Generalist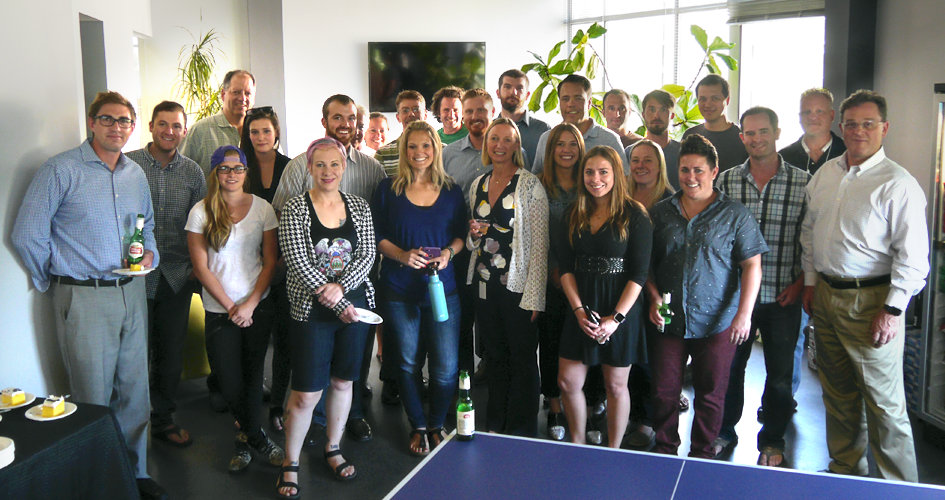 Location: Englewood
What they do: Digabit's SaaS solution helps equipment manufacturers publish more dynamic digital catalogs.
Open positions: 2 roles in engineering
Hiring manager tip: "We're looking for developers that have opinions and want to make an impact. Growth is our top priority, so we're focused on scale and the technology that will get us there. If you can show us that you're passionate about the opportunity to grow an organization using the latest in cloud technology, you'll be given the autonomy and empowerment to get it done." — Justin Bretting, Software Development Manager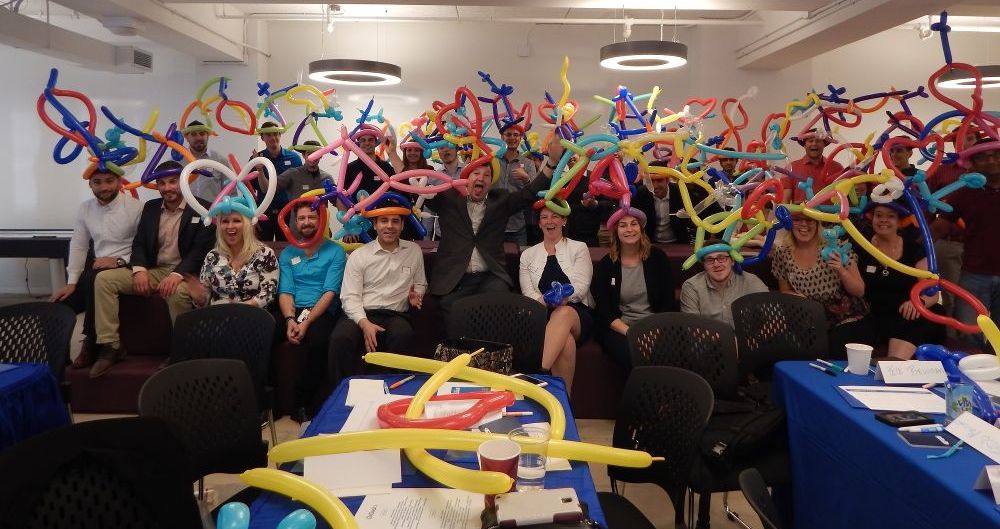 Location: Downtown Denver
What they do: OnDeck helps small businesses thrive. They work with businesses from all industries — not just tech startups — to offer a wide range of products, from short-term loans to lines of credit up to $100,000.
Open positions: Nine roles in sales, operations and more.
Hiring manager tip: "Some tips to having a successful interview with us: Prepare for your interview and never just wing it! Write down answers to important questions such as 'what are your greatest strengths' and 'where can you do better.' Put thought into your answers and show that you have insight into yourself and your own performance. Write down key achievements and accomplishments that you do not want to forget to mention." — Darla Jenner, Director of Operational Excellence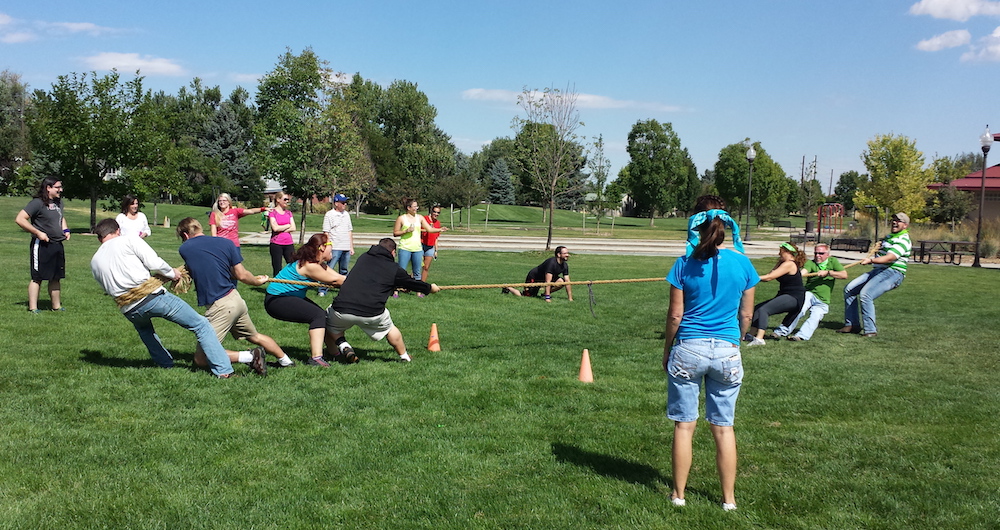 Location: Highway 36 Corridor — Superior
What they do: Envysion provides software and video-based analytics  — their tools help companies like Verizon and Cinemark prevent fraud and theft, ensure the quality of customer service and oversee operations.
Open positions: Two roles in engineering and operations.
Hiring manager tip: "Candidates must stand out before, during and after the interview to get hired at Envysion. A personal story that I like to share is about a candidate who did 'stand out.' Prior to the interview, he introduced himself via LinkedIn. During the interview, he proved his strengths, asked how he could help and of course asked all the right questions. But the candidate's real winning moment was after the interview. He not only followed up with the obligatory 'Thank you' email, but he continued to follow-up (politely) with articles about our industry and his eagerness to work at Envysion. We actually put the job opening on hold for months and when the freeze was lifted, I told my HR team to bring in that really great candidate who wanted the job! His passion and desire to be a part of Envysion is why he is a part of Envysion today." — Cece Rupprecht, Director of Customer Success
Photos via featured companies.
Want to keep looking? View all open positions.