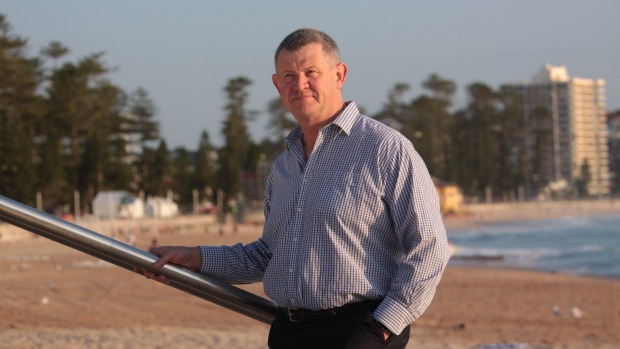 Enterprise SaaS company Avoka announced on Tuesday morning they've received $12 million in new funding to help them grow their global reach and add to their team in Colorado. While the round included a number of Australian investors, Moelis & Company acted as financial adviser and lead manager.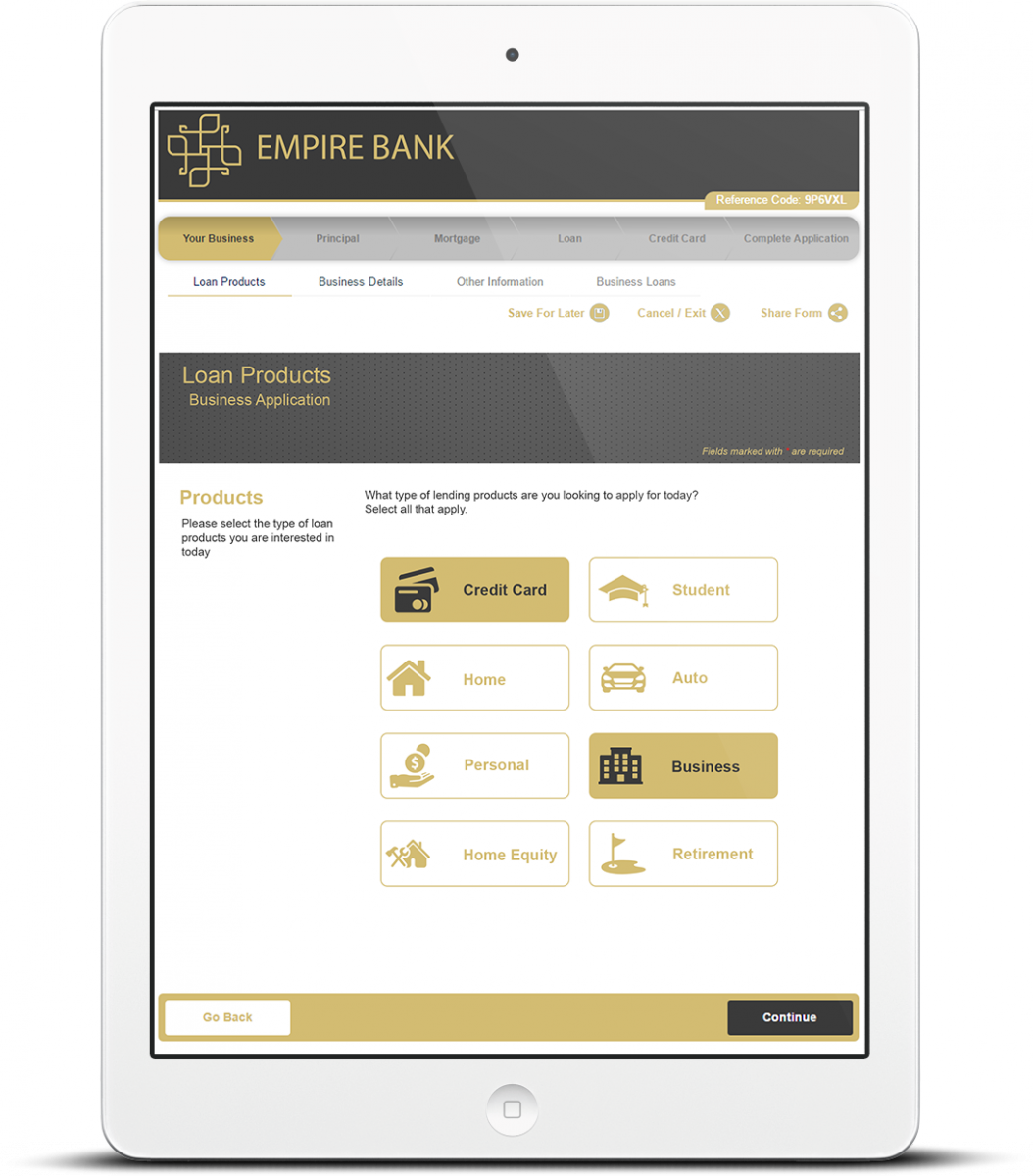 Founded in Australia, Avoka expanded to the U.S. with a second headquarters in Broomfield. The company's platform supports digital customer acquisition for financial services companies and government agencies on a cloud-based platform. Using Avoka's software, clients can create branded pages to onboard new customers, from creating a new account to completing a loan application.
"We will use the latest funds to accelerate our already strong organic growth prospects, expand our product capabilities with important technology partners and explore new markets," Avoka's co-founder and CEO Phil Copeland (pictured above) said in a statement.
The company also plans to hire sales, marketing and product employees with a focus on growing the team in their Broomfield co-headquarters, where many members of the company's leadership team are based. Avoka has offices in Sydney and London, as well.
"When the founders decided to tackle the US market four years ago, they set up headquarters in Colorado because of central access to the entire country, high-quality technical workforce and, of course, quality of life," said CMO Don Bergal.
Have a tip or know of a company that deserves coverage? Email us.