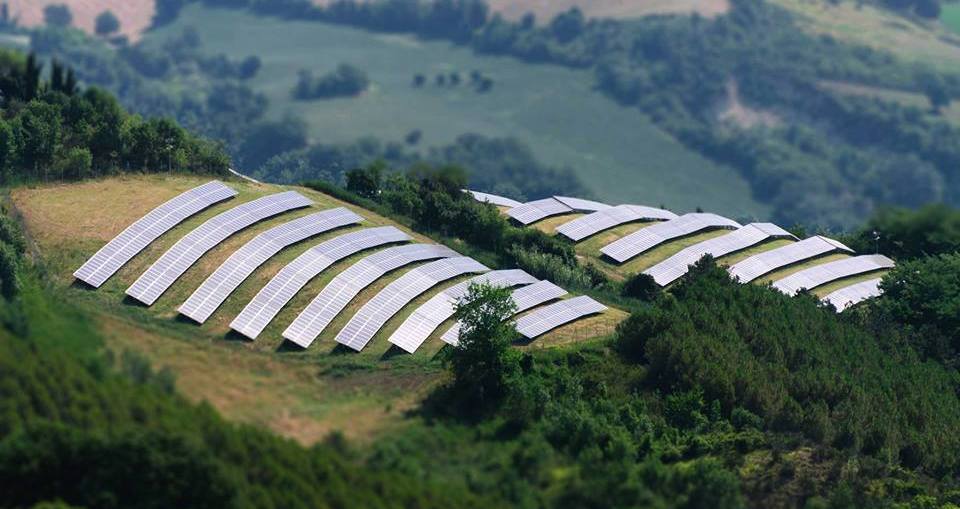 Colorado's latest funding announcement is a good sign for the sustainable energy and fintech industries.
Boulder-based solar power financing company
We're located one block off of Pearl Street, just a couple steps from downtown Boulder's newest restaurants, trendy boutiques, and fun bars.
announced today they've raised $3.6 million in a Series A round led by
Ventures, Washington, D.C.'s Fenway Summer and New York's Fintech Collective. Graduates of Techstars Boulder's 2014 class, this round brings Wunder's total funding to $4.7 million.
Wunder launched in early 2014, when serial entrepreneurs Bryan Birsic, Dave Reiss and Sam Beaudin decided to address sustainable energy as a global problem. They were specifically excited about the market for solar tech, which was growing as materials became less expensive.
But, Birsic said, they noticed one piece of the market wasn't growing as much as the others. Hardly any businesses wanting solar power have investment-grade credit, and not many are building large-scale solar projects that merit more than $2 million in funding.
"We found that if you don't have investment-grade credit or you don't need a huge system, there's nobody set up to loan to you," he said.
The three founders moved to Boulder and created Wunder to develop investment funds and automatically pair them with solar projects. The company's software matches qualified investors with organizations such as universities, hospitals and municipalities who want to harness renewable energy, but need help funding the effort.
Birsic said prior to starting Techstars the company's strategy needed some adjusting. Initially, Wunder's model was more like AngelList, where investors and companies were matched, but they didn't actually facilitate the investment. "We found that unlike startups with AngelList or real estate platforms like Realty Mogul, people don't really want to pick their own solar project portfolios," Birsic said.
Investors didn't want to look through the projects and complete 20 to 30 different deals, so Wunder started building those portfolios for them. They changed models right before Techstars demo day and launched as an investment fund platform with automatic diversification.
Having gone through the Techstars accelerator, Birsic said Techstars Ventures was a great fit for investment. He had known managing partner Mark Solon for eight years, and after going through the accelerator program the Wunder team got to know managing partner David Cohen and Chief Product Officer Nicole Glaros better.
Birsic said when Techstars announced they had opened a $150 million fund dedicated to seed and Series A rounds, "it was natural they'd be at the top of our list."
Aside from working with Techstars, Birsic said to bolster their identity as a fintech company, Wunder targeted investors with a lot of experience in the financial space. "We wanted to tap into the expertise, so getting to combine Techstars with Fintech Collective and Fenway Summer feels like the best possible situation, to be honest," he said.
Now that they've raised a Series A, Birsic said the new funds will help Wunder grow their seven-person team. "We'll grow the team about 50 percent right away and double by the end of the year," he said.
Wunder is looking to add at least two engineering positions right away, as well as a chief of staff and office manager within the next few months.
Have a tip or know of a company that deserves coverage? Email us.