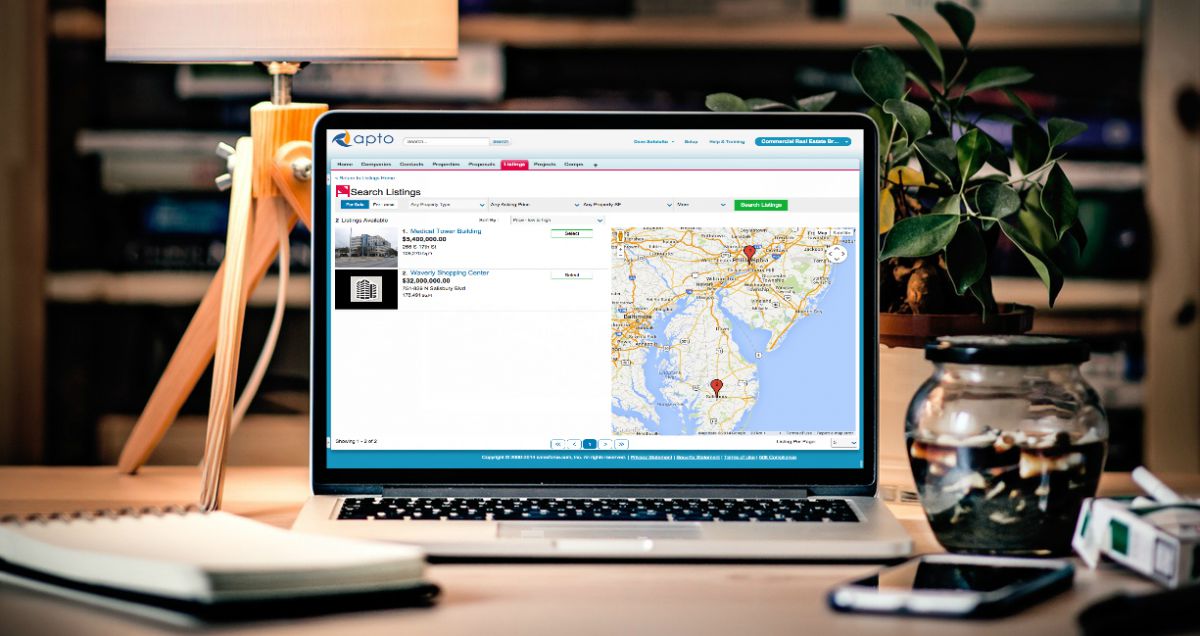 Before he founded a startup,
CEO Tanner McGraw worked in commercial real estate. After spending 10 years building up a big commercial real estate brokerage business, he noticed a constant drag from a lack of operational efficiency within the industry, and decided to take matters into his own hands.
"Commercial real estate is late to the game, from a tech standpoint," McGraw said.
Within his brokerage, McGraw found the existing tools for customer relationship management, tracking pipelines and calculating brokers' commission splits just weren't cutting it. Frustrated by a lack of options and facing the economic downturn, McGraw decided to develop a tool for internal use that did it all.
That internal tool soon became invaluable and they began offering Apto to others. "We initially distributed to some people who were interested," McGraw said. "It started to gain momentum from word of mouth, and we realized we might have something here."
McGraw said taking Apto from an internal product to an external company wasn't very difficult. They started with a customer base of 20 users and each customer followed different business models within the commercial real estate industry, allowing them to refine and iterate for different market segments before launching in 2012.
While starting a real estate-focused company during an economic downturn may seem like a strange idea, McGraw said it's actually helped make Apto a better company. "It's been proven, in my experience, that starting a business during an upswing teaches you bad habits," he said.
Starting a business in the downturn made them more thoughtful about business operations and pragmatism, which set a solid foundation for the company.
That's not to say the Apto team hasn't faced challenges, though. While Apto has found success among its user base, the company has experienced a number of growing pains. They initially grew faster than they had employees who could implement that growth, had to deal with a cofounder who left the company and navigated a relocation to Denver. McGraw was drawn to how close the startup community was in Colorado, and moved all of their employees to Denver in October of last year.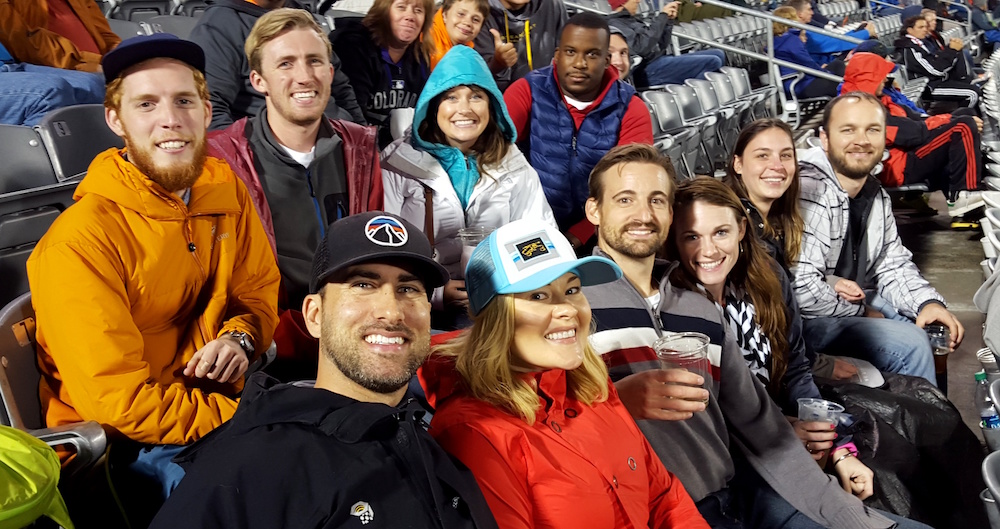 Apto's high growth and common-sense approach to company culture — including a relaxed work schedule, monthly outings and no dress code — make it an attractive prospect for job seekers. They currently have 52 employees, and they plan to add 23 more by the end of this year. McGraw said when it comes to screening potential hires, he looks for more than just whether a candidate has the skills needed to do the job. Factors they consider include leadership ability, high cognitive ability, a natural sense of curiosity and an elastic approach to thinking. "We like people who are thoughtful with a high degree of consciousness," McGraw said.
McGraw said Apto is really focused on building connections and communities. "Real estate is about connecting a buyer and a seller, or a landlord and a tenant, etc.," said McGraw. "So the industry itself is really all about connections. It really fits with what we're trying to do here."
From an internal product designed to ease the pains of a commercial real estate brokerage in Texas to a fast-growing SaaS startup in Denver, Apto has learned a lot of lessons along the way. Born out of the recession in one of the hardest-hit industries, the company is growing fast as it engrains itself in Colorado's startup community.
Have a tip or want to share news about your company? Email us.