Moving to Colorado is hot right now. With stunning views, great opportunities to get outdoors, a notable arts and culture community and a growing economy, it's understandable why so many people have moved here lately.
But when it comes to making friends or breaking into an existing community, it can be hard to know where to start. If you're new to Colorado or just to the Colorado tech community, we're here to help. We've compiled a list of popular Meetup groups in Colorado tech, including their next events.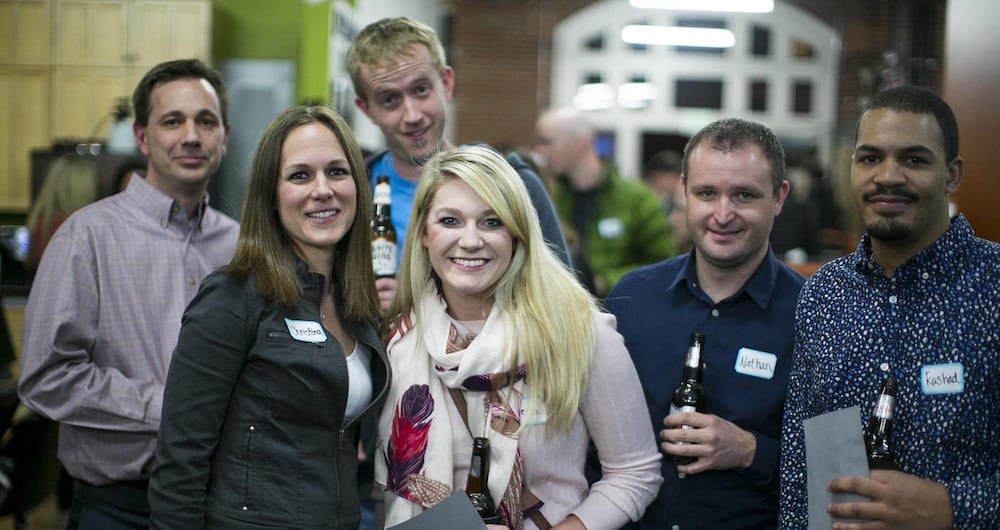 Community/Networking
Members: 2,226
Group description: "Built In Brews is a monthly, revolving social celebration hosted by an innovative startup that gathers digital technologists, entrepreneurs, and influential minds making headway in the industry."
Members: 1,141
Group description: "SheSays holds events where top females in the digital industry share their story, tips, and insights and building a network to help each other thrive and advance our careers."
Members: 4,541
Group description: "This Meetup will provide a range of programs and events specifically for startup entrepreneurs and business owners in the Denver-Boulder area. Our aim is to deliver educational information and valuable content that will assist you in starting up and running your own business."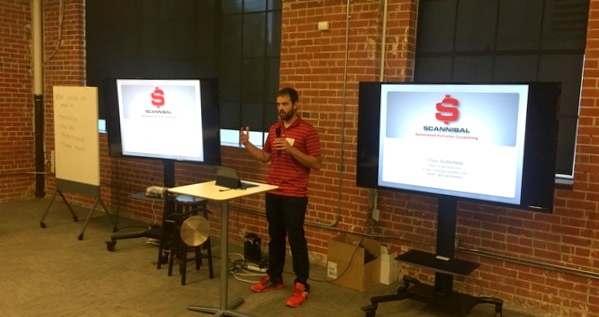 Business
Members: 3,891 members
Group description: "This group was founded to create a vibrant network of entrepreneurs sharing experiences, connections, and knowledge. Come join the conversation!"
Members: 1,145
Group description: "Denver's thriving with startups and innovative entrepreneurs. Come join the fun and meet like-minded innovators and shakers in local tech startups."
Denver Digital Marketing Group
Members: 903
Group description: "We will meet monthly to network with others who share your passion for Digital Marketing. This meet-up will seek to address the interests of marketing managers, marketing practitioners, consultants, technologists, students, and those who are just interested in the subject."
Fort Collins Internet Marketing
Members: 423
Group description: "Everything you need to know in relation to running a small business online. Expert discussion and thought provoking concepts, tools and opinion. All avenues of internet marketing discussed."
Design
Members: 482
Group description: "If you want to attend engaging UX events and promote collaboration in the Denver community, this group is for you!"
Members: 2,693
Group description: "Our goal is simple: bring together the best and brightest new media professionals in the Denver metro area so that we may learn from one another. Our industry is too rich for any one person to 'know it all.' That's where we come in."
Members: 762
Group description: "You don't have to be a 'UX Designer' or 'UI Designer' to have a hand in the process of designing a user experience. If you believe in putting users/customers first then you're more than welcome to meet with us!"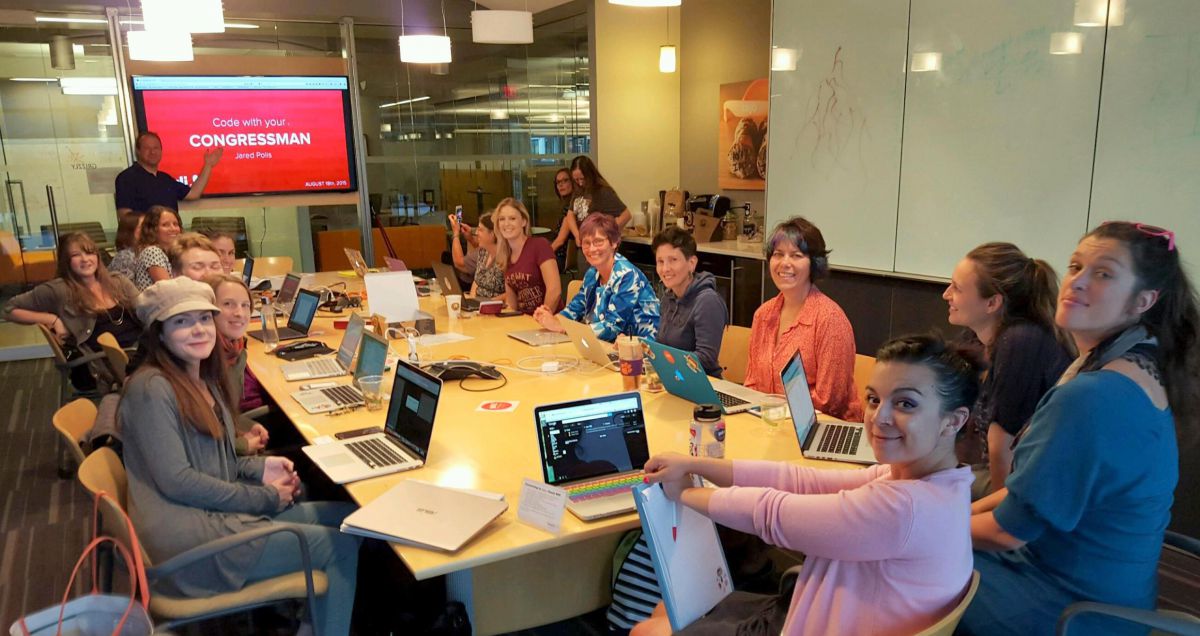 Development
Members: 477
Group description: "In partnership with local government and nonprofits, we organize grassroots, collaborative volunteer efforts to build technology-based solutions that address everyday challenges in our community. We are one of hundreds of volunteer civic tech groups that are part of the Code for America Brigade network."
Girl Develop It Boulder/Denver
Members: 1,443
Group description: "At Girl Develop It, our goal is to empower and assist women interested in getting into and advancing in the tech industry. Our courses will focus on teaching modern development best practices and having something to show for it."
Members: 1,836
Group description: "Women Who Code is a global nonprofit organization dedicated to inspiring women to excel in technology careers by creating a global, connected community of women in technology. The organization tripled in 2013 and has grown to be one of the largest communities of women engineers in the world."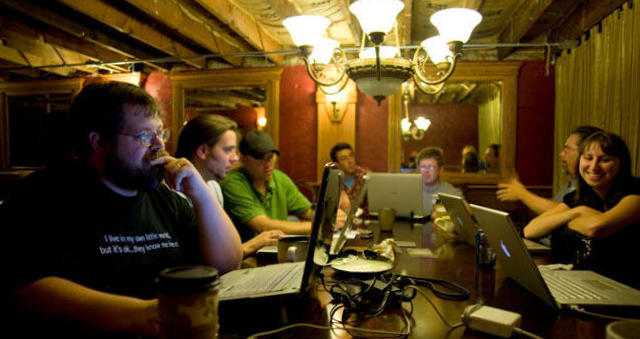 Multidisciplinary
Denver Open Source Users Group
Members: 1,267
Group description: "DOSUG is a free and open user group studying the applications of open source to business software development."
Members: 1,510
Group description: "Analyze Boulder is a community of data geeks who live, work, and play in Boulder, Colorado. Our members give fast, accessible, high-energy TED-style talks once a month on any data topic."
The Denver Web Technologies Meetup Group
Members: 1,238
Group description: "A group of local web developers & programmers that like to discuss the various news and technique involved in their work. The members range from professional to beginning hobbyist."

Know of another great way to get into the startup community? Email us.