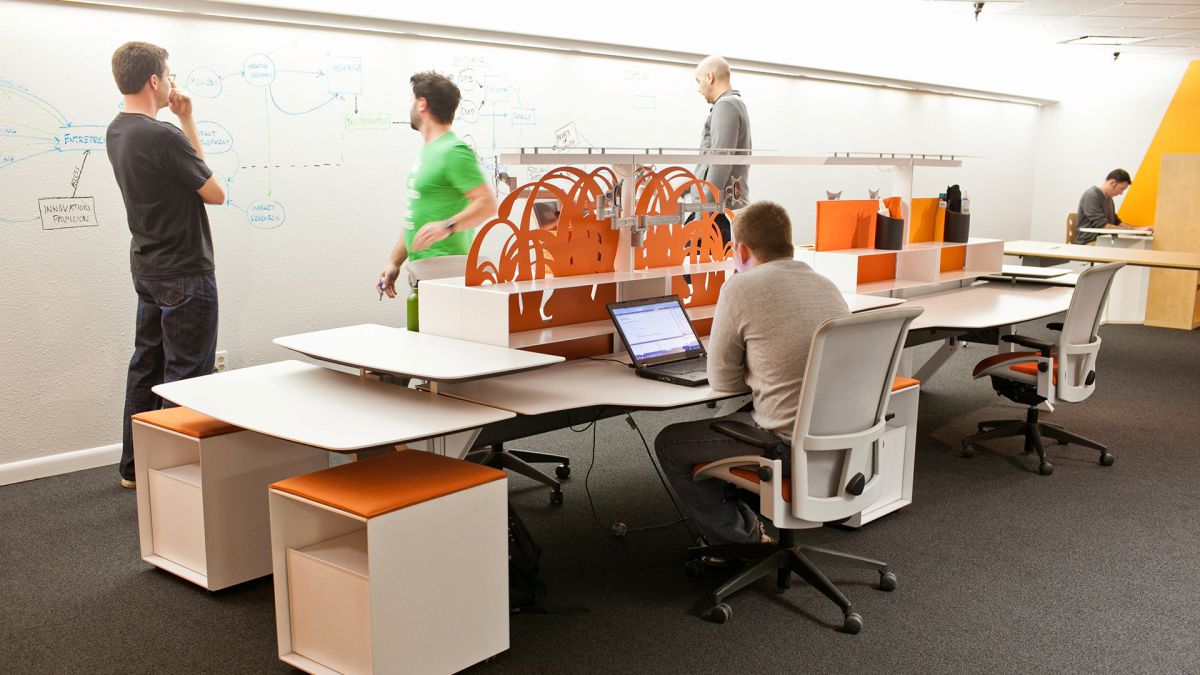 Last night at the Boulder Theater nine companies pitched their incredibly innovative and creative ideas as part of the culmination of Boomtown's fourth class. 
"The quality of the applicants to our program continues to make selecting just a handful—in fact, less than three percent—more and more difficult," said Toby Krout, Boomtown co-founder, in a statement. "Such quality allows us to provide a rich, challenging and fast-paced accelerator program that sets the teams up for the success we're seeing from the first fund," he added.
BOOMTOWN's program, though young, has had some impressive successes. So far, 33 companies have participated in the program, and about ninety percent of those companies are still in operation today — 78 percent are generating revenue. 
Without further ado, here is what Boomtown's Fall class actually does: 
: Provides ratings and reviews for apartments, co-ops or condos. It's like Yelp, just for places you live. 
SideDoor: Allows you to buy or sell a home online, without having to deal with a pesky and expensive realtor. 
Bold Betties: Connects and empowers women through outdoor adventures. 
FeedMob: A 100 percent self-serve mobile advertising platform.
Opal: Makes a wearable tape that when worn during a workout gives detailed analysis of muscle fatigue, aerobic to anaerobic, and dehydration.
Nymbl: Combines wearable technology with medical science to improve old people's balance (and thus reducing injury from falls).
Qwip It: Lets users easily grab 11 second clips of videos and share them. 
Shoelace: Makes it super simple for small businesses to follow potential customers around the Internet. 
Pixmoto: Seamlessly combines e-commerce and video technology. Click on a product you like in a video and you can buy it.
Have a tip for us or know of a company that deserves coverage? Email us at [email protected].