Drizly delivers booze just about anywhere in Colorado. Sure, you could have a six pack delivered to your own door, but there's really nothing classier than having a bottle of 12 year old scotch sent to an unsuspecting friend or relative. The service charges $5 for delivery, but that's nothing when considering the shock your friends will get upon opening the door and having a bottle of Macallan's thrust into their hands. Mmm scotch. 
The Macallan 12 Year Sherry Oak 750ml Bottle, with delivery and tip: $76.19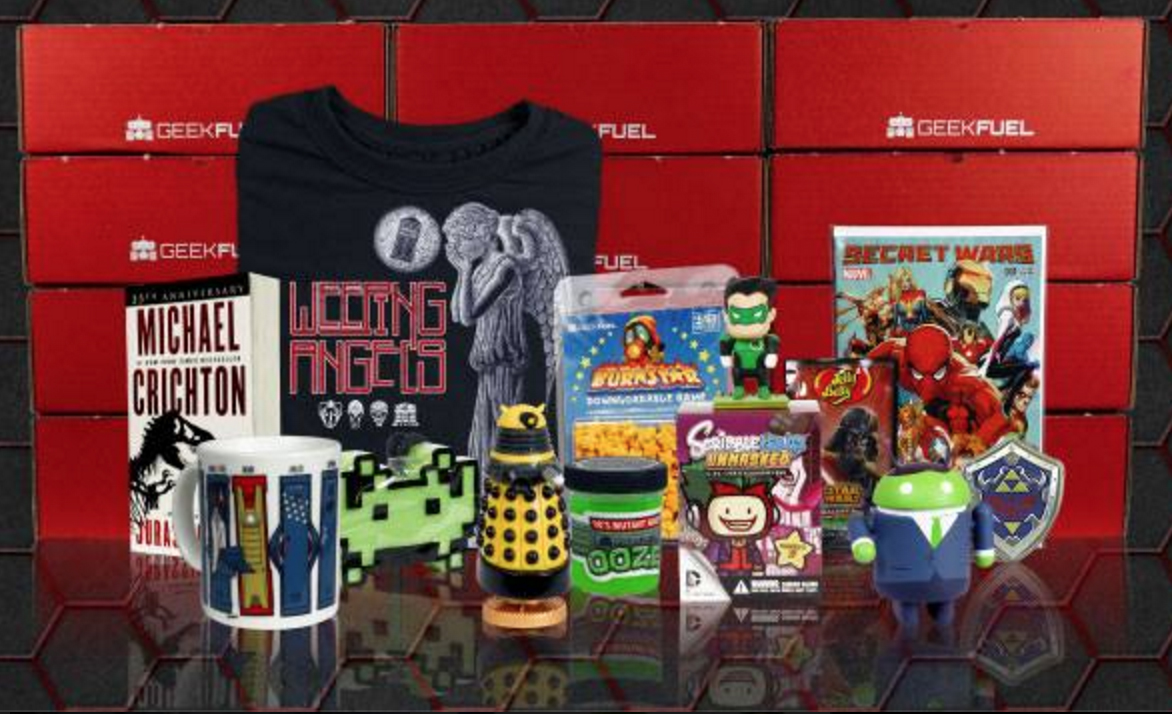 GeekFuel is a subscription box service that delivers incredible and lovable geeky items monthly. If you have a friend who's into Death Star shaped ice cubes or Dr. Who inspired bobble heads, look no further. 
3 Month's of Boxes: $68.70

Knotty Tie designs and hand manufactures custom ties, scarves, pocket squares and bowties. They'll team you up with a designer who will make even your most outlandish design specifications look good. The company hires refugees fleeing from conflict, so you could even say this counts as holiday philanthropy. 
1 tie, bow tie or scarf, with custom design services: $55-95

Sphere makes app controlled robots — which means it's a perfect gift for just about anyone in the world. Their most recent robot, the BB-8 ($149.99), is featured in the soon-to-be released Star Wars movie. Sphero made a consumer version, which is available for the holiday season. If you're not into Star Wars, the company has a whole line of other app controlled robots as well. 
Ollie: $99.99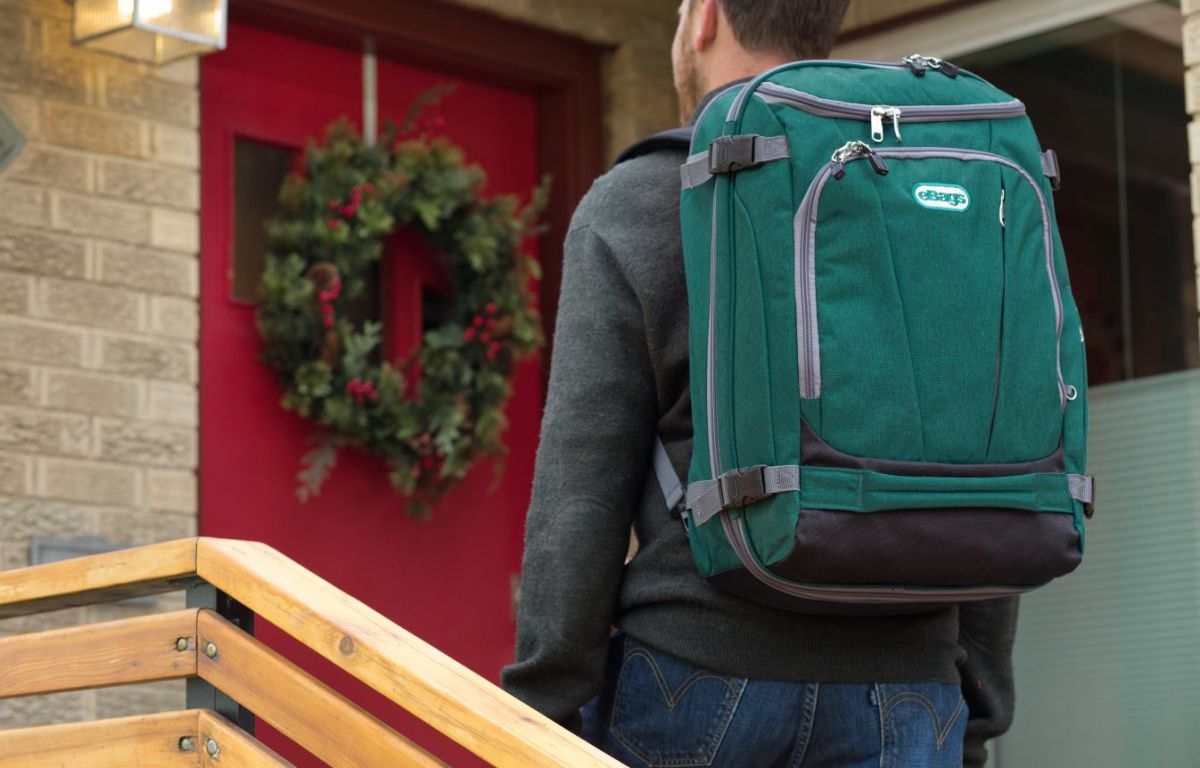 Who doesn't need a new bag? Hikers, businesspeople, fashionistas, travelers, students and just about everyone else could benefit from a swanky new bag. You can take a stab at getting them the perfect one, but realistically you would probably be better off just get getting a gift card.
Gift Card: $100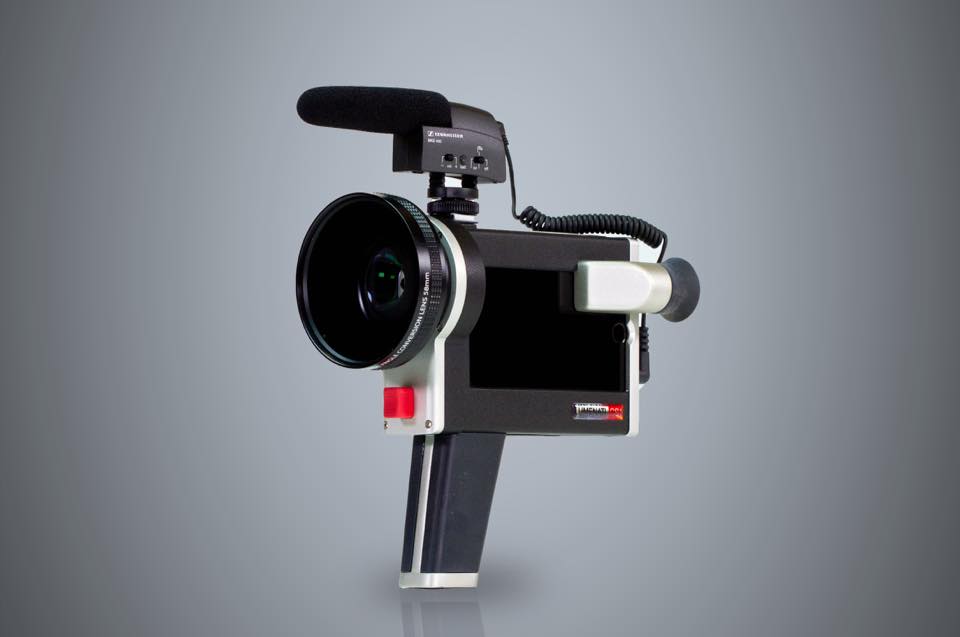 OK, so this one isn't exactly under $100, unless you buy it for a couple with a newborn. The CS1 is the world's first cinematic smartphone case. You slide your phone into it and it turns your iPhone into a professional and stylish video camera. As you might expect, this would make a great gift for a new family, or just about anyone else with an interest in cinematography. 
Lumenati CS1: $199