Whether your company has an awesome office or you've got a sweet setup at home, sometimes it can be nice to head somewhere different to get work done. Here are a few unique — and free — spaces where you can shake things up.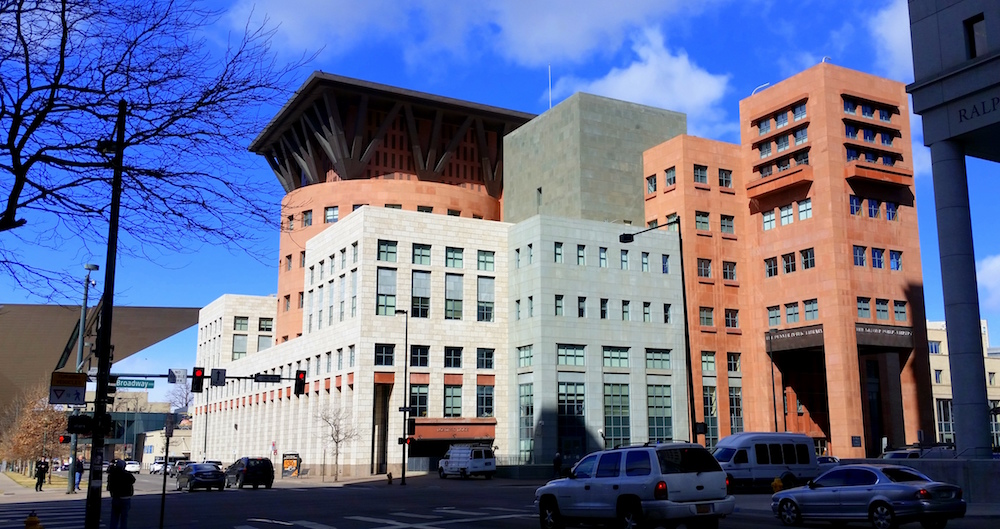 Your local library
Libraries are about so much more than books. More and more libraries are increasing their multimedia offerings, developing technology services, planning classes and hosting other events. And nearly every public library has free wifi. Boulder's public library recently opened a new cafe with workspaces over Boulder Creek, and Denver's central library has stunning views and unique architecture. In cities with larger library systems, each branch has its own style and unique atmosphere, like Boulder's Carnegie Branch for Local History or Denver's Blair-Caldwell African American Research Library.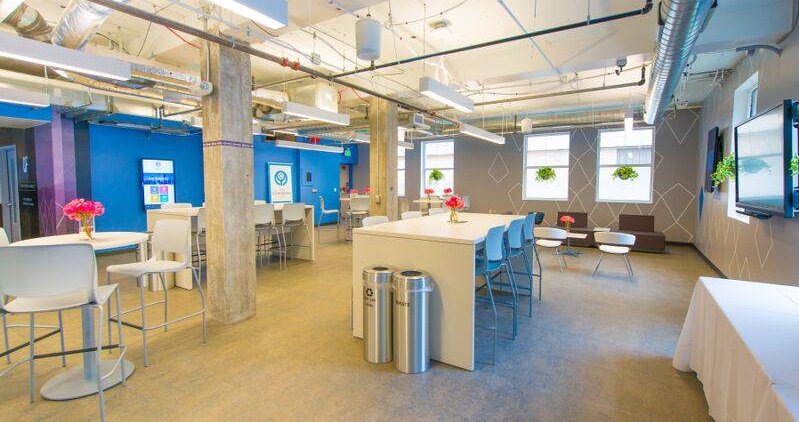 Photo via Twitter / Commons on Champa
Public initiatives
More and more cities are working on public initiatives to make wifi and workspaces available for free. Denver's public entrepreneurship campus, The Commons on Champa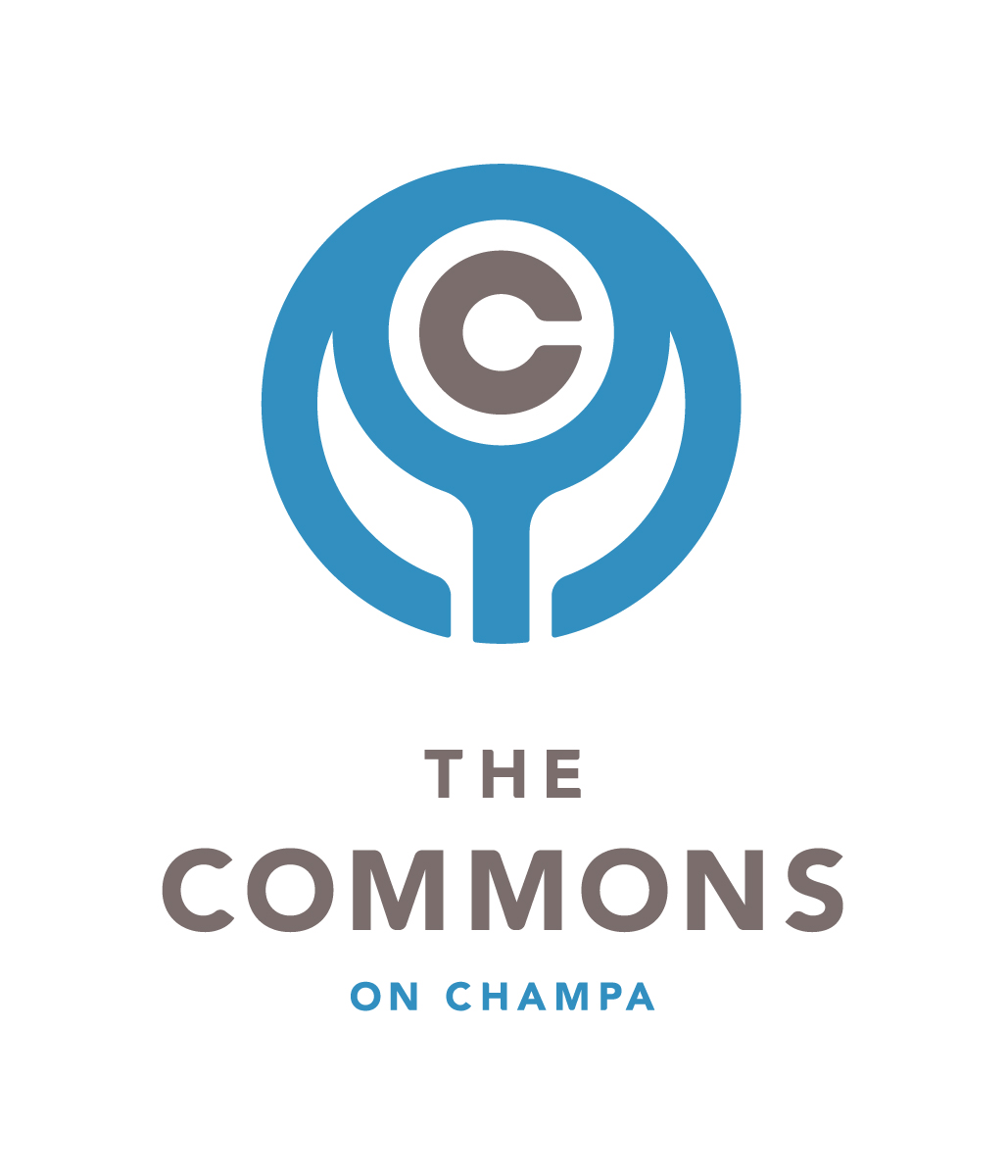 The Commons on ChampaVisit their siteView company profile+ Create Job Alert, has an "Innovation Lounge" that's open to the public with free wifi and coffee. In Boulder, Pearl Street has had free wifi for years — and free people watching for even longer than that. Boulder also hopes to get people more active in their civic area, adding free wifi from City Park to the library.
Photo via Shutterstock
Public universities
If you miss the glory days of college or just want to hang out with The Youths again, many public universities, including CU Boulder and CSU, offer free wifi for campus guests. For working outside, CSU's Oval will make you never want to leave. (And, pro tip from a former Buff: the fifth floor patio in CU's University Memorial Center is the best place to work, ever.)
Photo courtesy Assembly
Coworking day passes
Most coworking spaces have a free day pass so you can try out the space. Fort Collins' Cohere workspace offers a free day pass at their Old Town location. Spark Boulder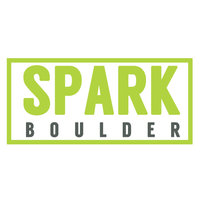 Spark BoulderVisit their siteView company profile+ Create Job Alert has a free day if you sign up for their newsletter — and free coworking all the time for students. And Denver's Assembly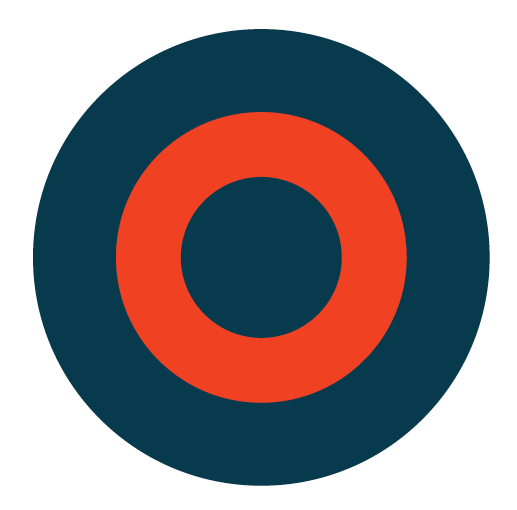 AssemblyVisit their siteView company profile+ Create Job Alert hosts free coworking days open to all from time to time. If you find a space you'd like to try out, call them. Most spaces will be happy to let you try the space out for a day.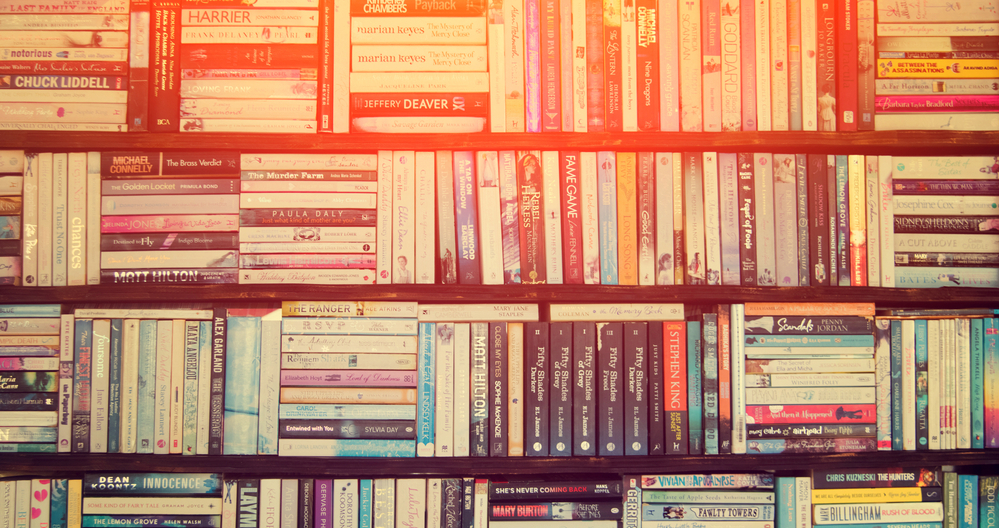 Photo via Shutterstock
Tattered Cover
Ask any writer or artist in Denver (ahem) for a recommendation for a free workspace, and they'll most likely tell you to head to Tattered Cover in LoDo. The Denver institution is in a beautiful space, centrally-located and full of people to inspire you. They also have a great cafe and cozy chairs — the only downside is you might be too tempted to take home an armful of new books!
What's your favorite free workspace? Post a photo to Instagram and tag us: @builtinco