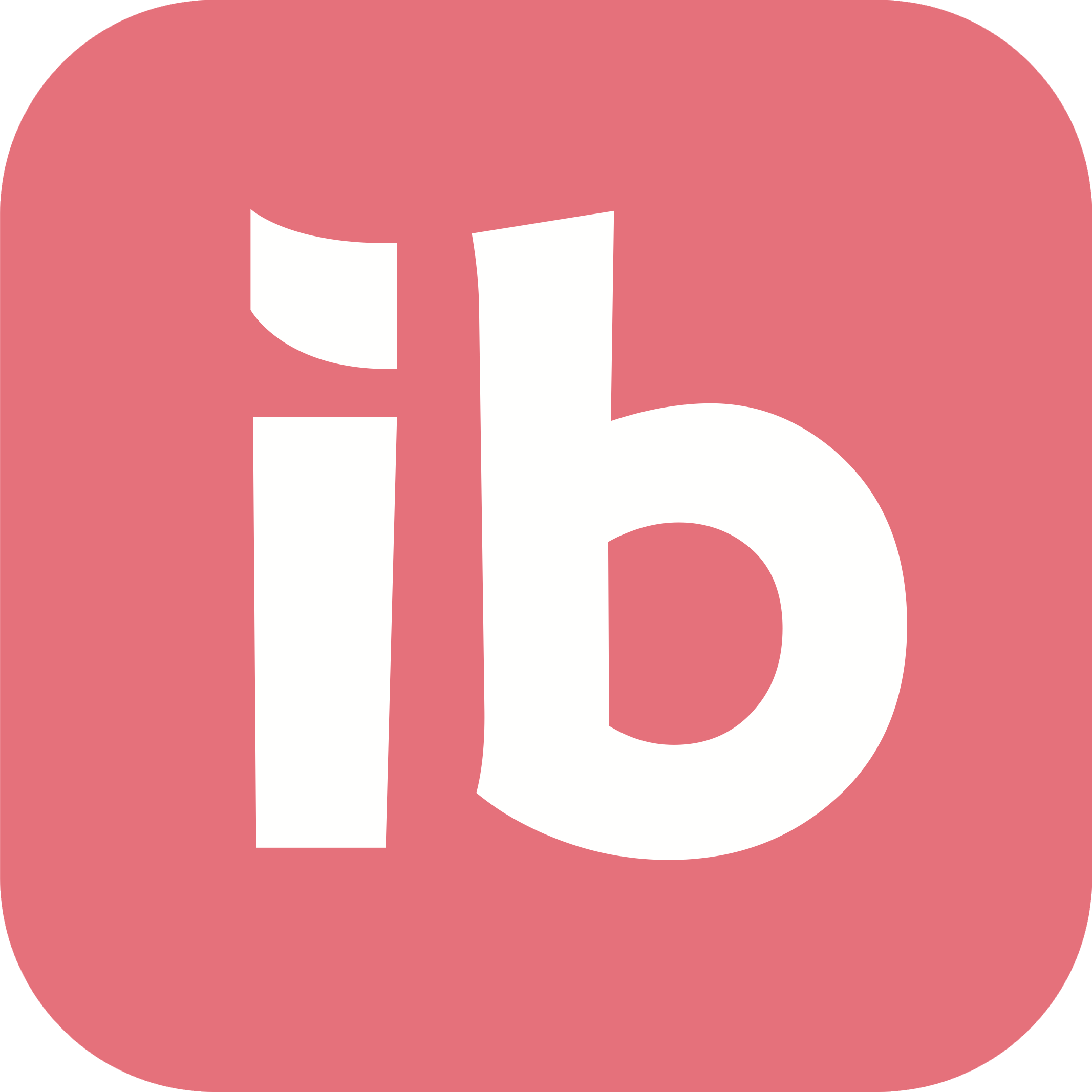 Senior Legal Counsel
Ibotta is seeking a Senior Legal Counsel who will be responsible for handling a full range of legal matters that arise in connection with the development, offering and maintenance of consumer promotion-related products and services. This position requires 4 - 7 years of experience as an attorney (a combination of in-house and firm experience preferred). A successful applicant will possess excellent drafting, negotiation, organization and teamwork skills as well as the ability to work with minimal supervision and with various departments. This position will report to Ibotta's Head of Legal and will be based in our Denver office.
What you'll do:
Draft and negotiate complex legal agreements, including commercial contracts, services agreements, marketing agreements, vendor agreements and data license agreements.
Ensure agreements and transactions with customers comply with the company's policies
Assist in creating, implementing and maintaining a contract management system
Collaborate with other departments to build and manage legal processes across the company
Keep relevant internal and external stakeholders apprised of pertinent legal and regulatory developments impacting the company's industry
Provide legal support in connection with developing risk-management processes and procedures and resolving potential compliance issues
Assist in the development and launch of consumer promotion and rebate-related products
What we are looking for: 
4 - 7 years of legal experience, with a combination of law firm, in-house and/or regulatory legal experience preferred
A J.D. degree from an accredited law school
Admitted to practice law in Colorado or another state
Must have a solid academic background
Must have the capacity to work independently as well as be an effective team member
Must be detail-oriented and able to develop and implement new or enhanced processes for increasing the efficiency of regular responsibilities
Required Skills/Abilities:
A strong work ethic together with the ability to consistently maintain high service, quality, efficiency and ethical standards
Highly organized, detail-oriented and resourceful with excellent follow-through skills
Ability to prioritize and manage workload, manage simultaneous tasks and meet deadlines
Skilled at drafting, negotiating and interpreting commercial and corporate agreements
Exceptional written and verbal communication skills
Meaningful experience with legal issues associated with one or more of the following: advertising, consumer technology, data licensing, mobile devices or app publishing
Ability to gather and analyze facts, with excellent research and problem-solving skills
Collaborative nature, with strong partnering skills with all levels of employees and external clients
Ability to identify and manage risk
Ability to work independently
About Us:
Headquartered in Denver, CO, Ibotta ("I bought a...") is transforming the shopping experience by making it easy for consumers to earn cash back on everyday purchases through a single smartphone app. The company partners with leading brands and retailers to offer rebates on groceries, electronics, clothing, gifts, home and office supplies, restaurant dining, and more. Ibotta is the premier destination for rewarded shopping on mobile and has paid out more than $250 million in cash back to its users. Launched in 2012, Ibotta has 23 million downloads and is one of the five most frequently used shopping apps in the United States.
Additional Details:
This position is located in Denver and includes competitive pay, benefits package (including medical, dental, vision), 401k, commuter stipend, and equity.
Ibotta provides equal employment opportunities (EEO) to all employees and applicants for employment without regard to race, color, religion, sex, national origin, age, disability, and genetics.
Applicants must be currently authorized to work in the United States on a full-time basis.
Read Full Job Description