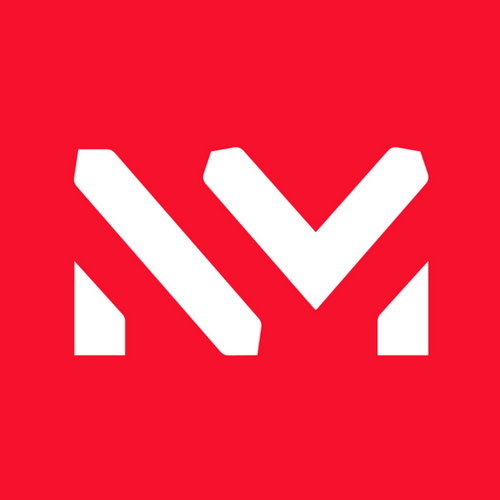 Senior Designer
We are looking for a talented, user-minded Senior Designer to create successful experiences and intelligent visual design. The ideal candidate should have an eye for clean, user-friendly design, possess strong user interface design skills and should be able to take high-level requirements, distill them, and turn them into well thought out user interactions, user scenarios/flows, and beautiful, functional designs.

Roles and Responsibilities
Guide clients through the life of projects and lead through execution.
Strategize, plan and execute all design stages from initial client kickoff to final hand-off to development and beyond.
Conceptualize original ideas that bring simplicity and user friendliness to complex design problems.
Enforce and execute upon best practices and patterns around user experience in web and app platforms.


Requirements
Bachelor of Arts or Fine Arts preferred.
5 + years of web design experience in an agency or equivalent setting.
Strong proficiency in design tools such as Illustrator, Photoshop, Sketch or other visual or interaction design tools.
Strong grasp of HTML, CSS, SASS/SCSS, and responsive design best practices.
Sound understanding of the user-centered design process and artifacts of said process.
Demonstrate and walk through design skills with a strong portfolio of well-thought out work.
Must be able to interact and take lead in the discovery, definition and design portion of projects, by guiding and directing clients and peers.
Empathy for users and clients to ensure successful designs.
Basic understanding of CMS limitations and abstractions (Drupal and WP).
Good creative problem-solving skills.
Attention to details.
Strong communication skills a must.
Creation of well thought-out artifacts and deliverables within the User Centered Design process.
Present and defend designs, ideas and key milestone deliverables to peers and executive level stakeholders.
Guide a client through conceptual process and decisions of non-UI related deliverables (logo, branding, marketing materials, advertising, etc.)
Take ownership over creative concepts and execution for all required materials in a life of a project and/or account.
Become an expert in our clients' businesses in order to ensure sound and strategic design decisions, regardless of medium.
Ability and desire to mentor creative team members.

Read Full Job Description